Fund management company Bridgepoint hired workplace design studio Peldon Rose to design their new office in London, England.
"As soon as you walk into the space you know you're at Bridgepoint Credit. Visitors and staff are greeted by the bold logo, paired softly with triangular lighting and muted tones that reflects the brand's palette. This angular design feature is further interwoven within the space across subtle wall detailing in cool blues and soft grey and strong, statement light hangings. The space plan separates different business activities, while keeping the team connected. Across the lower section of the L-shaped floorplate, board and meeting rooms sit alongside soft seating and enclosed areas where more informal, yet private discussions can take place with clients.

Journeying along the linear space from the formalised meeting zones, an exchange of energy takes place as visitors are welcomed to the central teapoint. Flanked by an entire wall of windows, natural light floods the space creating a warm, open atmosphere. High benches and stools sit alongside the windows, offering a place for employees to gather for moments of collaboration and spontaneous interaction. Lastly, the open-plan desk area encourages colleagues to congregate to carry out daily tasks at individual workstations. The largest section of the floorplate is paired with additional windows on either side, that makes for a bright and welcoming working environment.

Importantly, the space caters for different activities and employee needs. Supporting a culture of openness and transparency, the executive office sits adjacent to the open-plan workstations, separated by a translucent glass wall featuring geometric manifestation detailing. The result is a private space that still remains open and accessible to the wider team. For required moments of discretion for the wider team, enclosed phone booths offer confidentiality, while pockets of soft seating offer zones for undisturbed work, separated from the buzz of activity by angular walls.

Providing a workplace that would appropriately support the growing team was a key element of the brief. Bridgepoint's investment into a full suite of new furniture reflects a commitment to cater for the ergonomic needs of the workforce. Comfortable sofa seating in breakout areas combine with robust task chairs and high-quality workstations that appropriately support every employee.

Similarly, the installation of shower facilities, lockers and tall cupboards to store clothing allow employees to take care of their own wellbeing, offering the chance to actively commute to and from the space," says Peldon Rose.
Location: London, England
Date completed: 2021
Size: 10,000 square feet
Design: Peldon Rose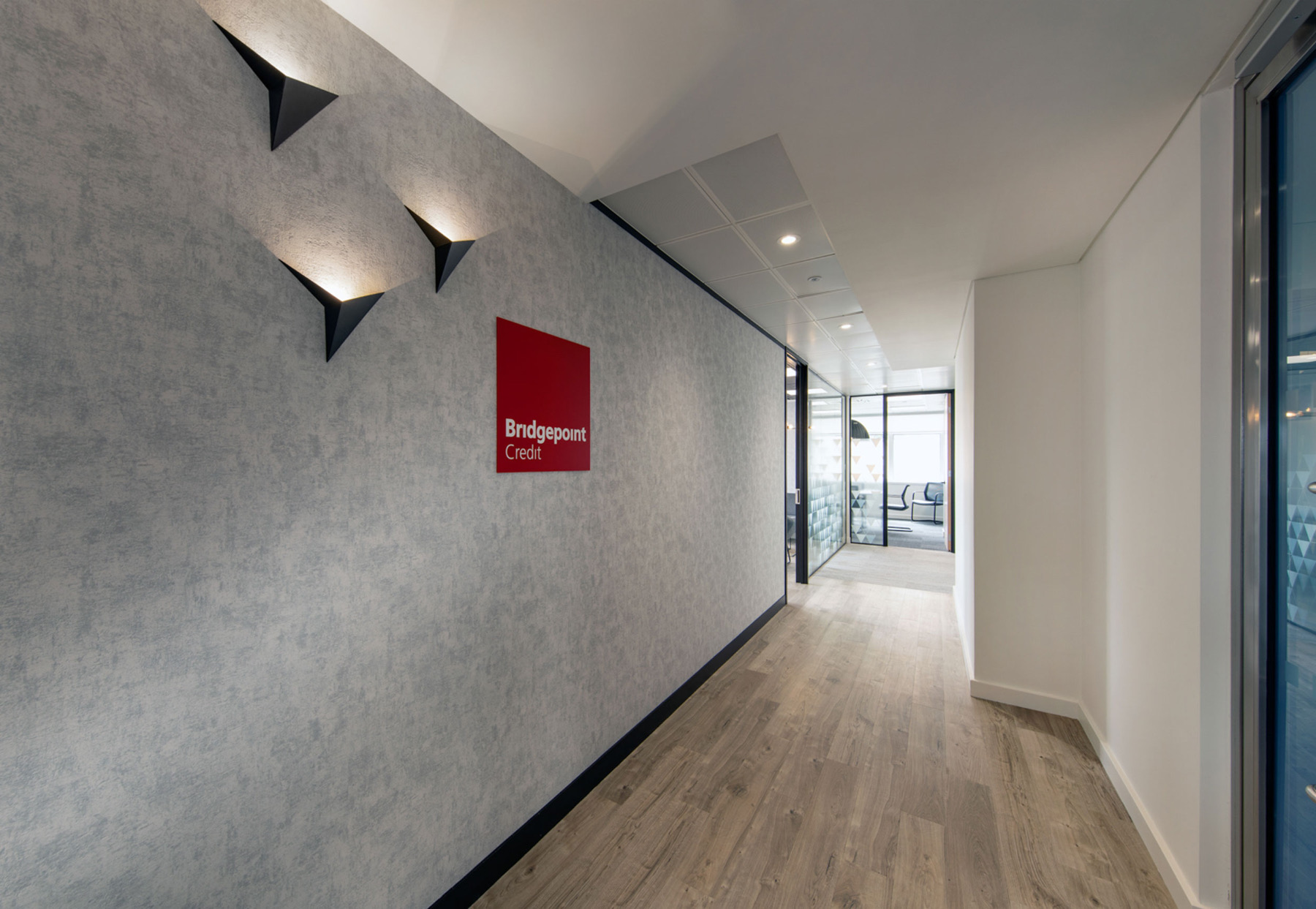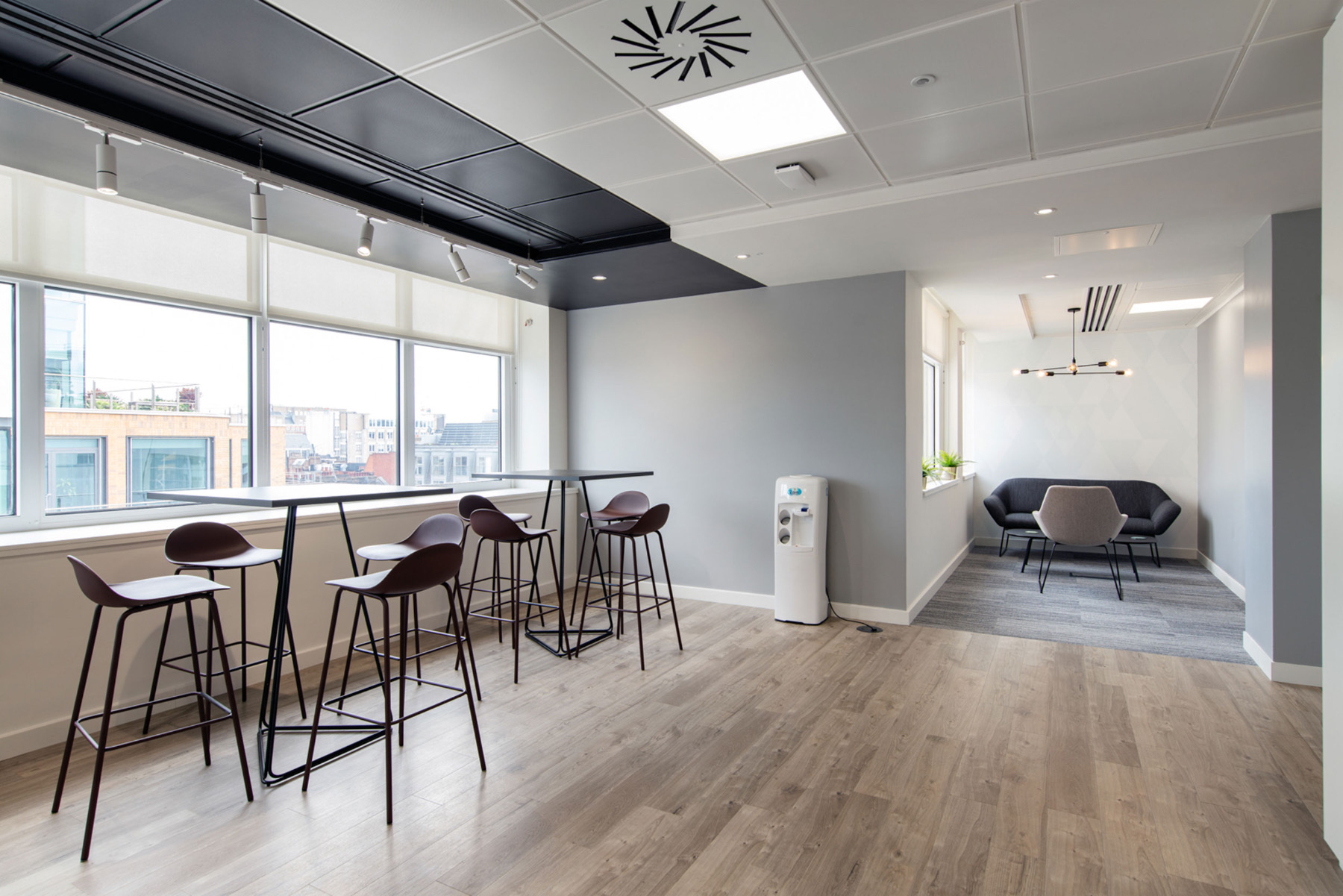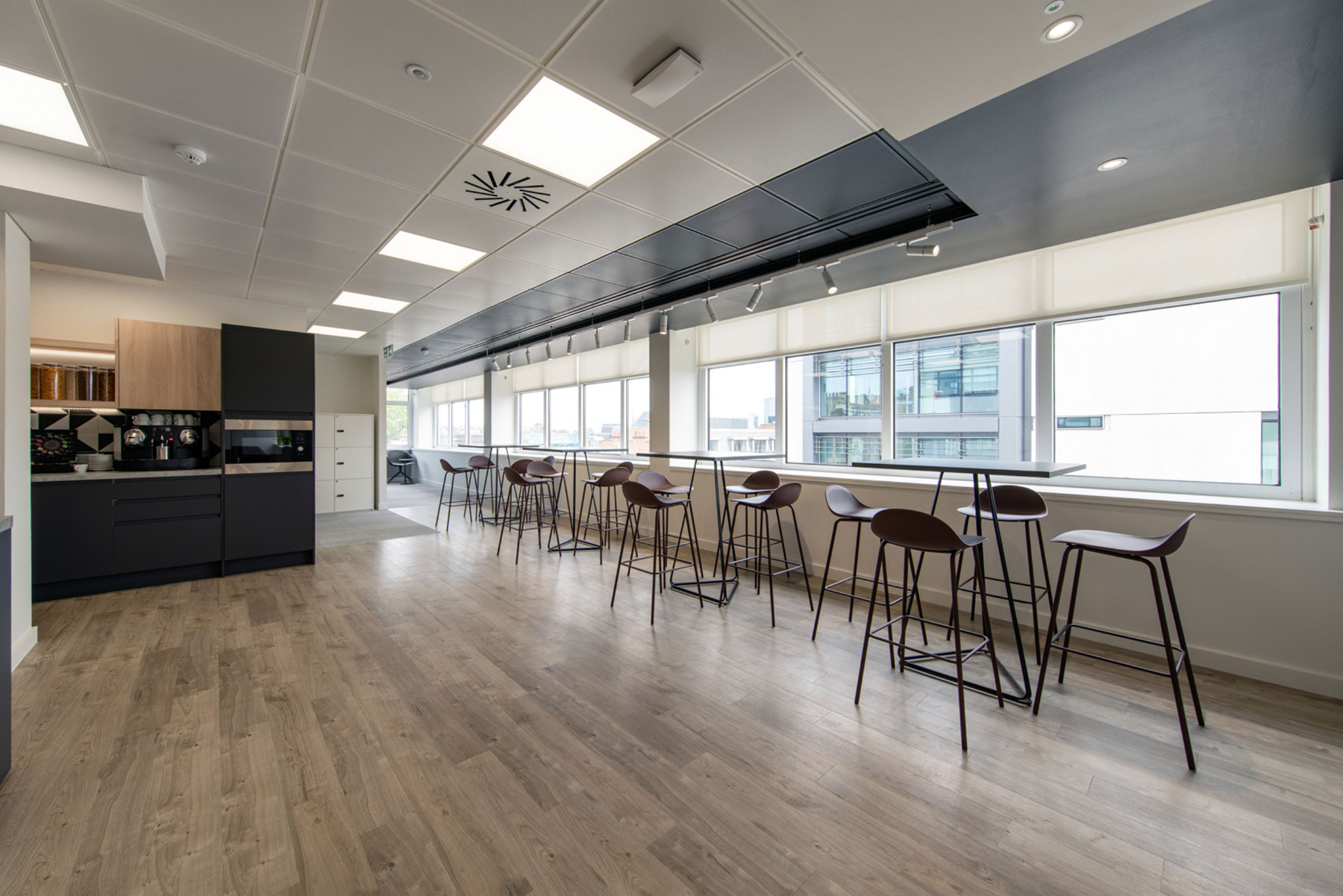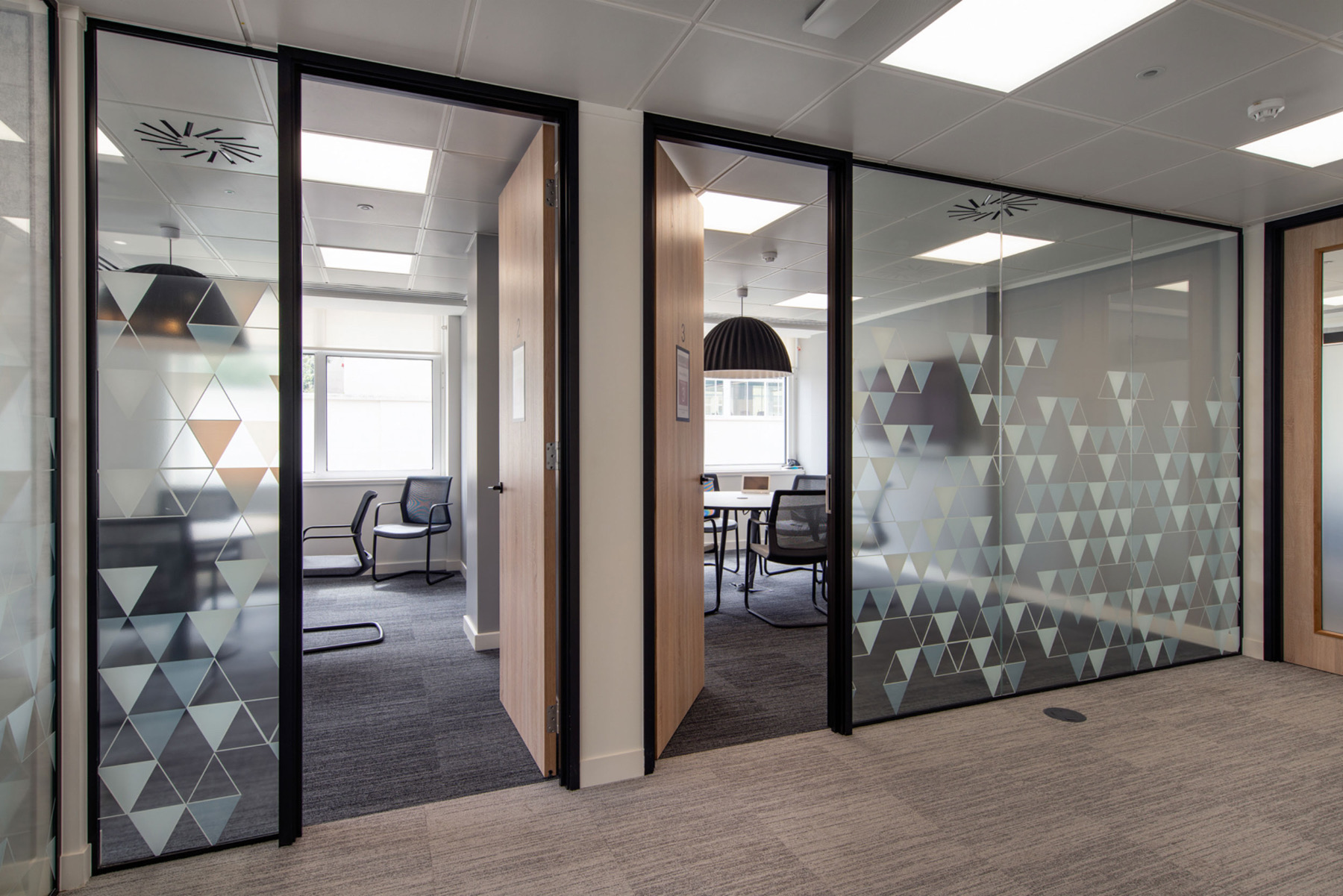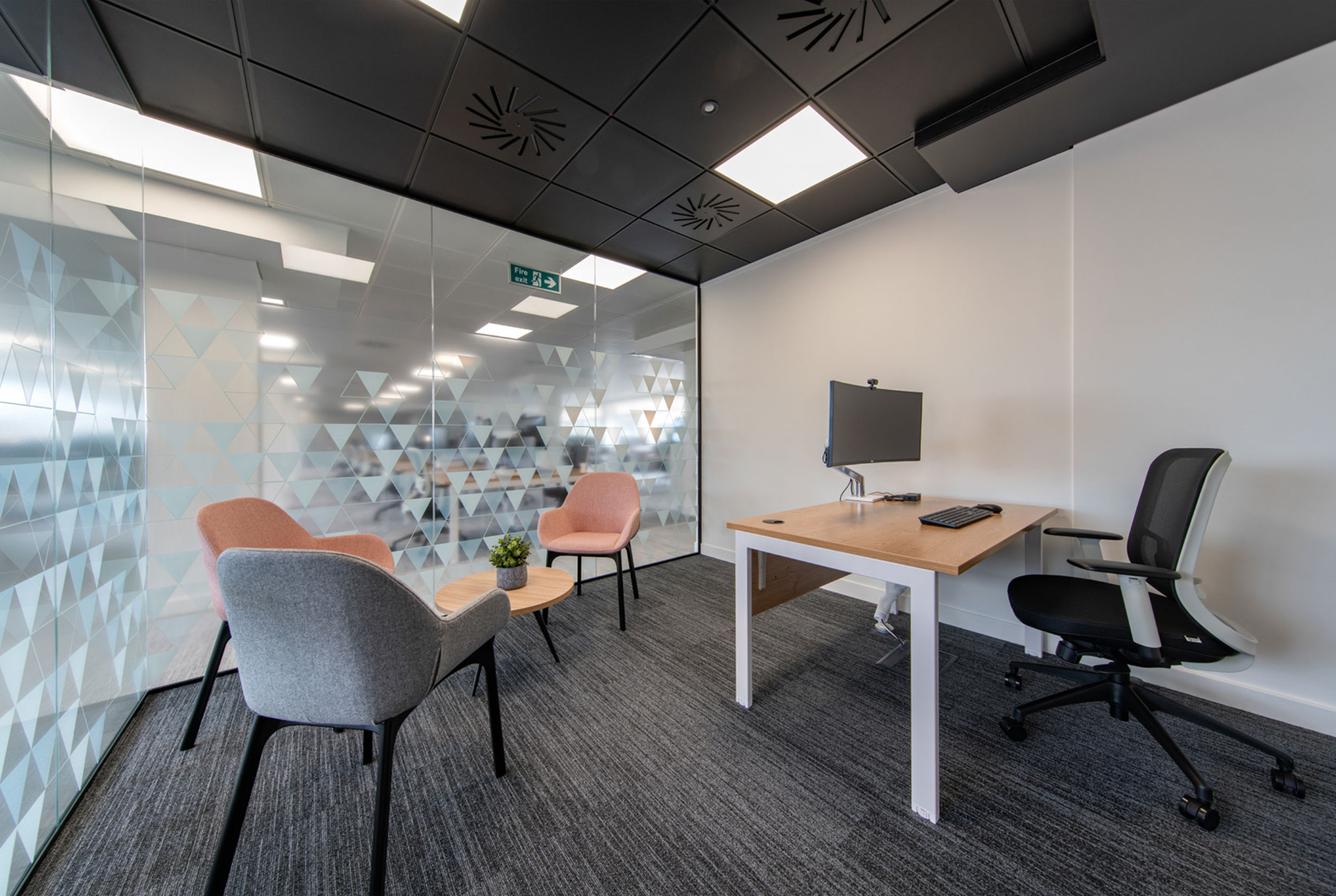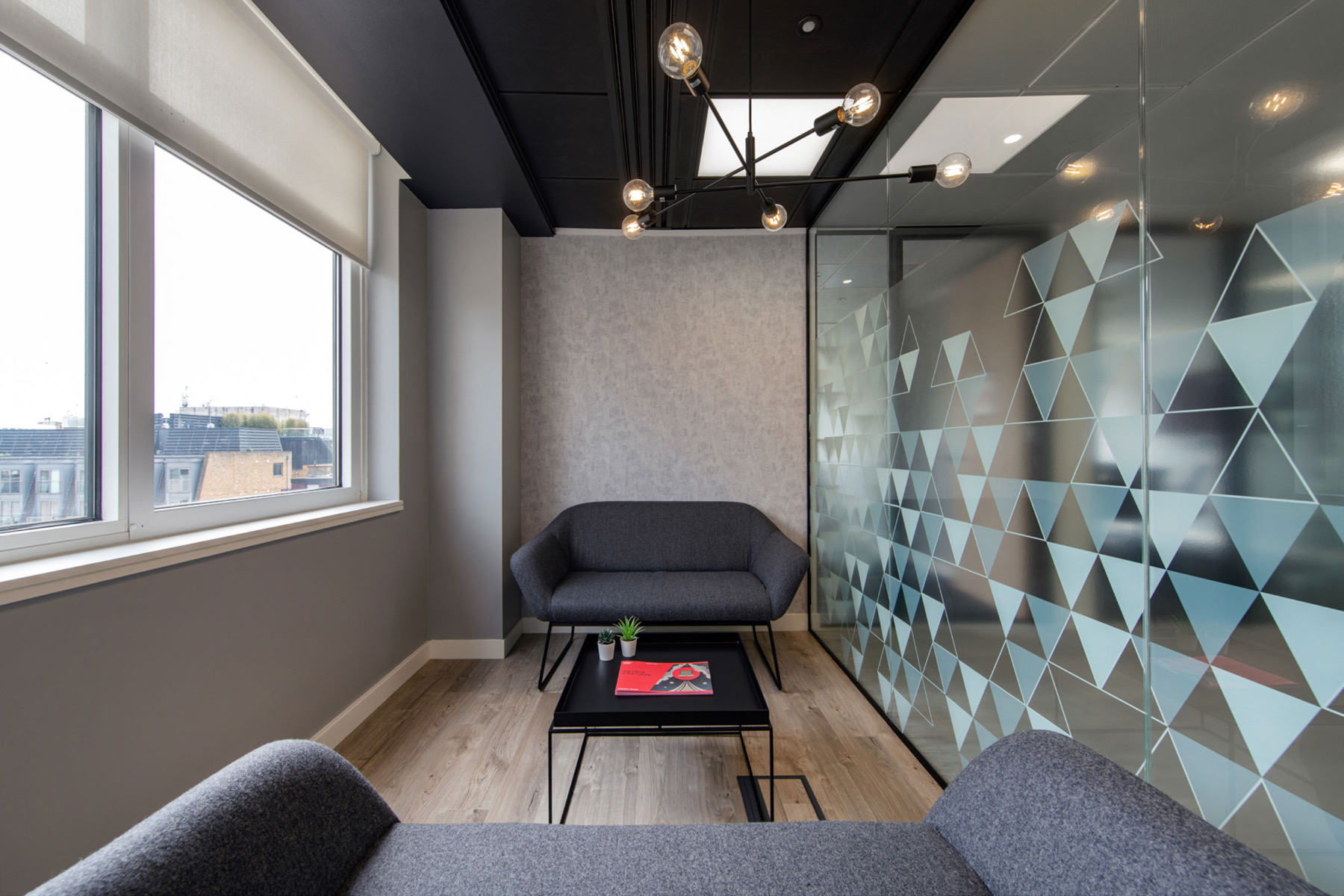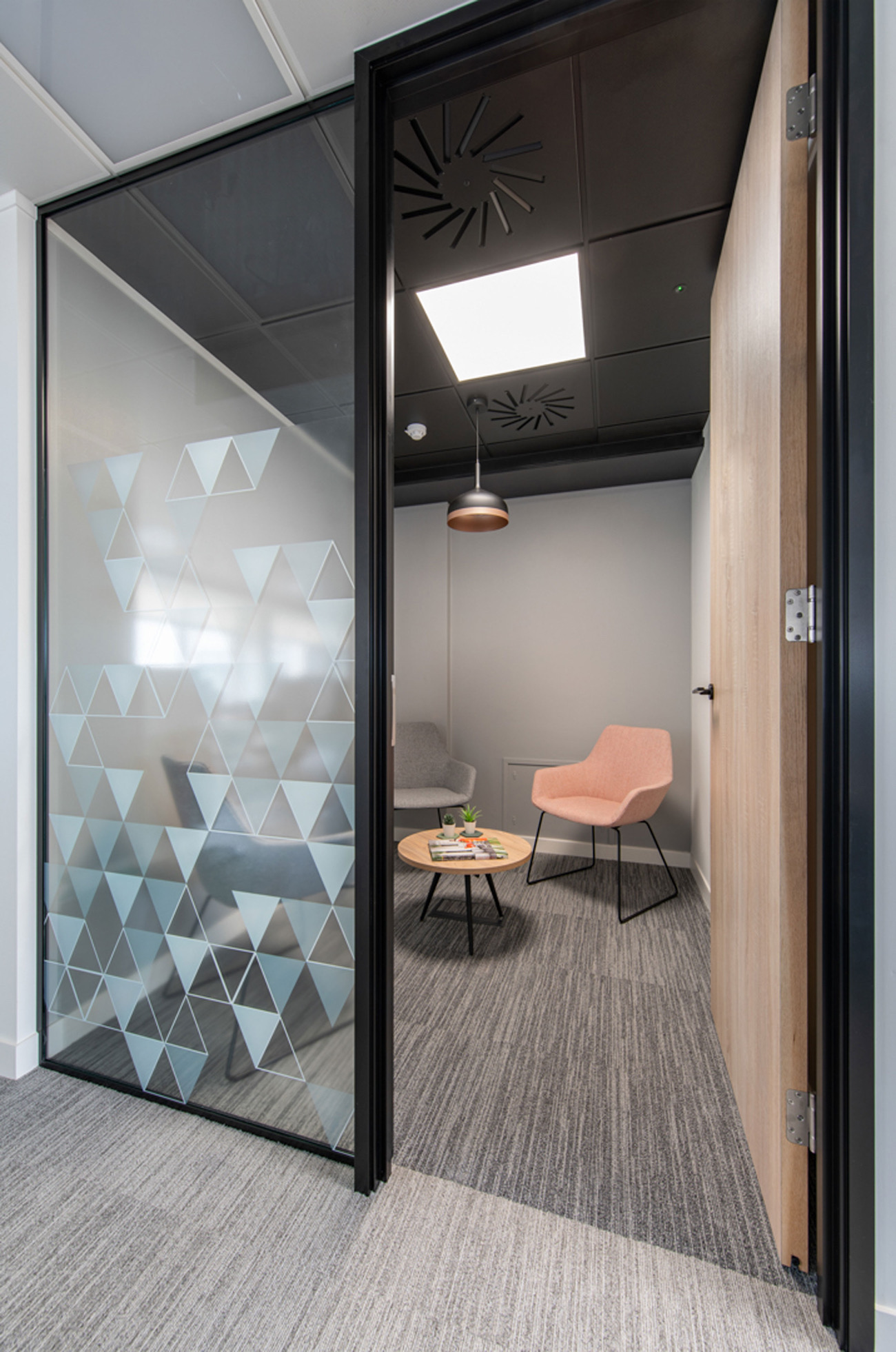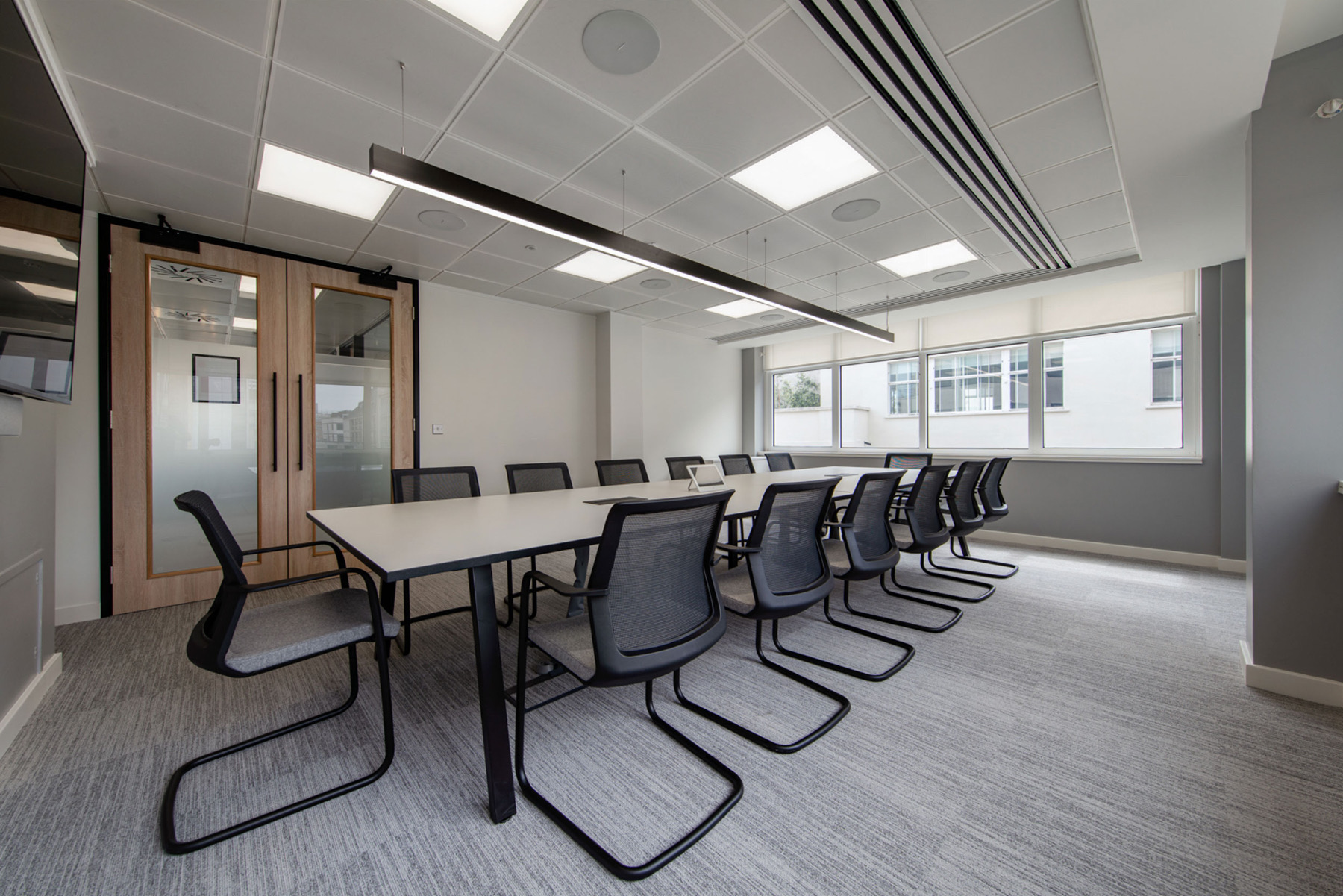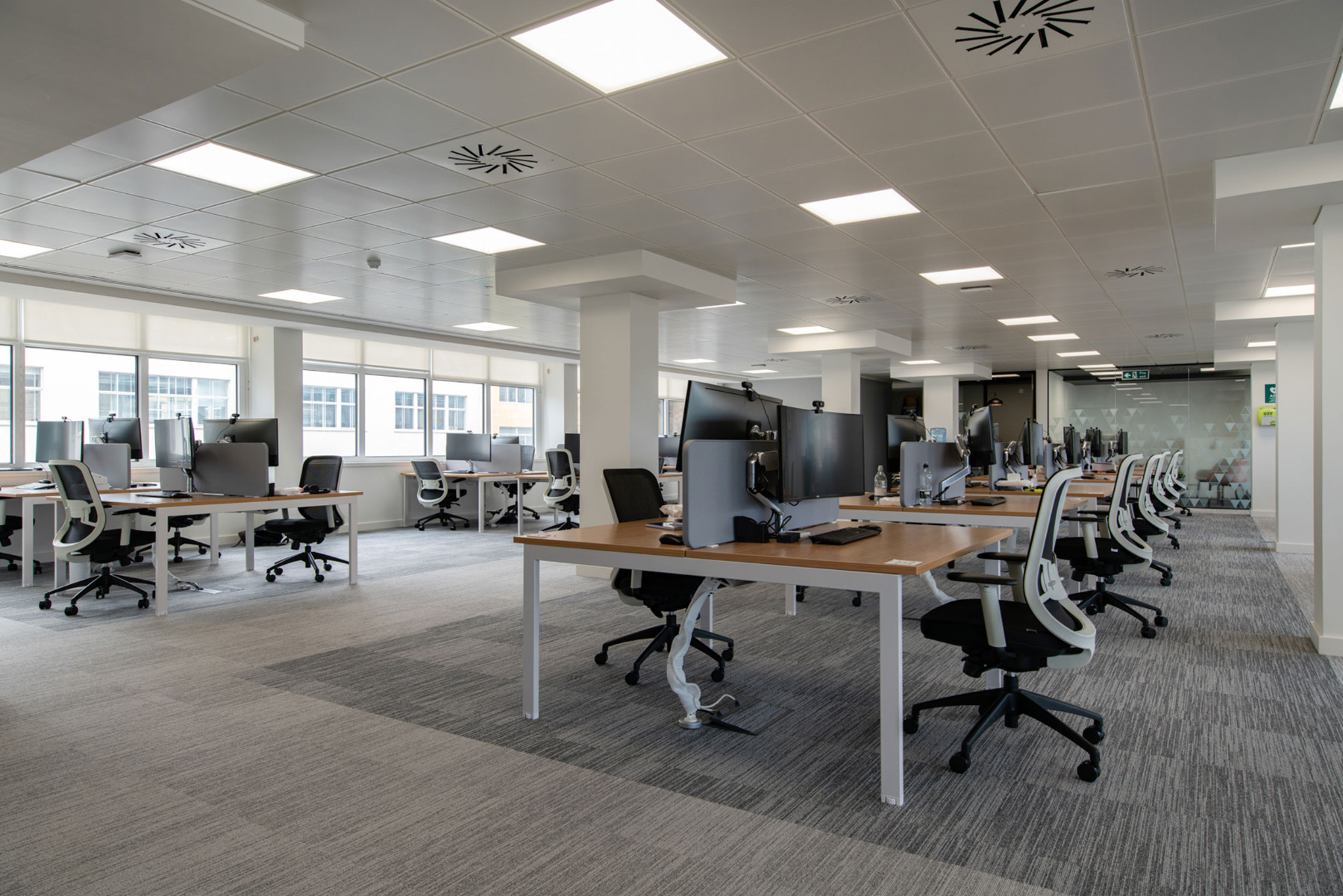 The post A Look Inside Bridgepoint's Modern London Office appeared first on Officelovin'.
Related Products: