Software technology company DisplayLink recently hired workplace design firm Oktra to design and fit-out their new office in Cambridge, England.
"The Workspace Consultants came to Oktra to make their vision a reality. Together we constructed flexible grouped working areas mixed in with agile spaces; a tiered seating area and training space, all linked by a clear user journey; and incorporated an active design leading to a catered dining area on the ground floor. We also ensured that all lighting and ventilation was carefully implemented to best support DisplayLink's specific needs as a tech company, and allowed space for them to install their own customised audiovisual features.

Together, Oktra and The Workspace Consultants created an innovative and sustainable office space, achieving a Ska Gold rating and a site waste recycling rate of 100%, as well as sourcing materials with low embodied carbon. With bicycle storage, shower facilities, and multiple public transport options servicing the commute between the city centre and the Science Park, this BREEAM-certified building, with its wellbeing and technologically-focused design, is a real example of an office built for the future", says Oktra.
Location: Cambridge, England
Date completed: 2020
Size: 62,000 square feet
Design: Oktra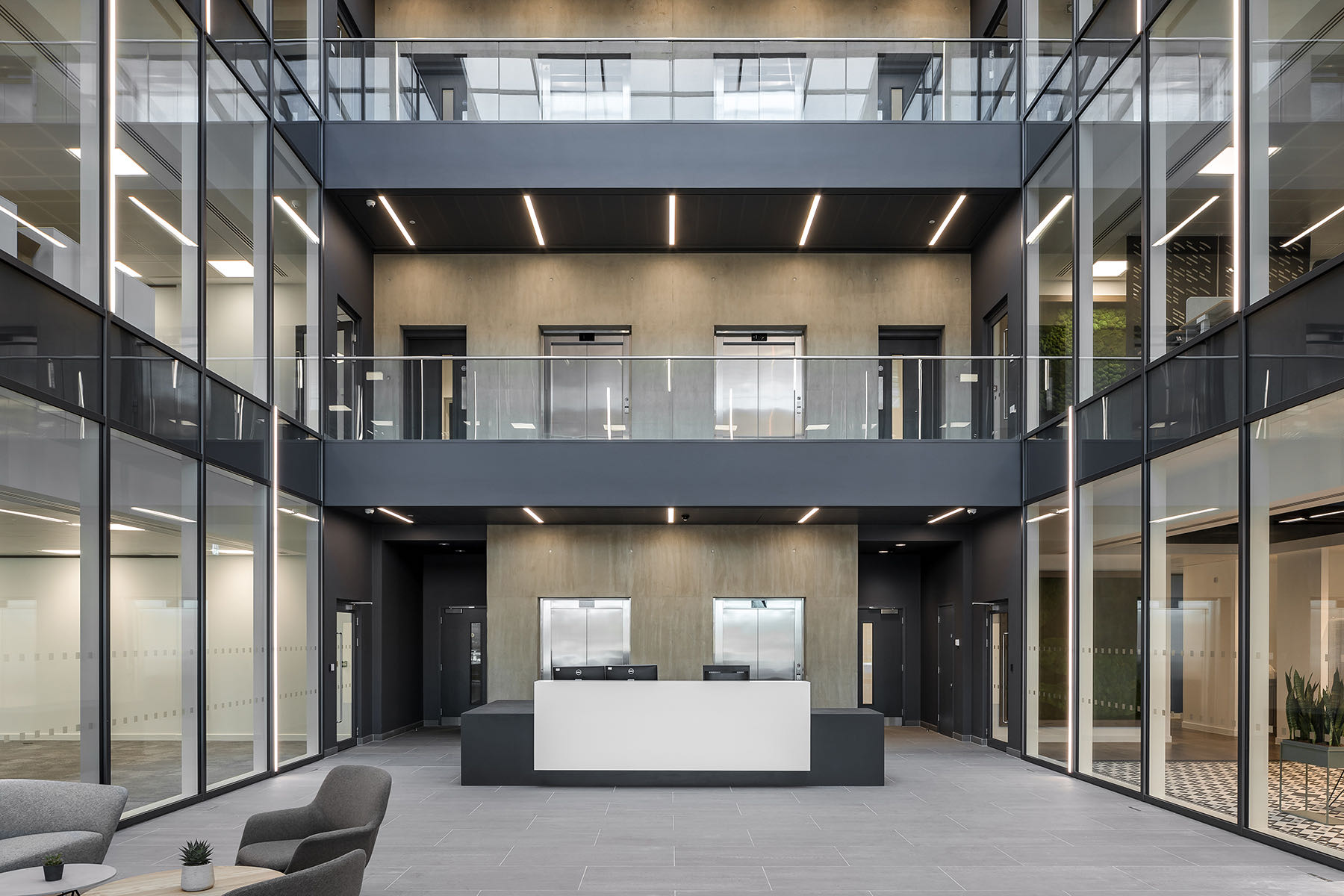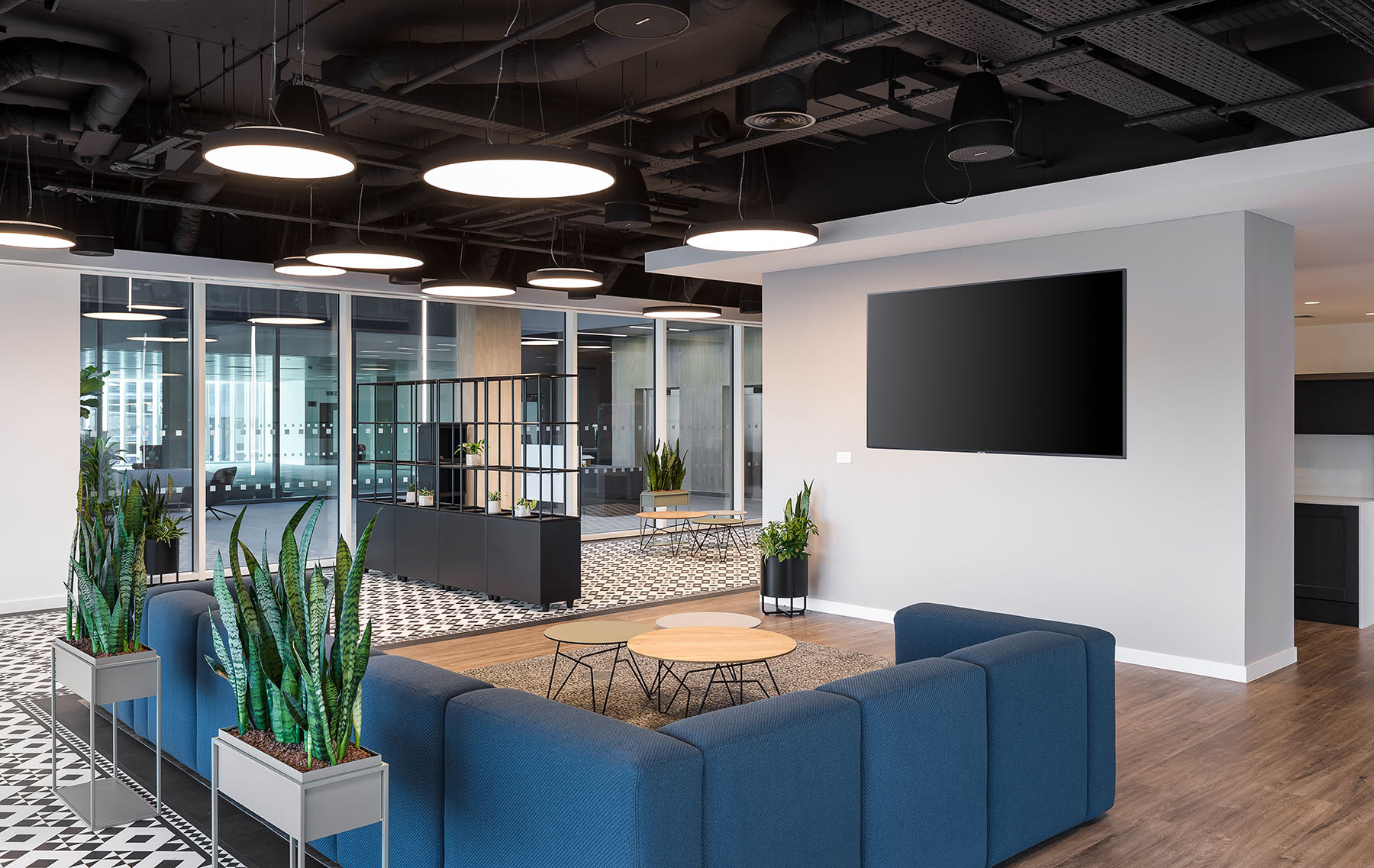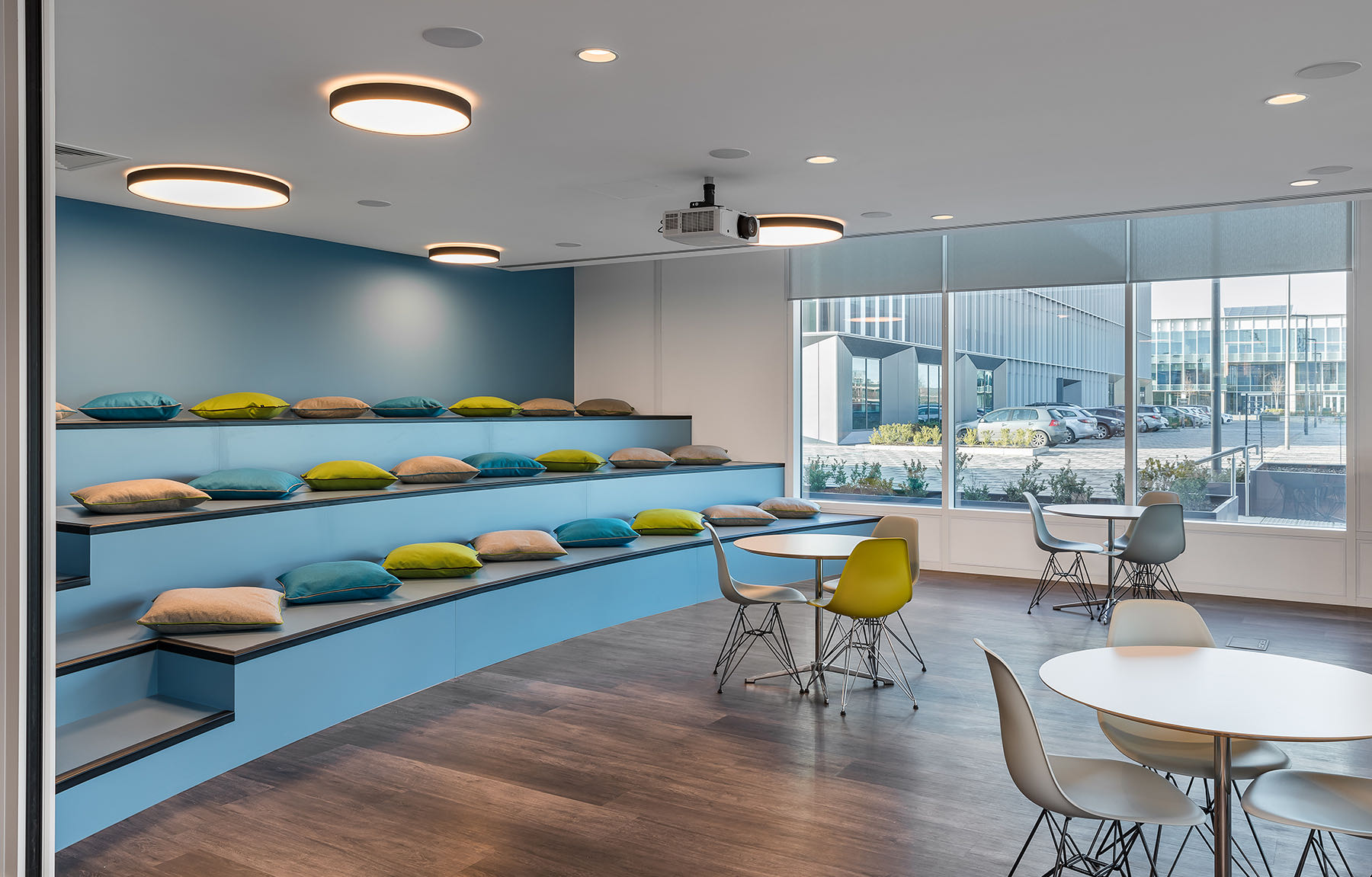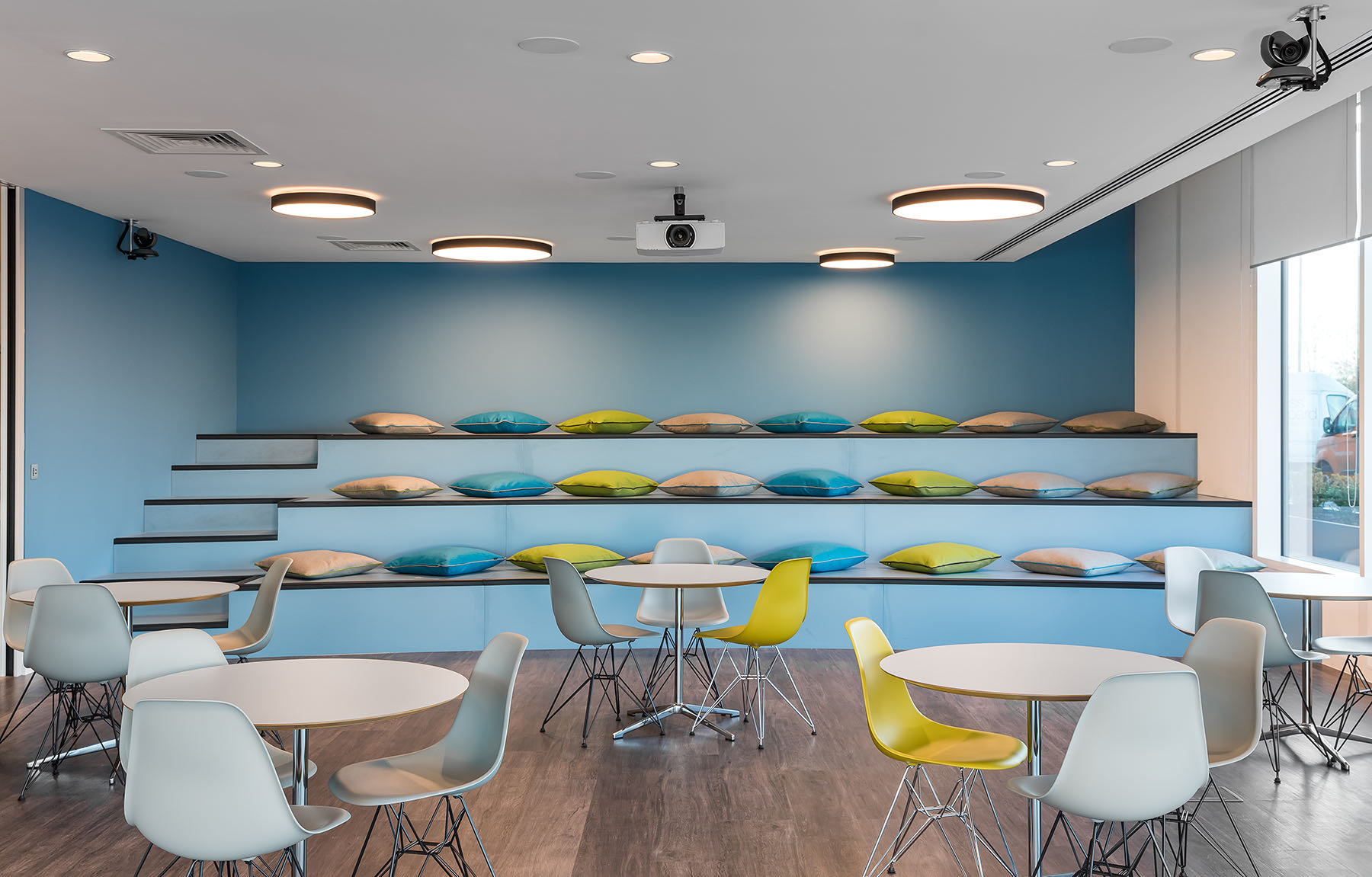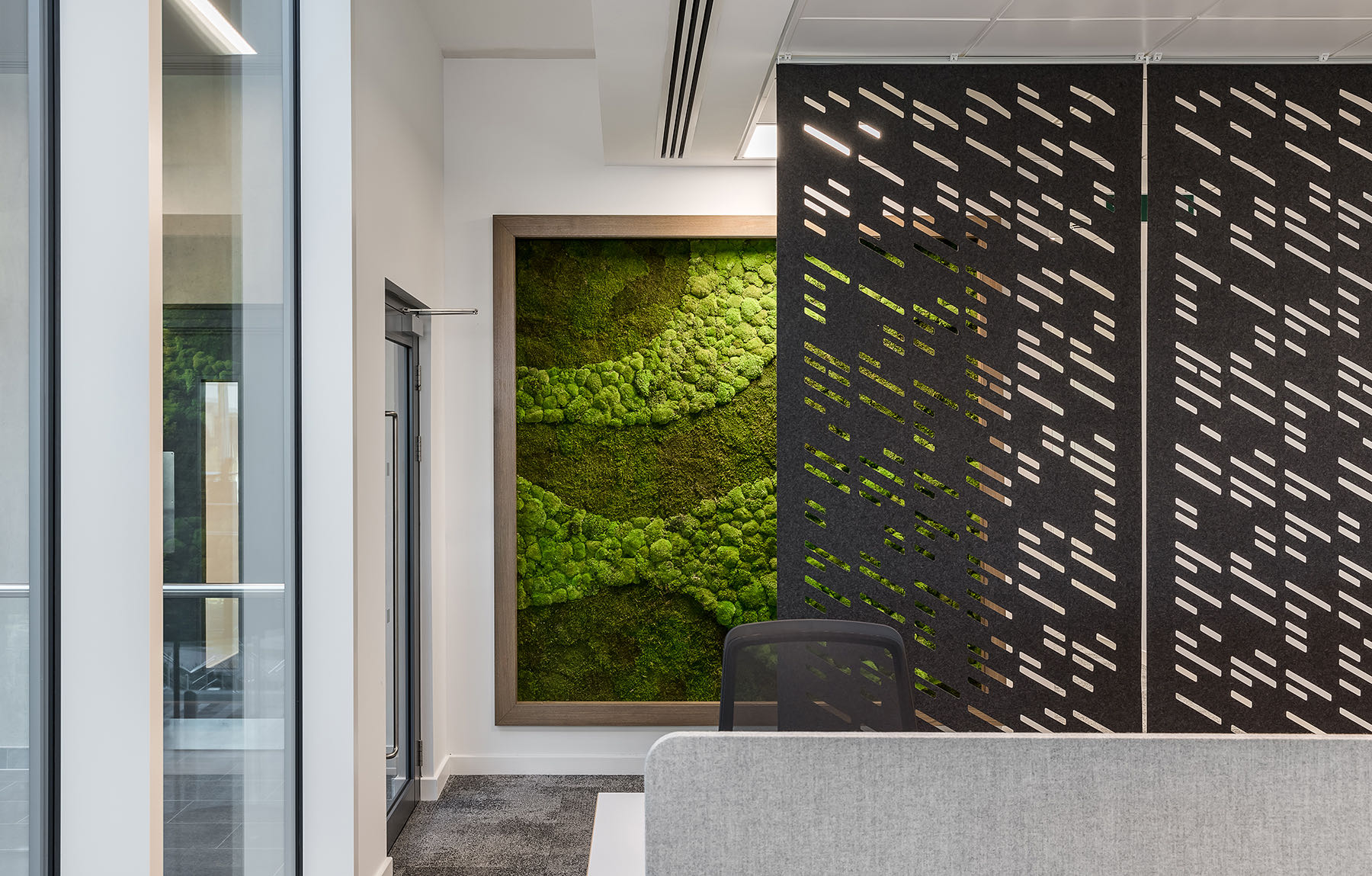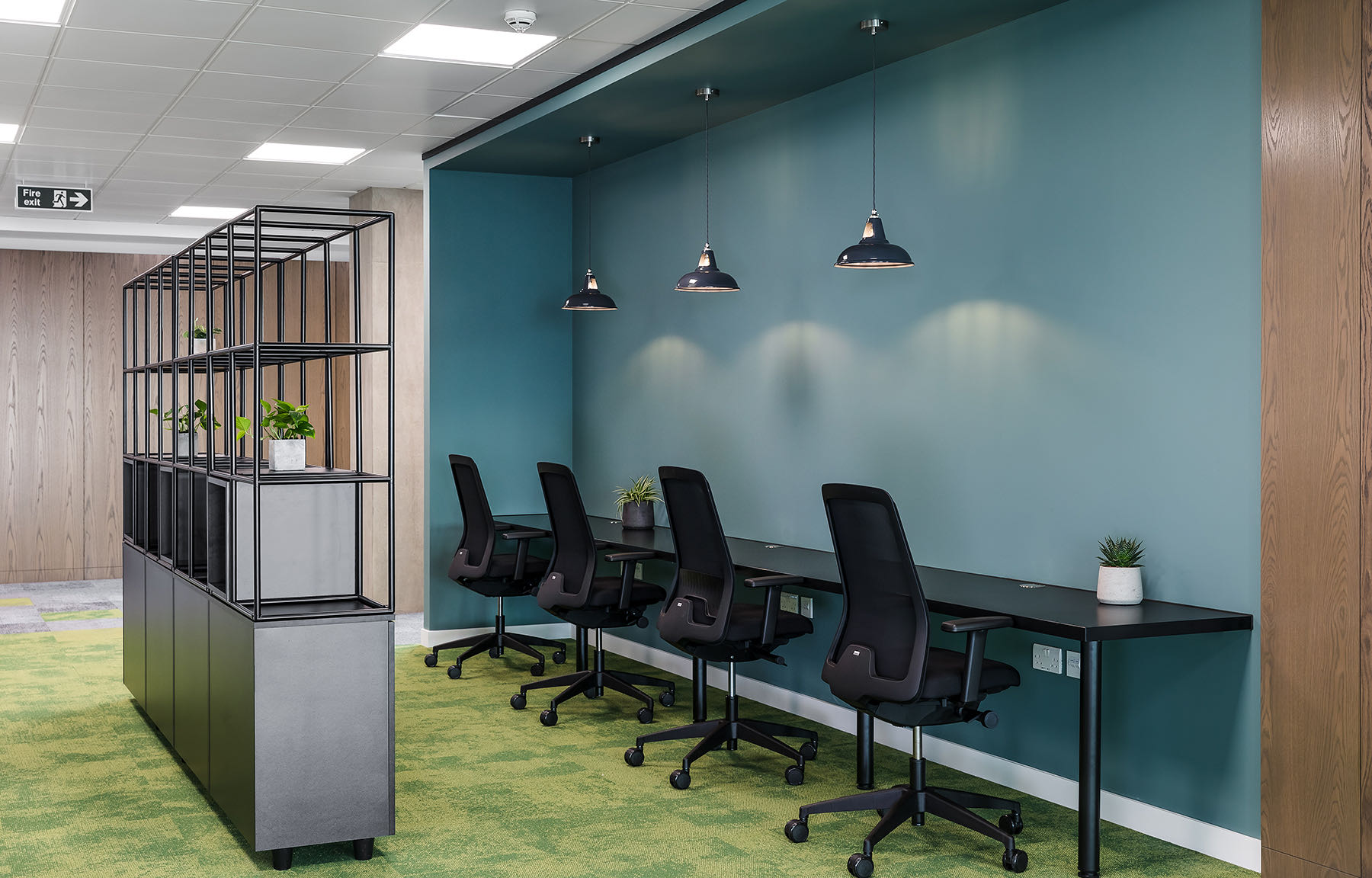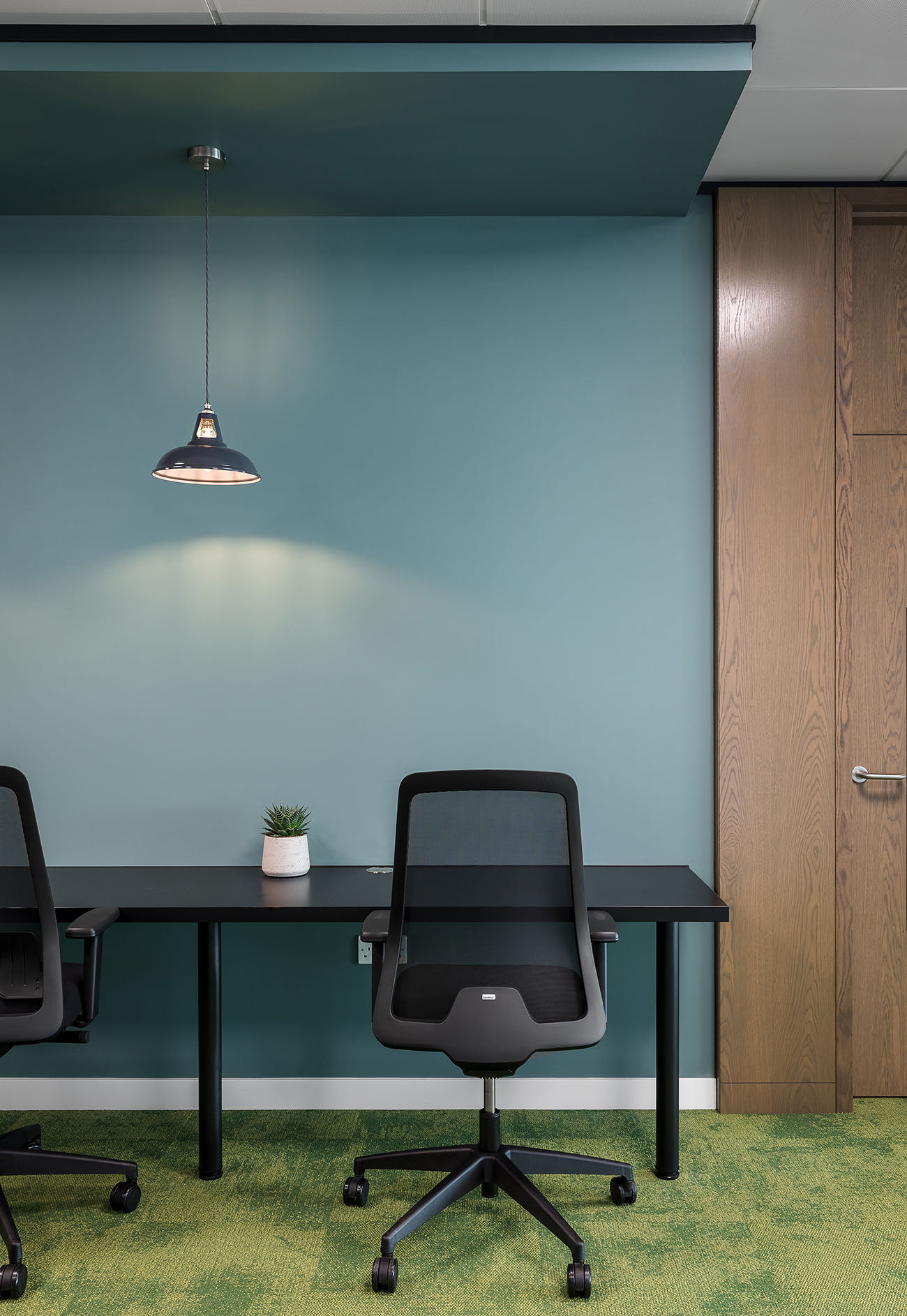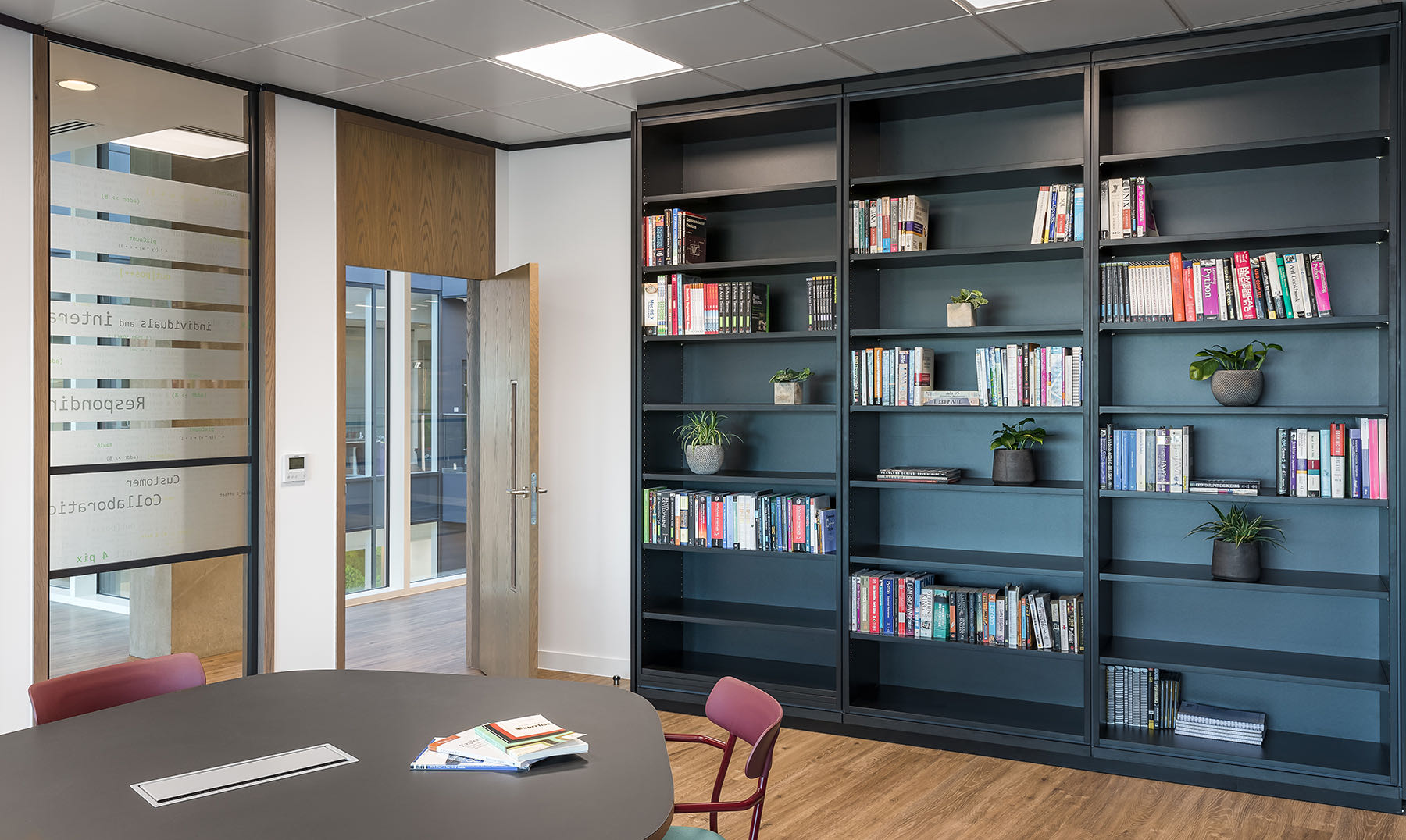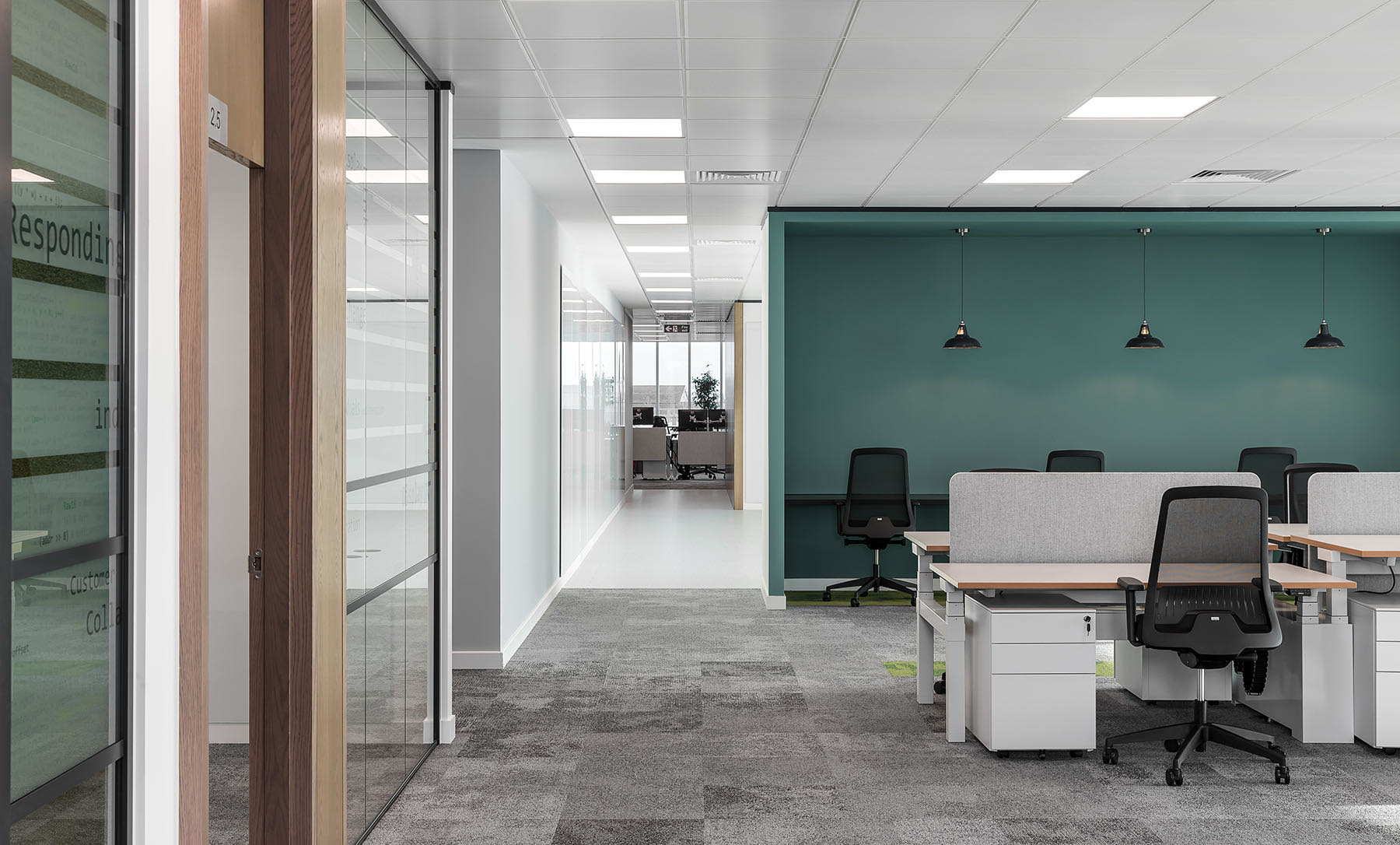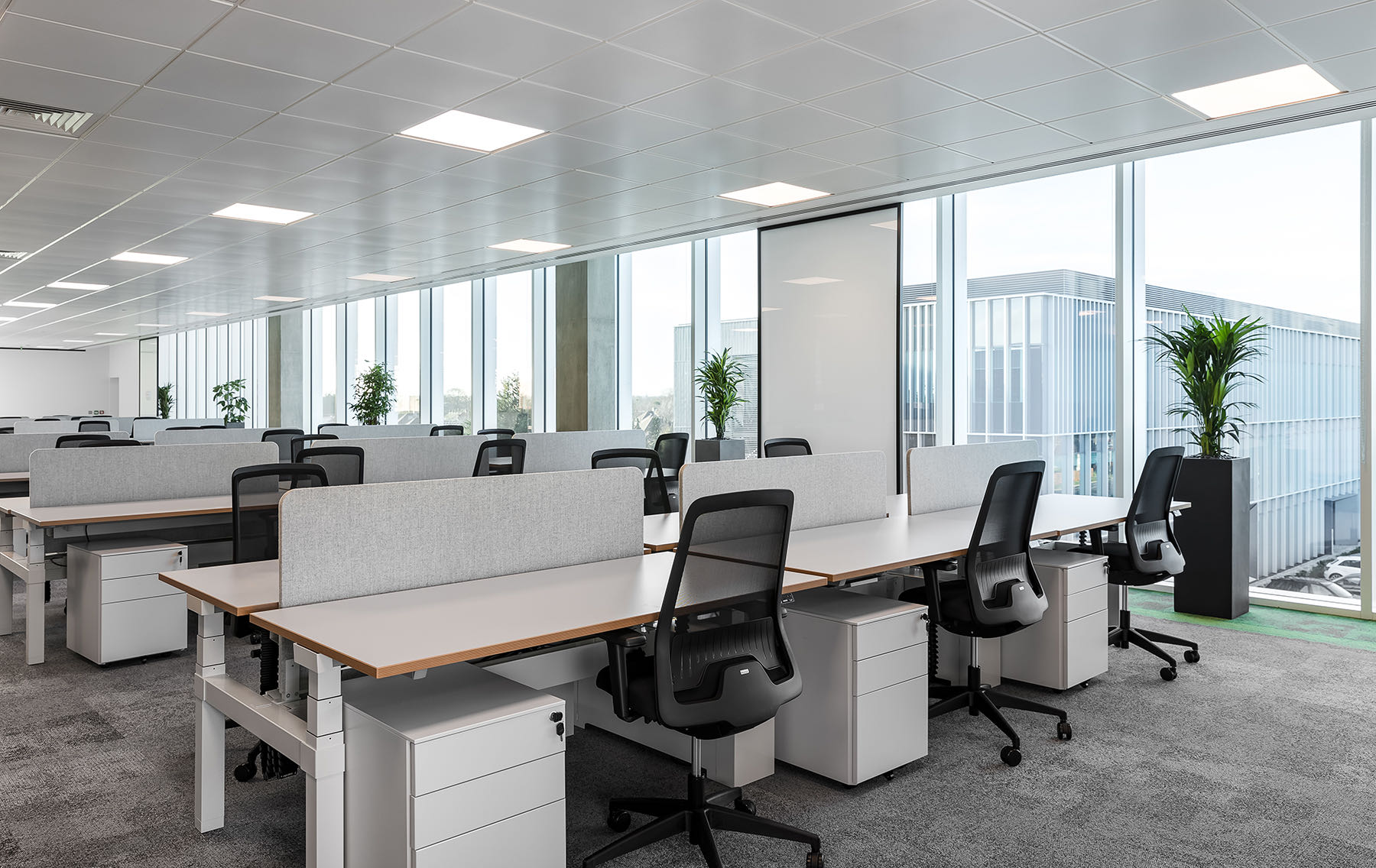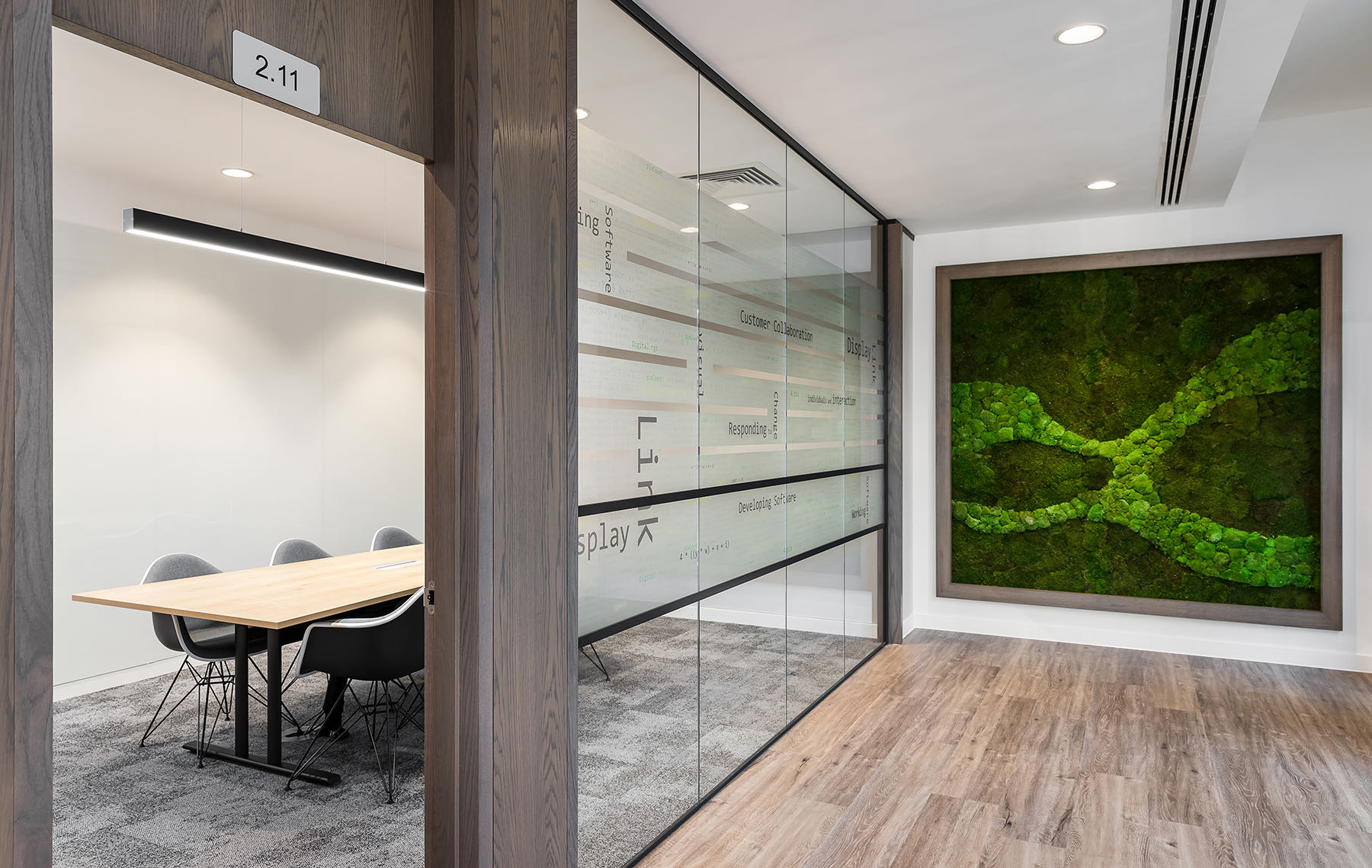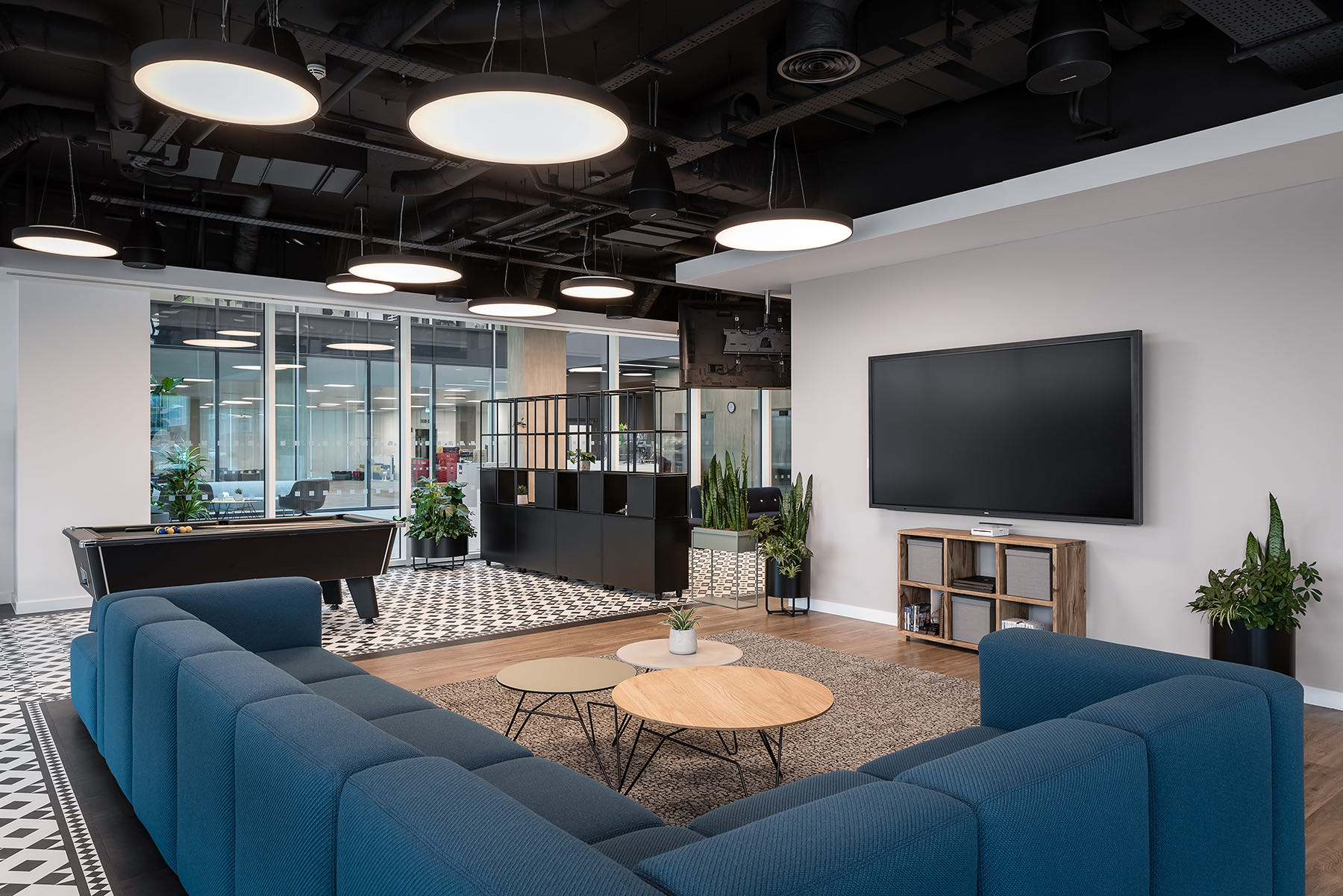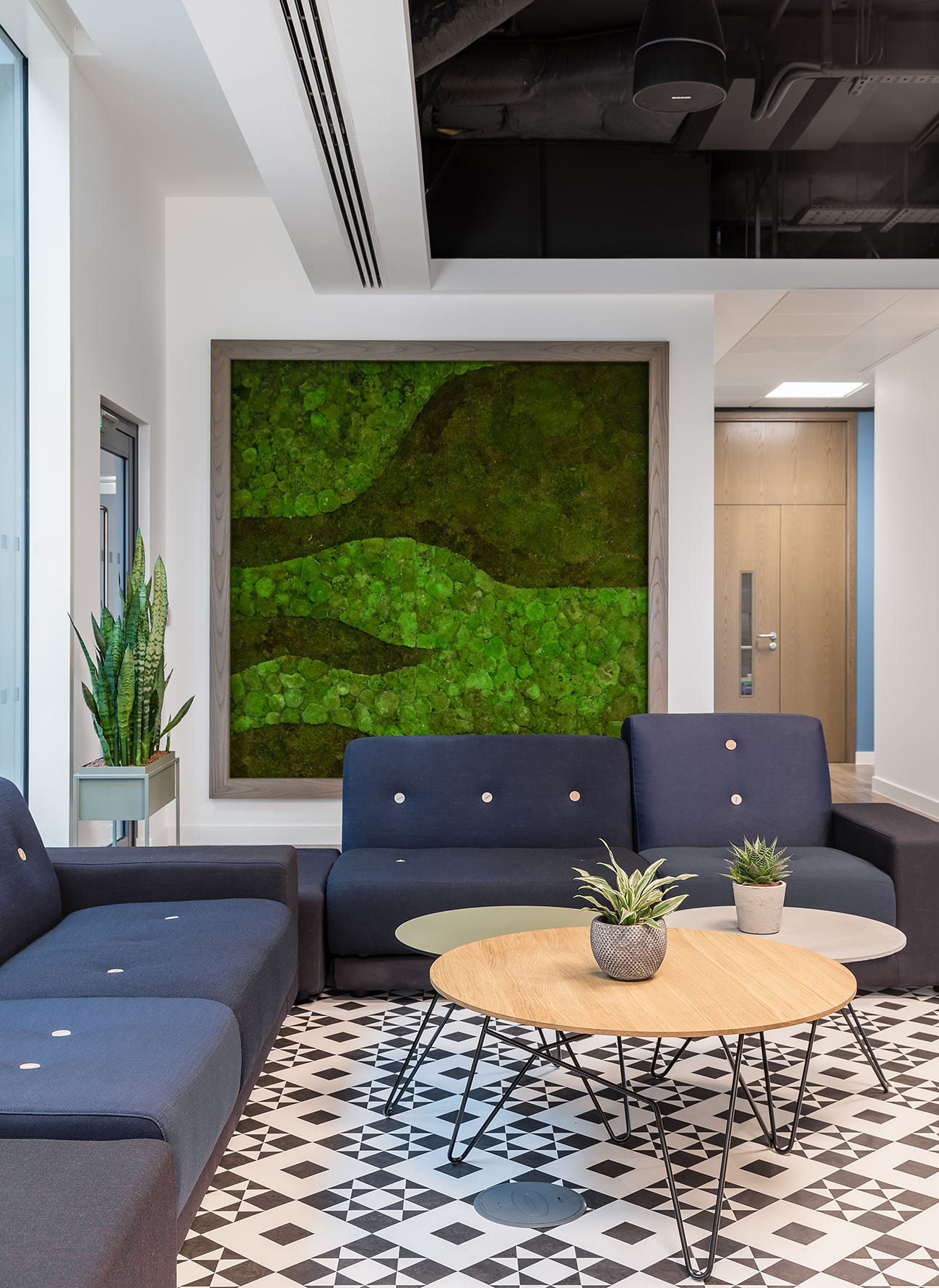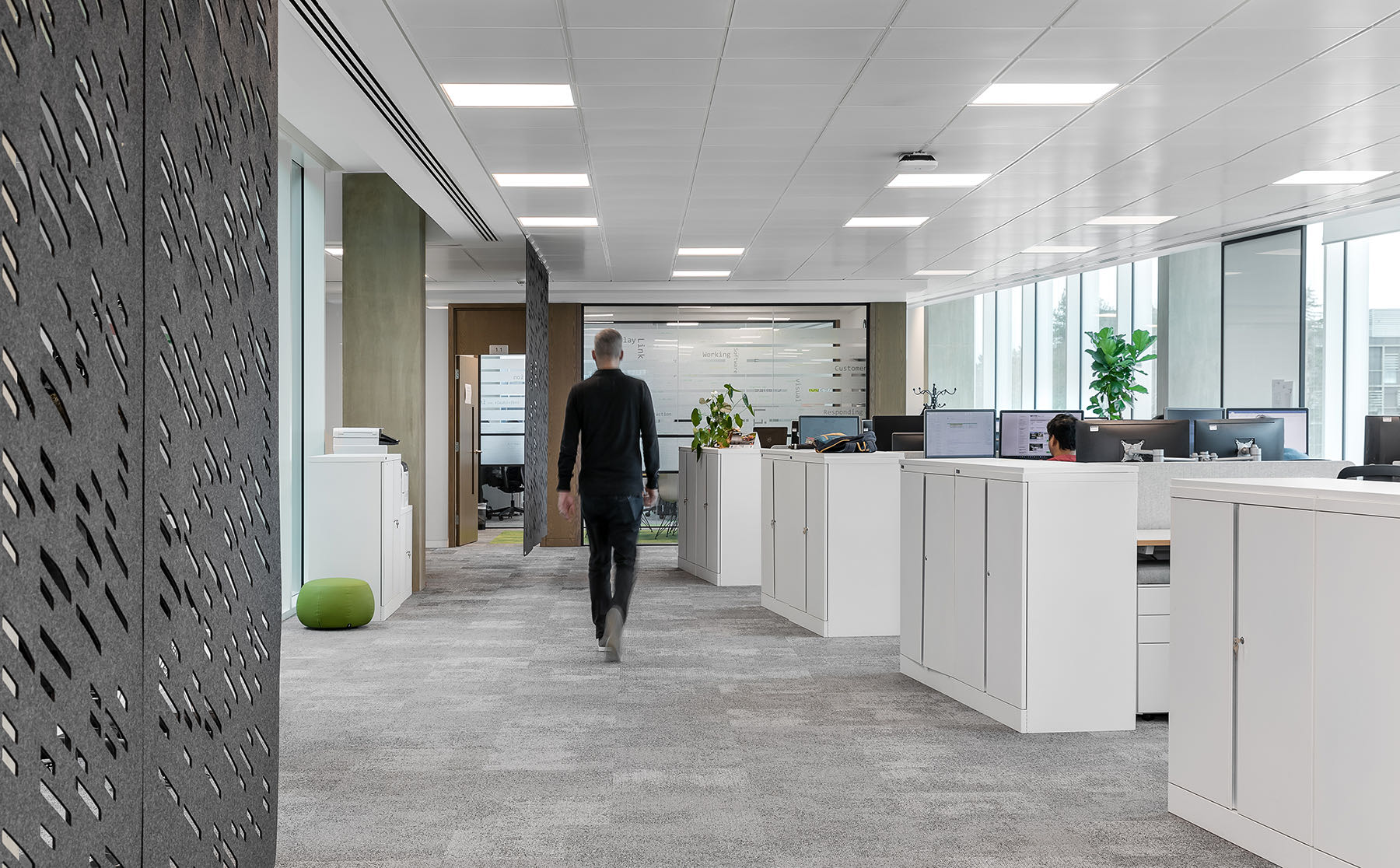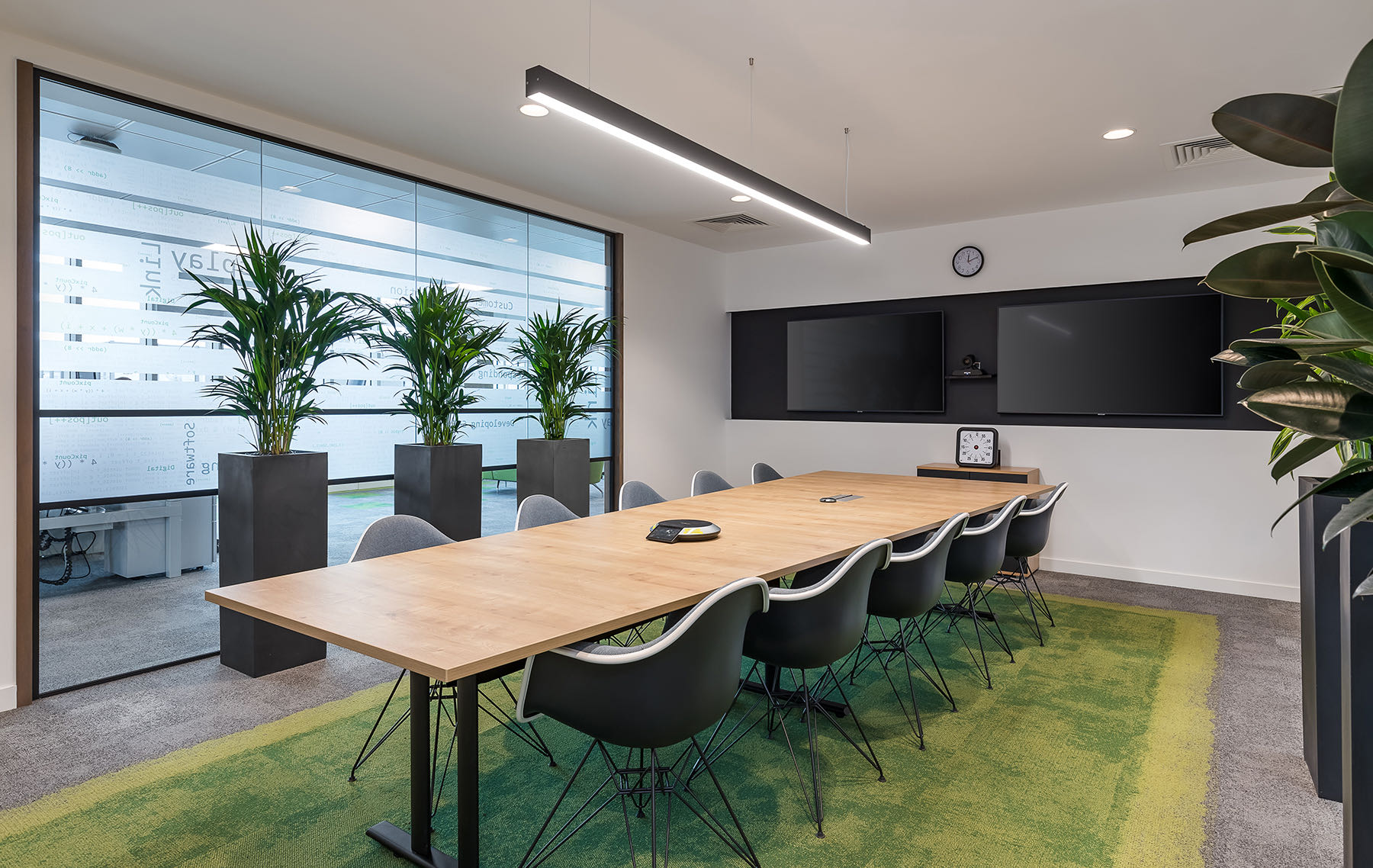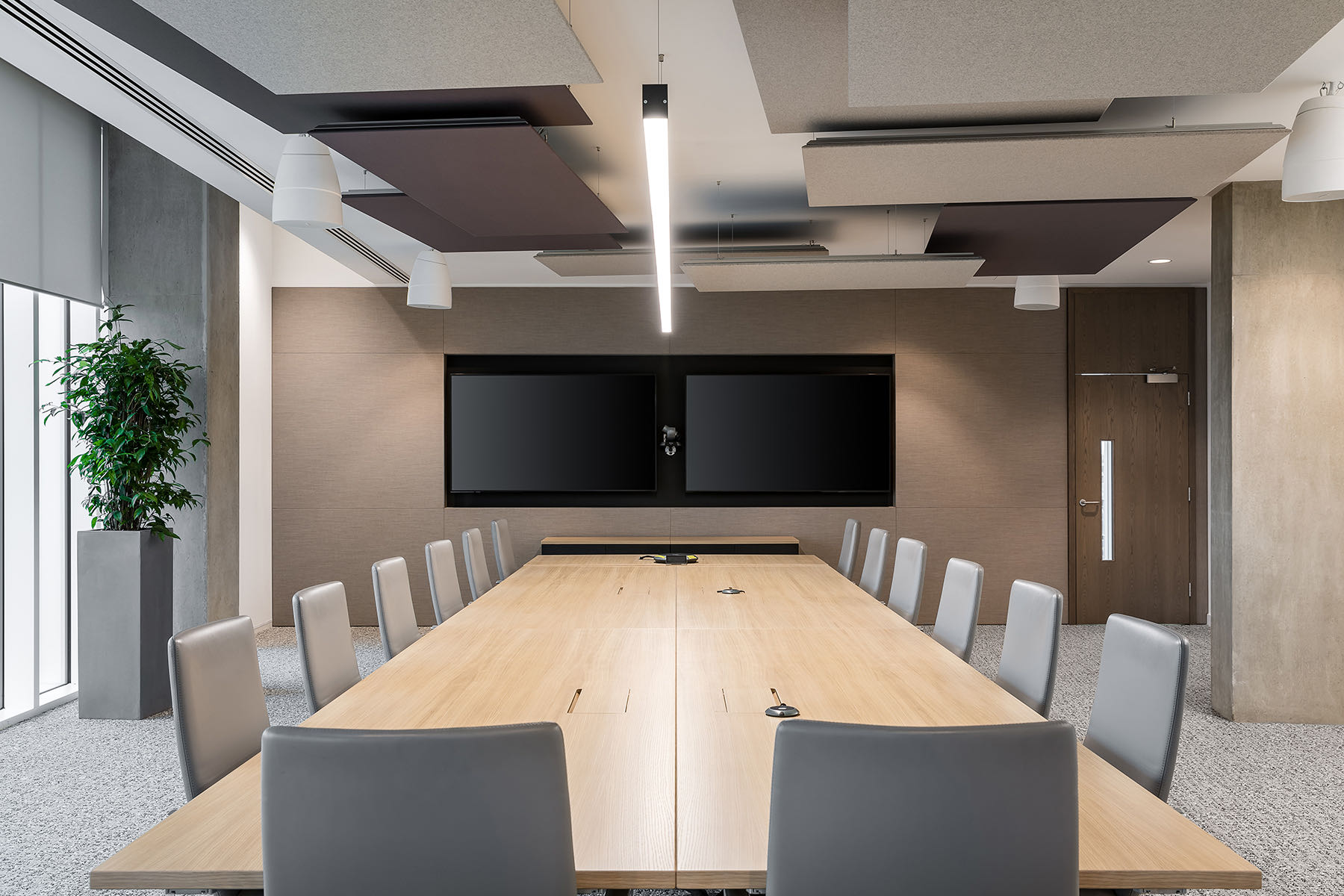 The post A Look Inside DisplayLink's New Cambridge Office appeared first on Officelovin'.
Related Products: