Ecommerce company Eurofides recently hired interior design studio TwoDesigners to design their new office in Liège, Belgium.
"For Eurofides, credit management specialist, the challenge was tocreatea functional workspace with a creative and playful side. There was a mixture of several materials. For the floor of the low industrial style, resin, tile craftsmen (smallgreen squares and different), metal structures where plants were deposited, presence of wood to warm up.

The floor of the office is warmer with a wooden floor ans furniture mainly made of oak imitation and matt blacklaminate."
Location: Liège, Belgium
Date completed: 2021
Design: Two Designers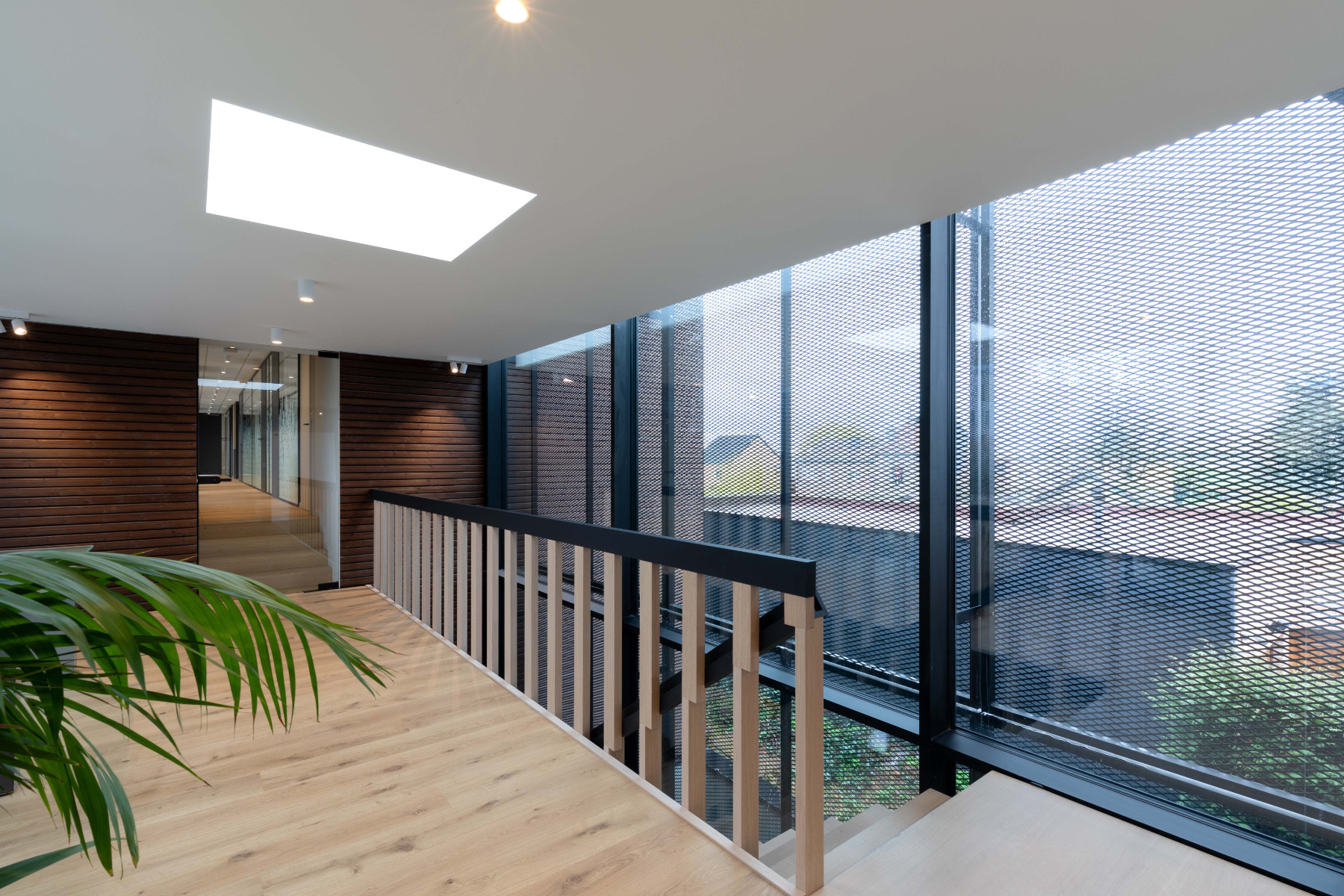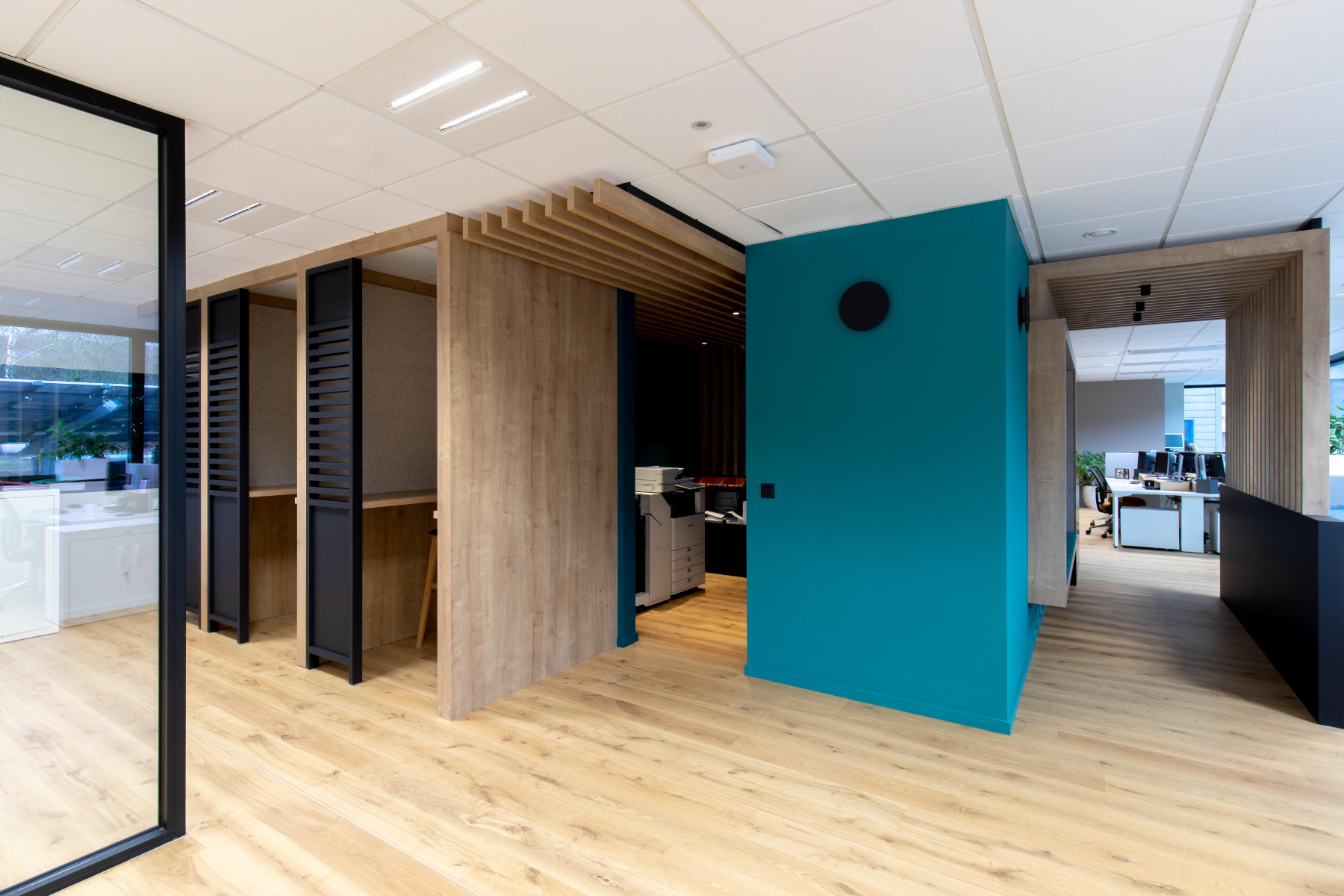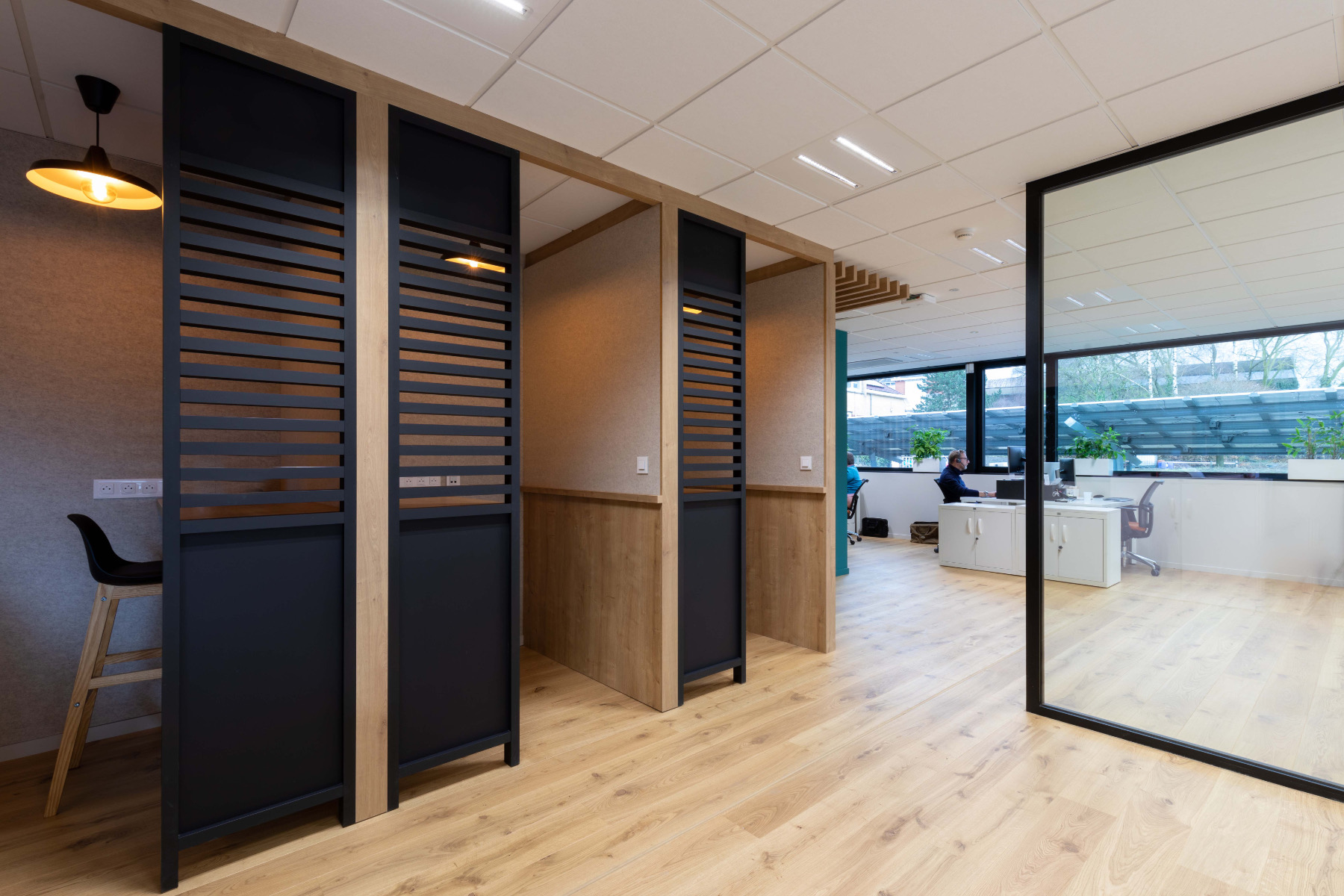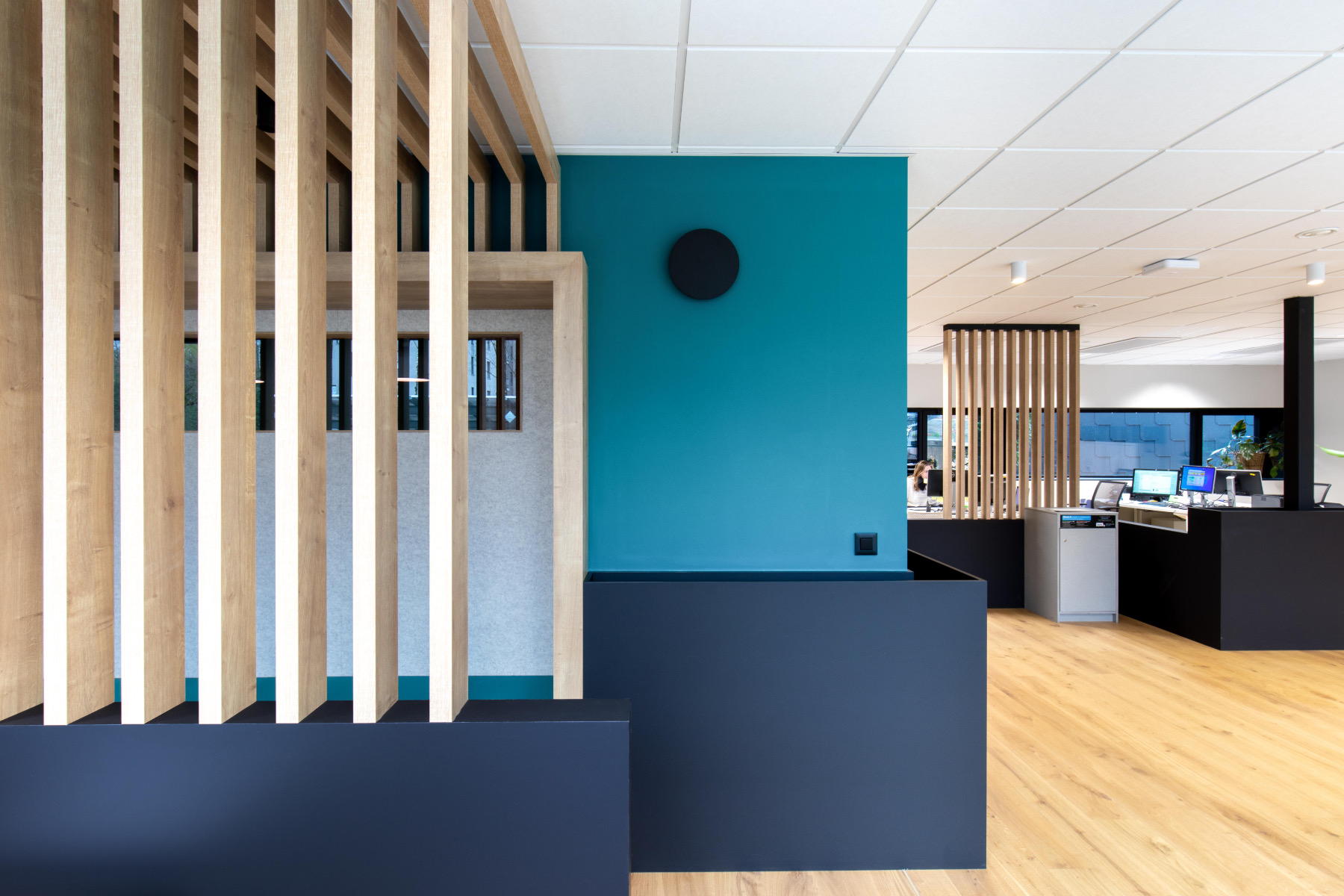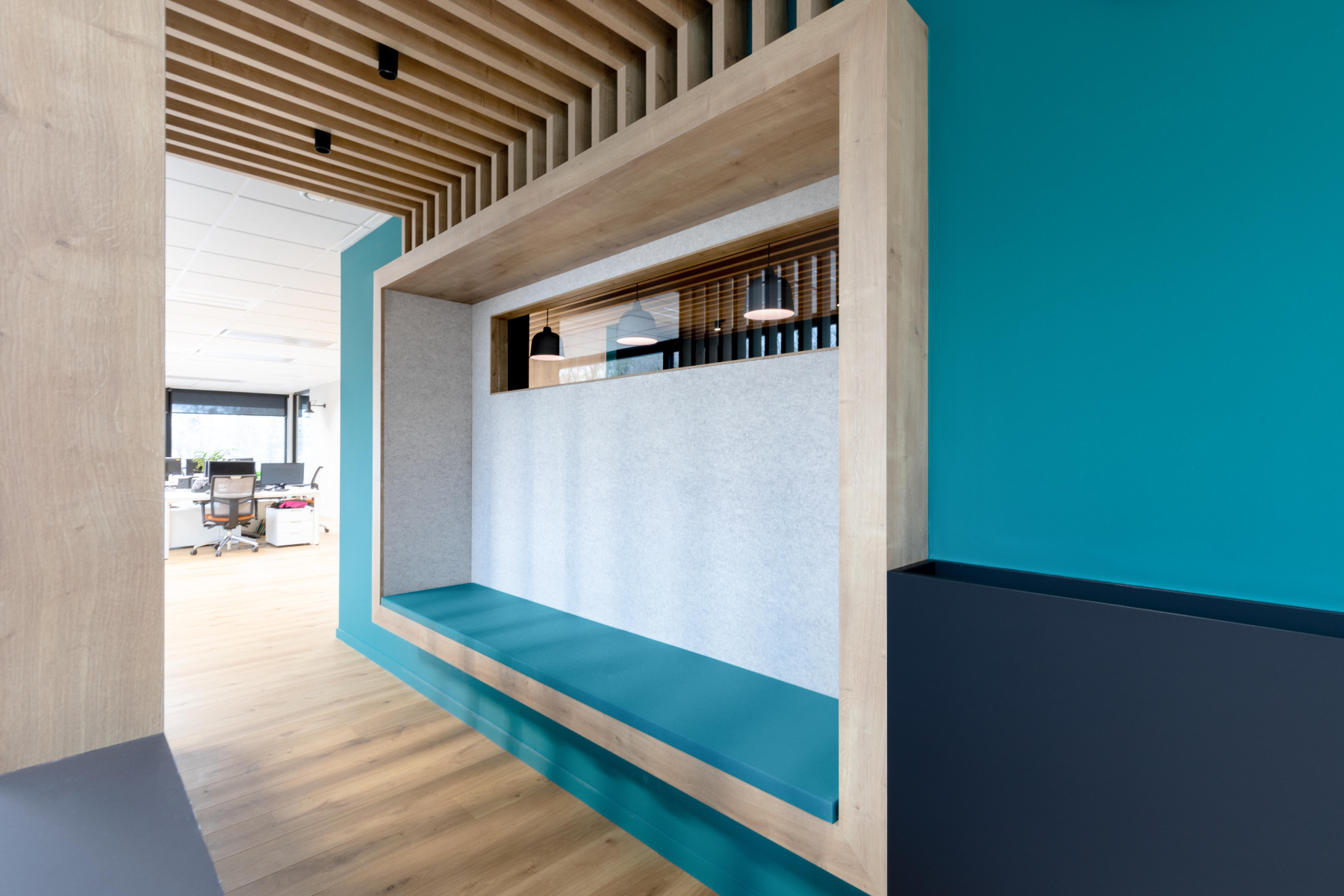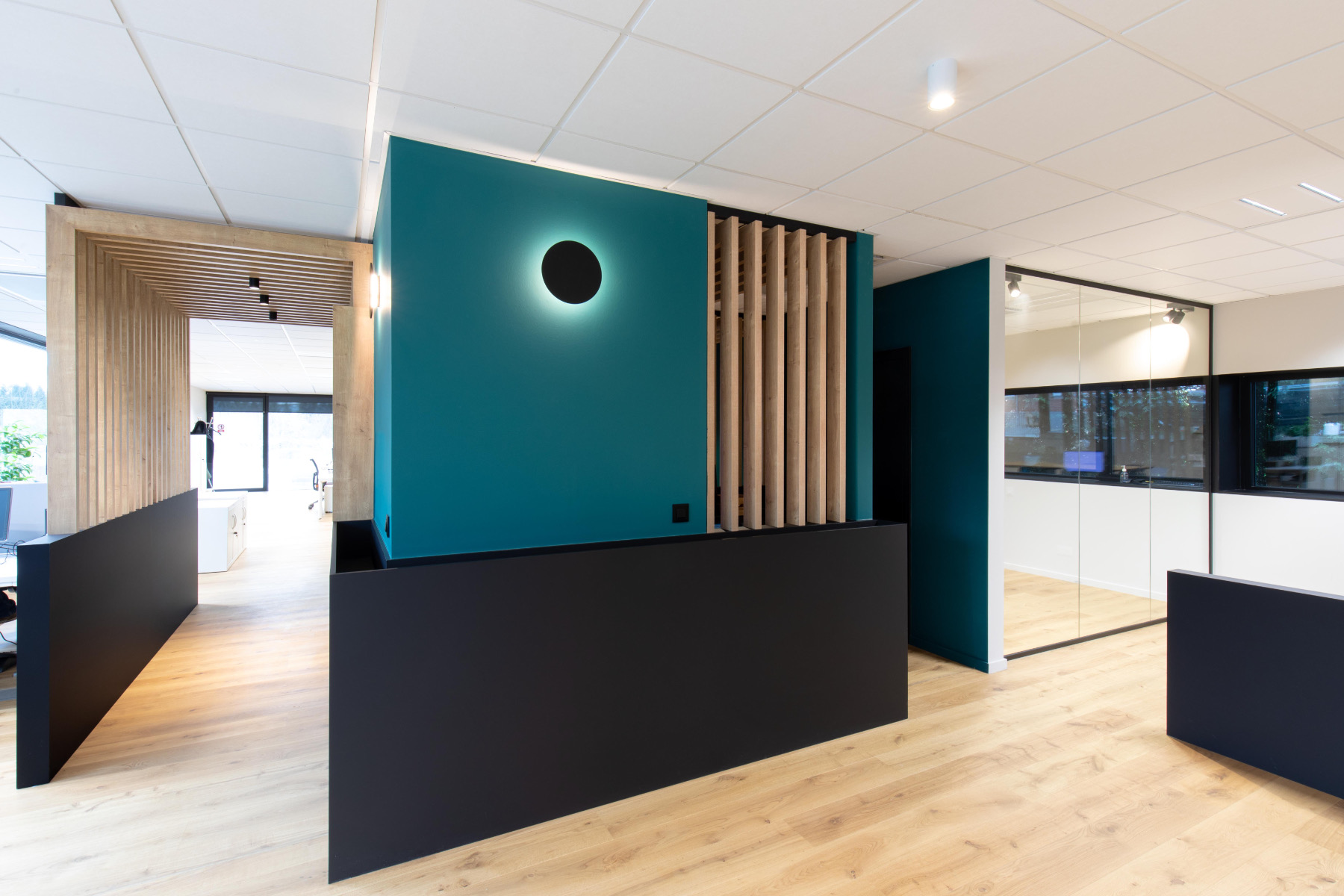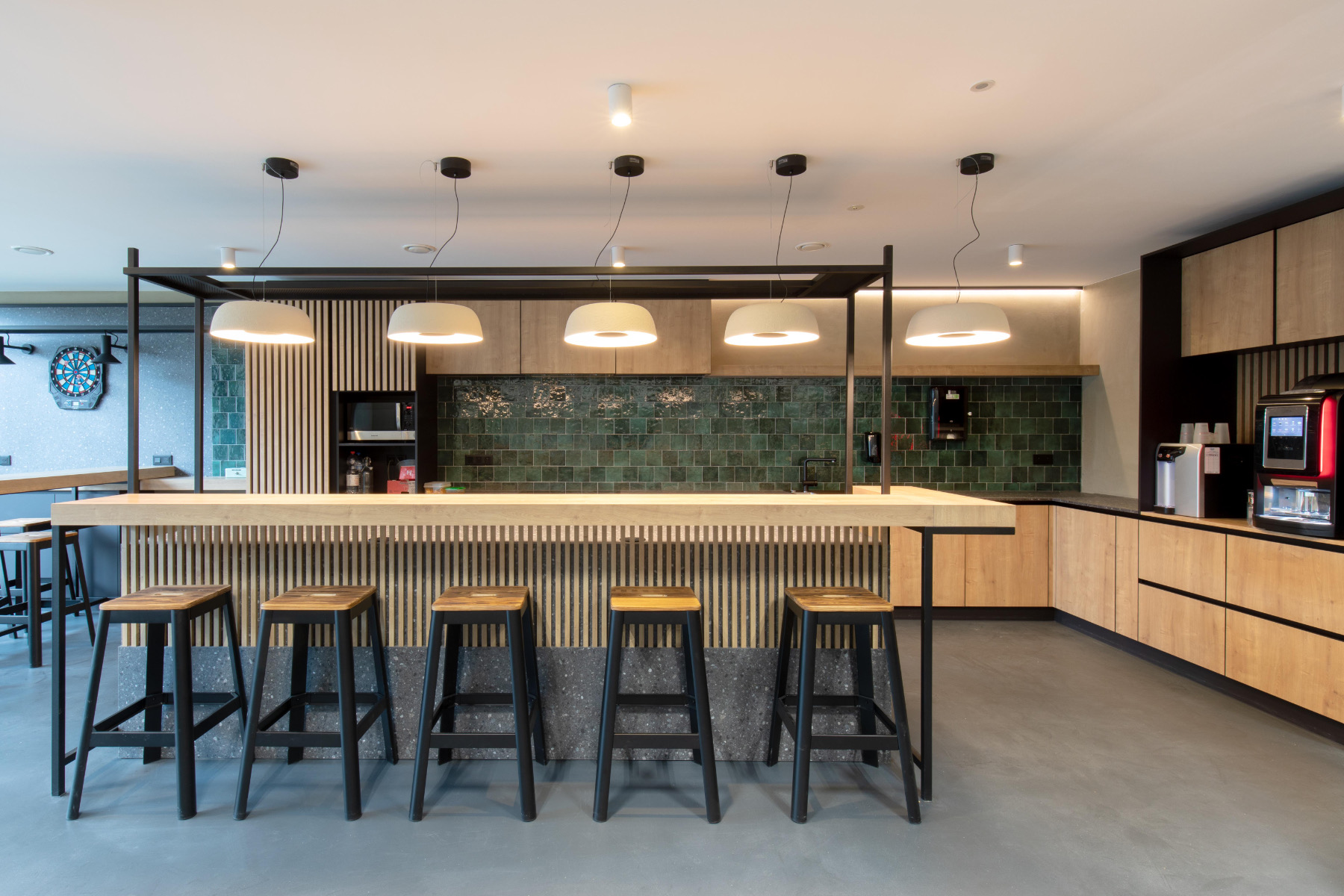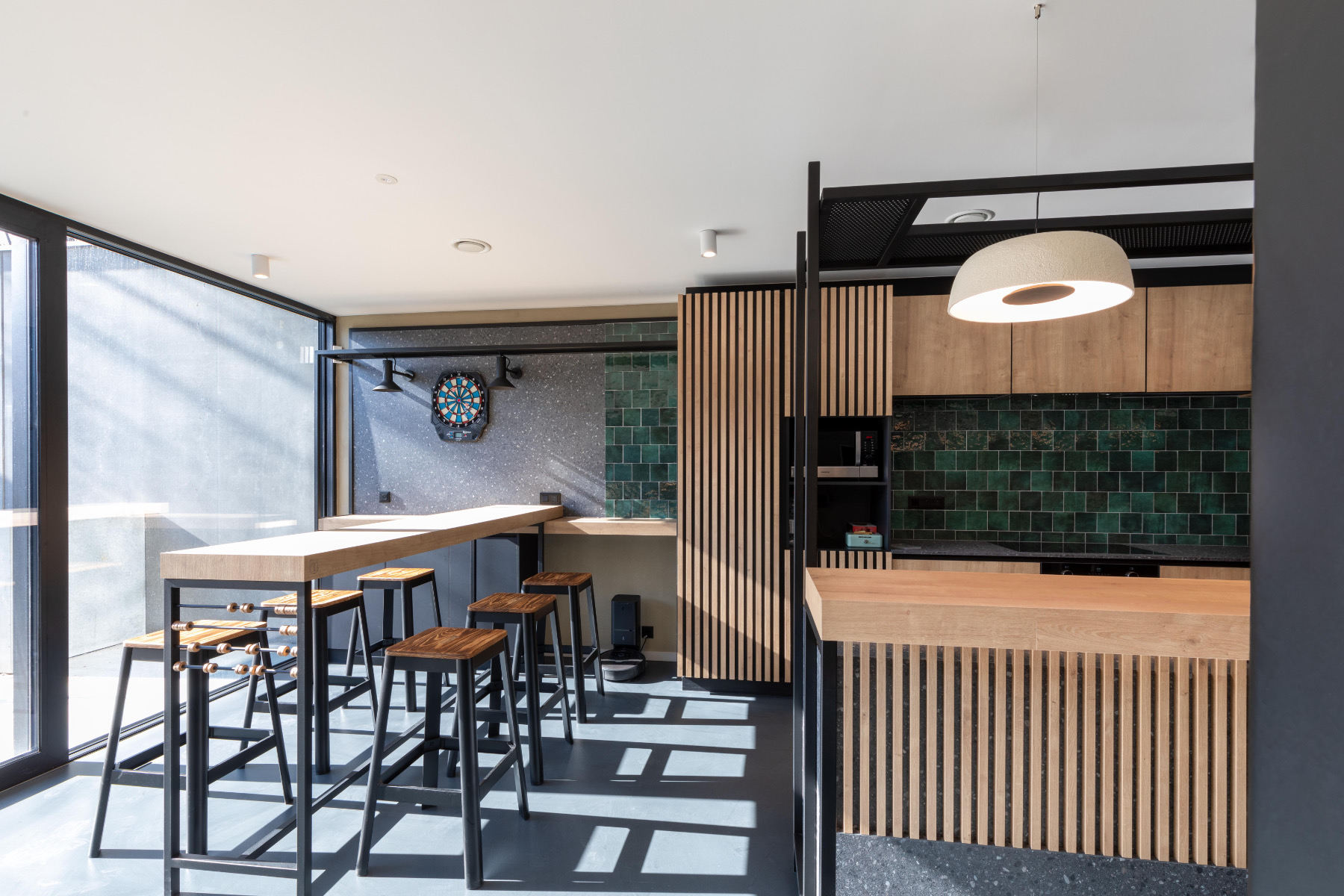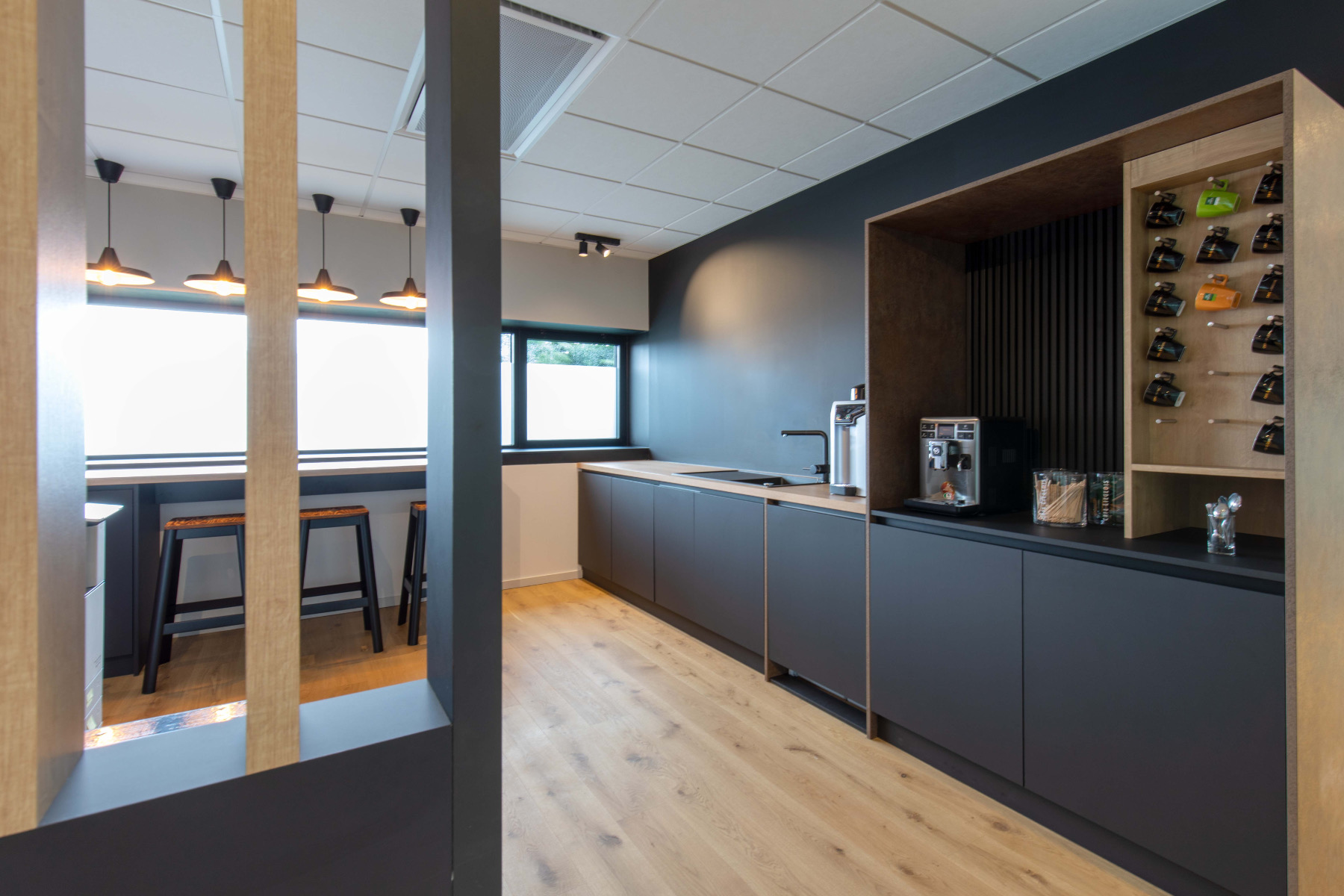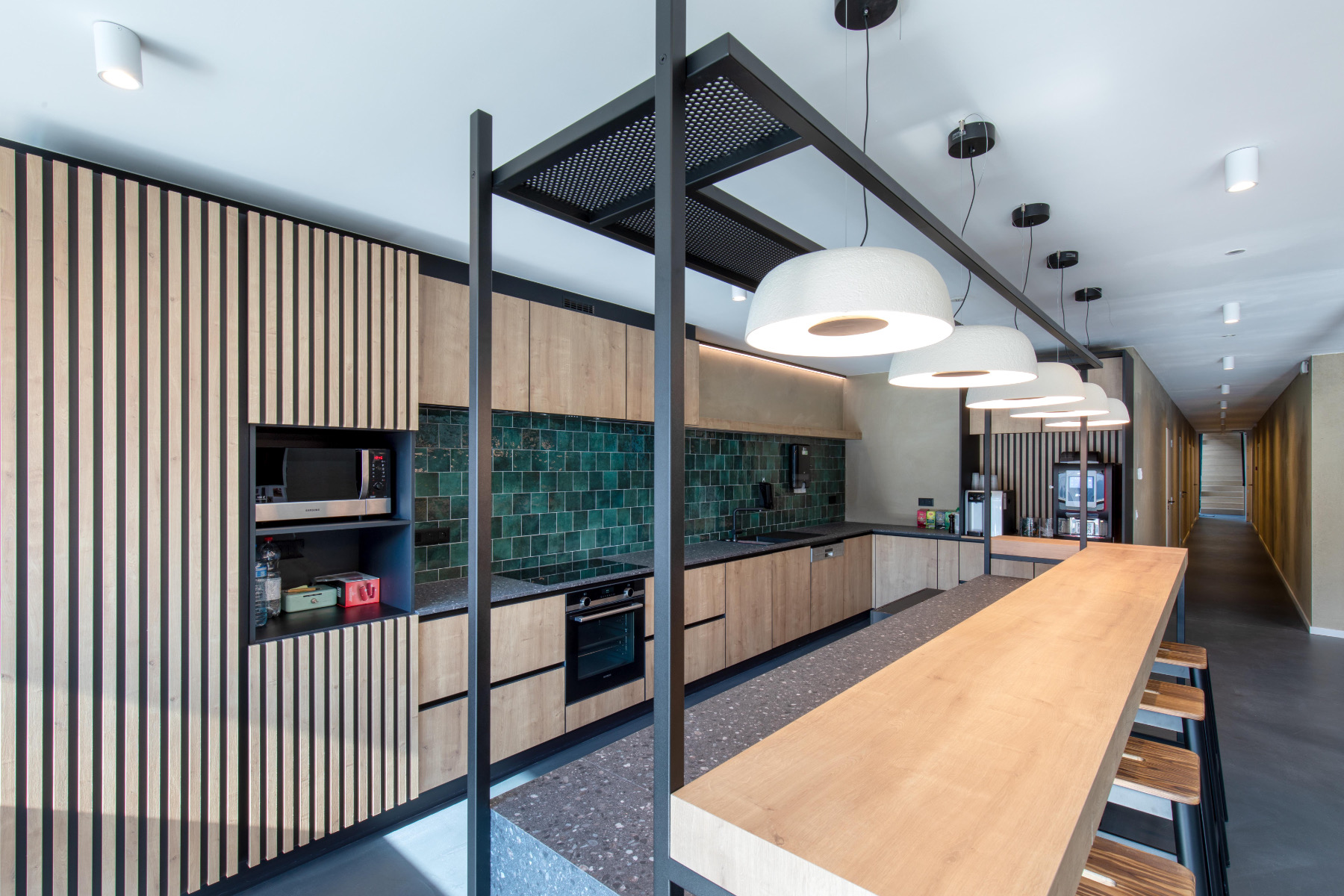 The post A Look Inside Eurofides' New Liège Office appeared first on Officelovin'.
Related Products: