Workplace design firm Echospace recently completed a new office design for flexible office provider Impact Working in Bristol, England.
""And Breathe" was a quote that was presented at the first meeting with the Impact office team, a goal if you like, the feeling when coming into an Impact Working Space, a user should be able to have a sense of relaxation and tranquillity, something that one would find when in nature.

This meaning the design needed to spark the same sub-conscious emotions and sensations one would have when in nature, says Echospace."
Location: Bristol, England
Date completed: 2021
Size: 12,300 square feet
Design: Echospace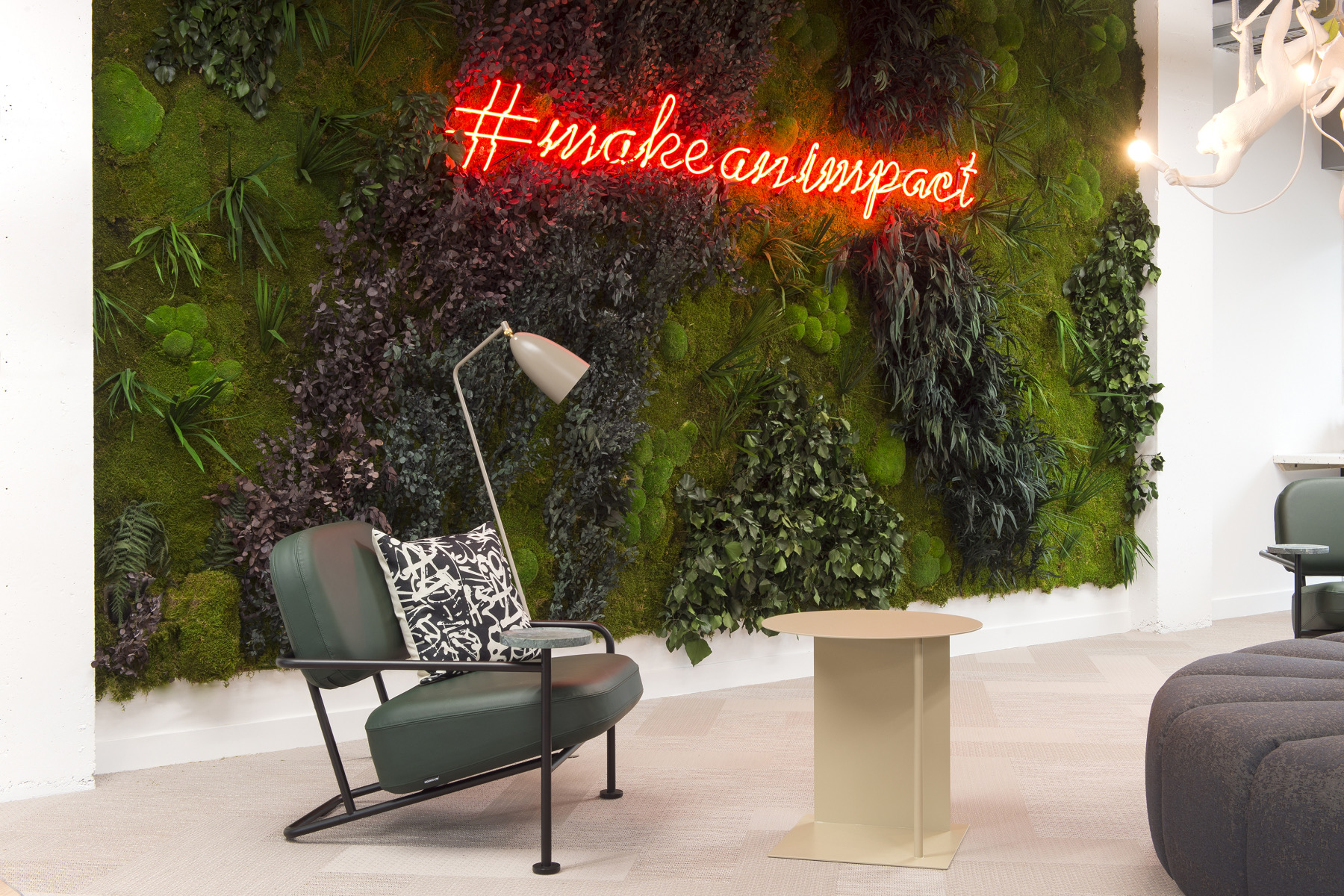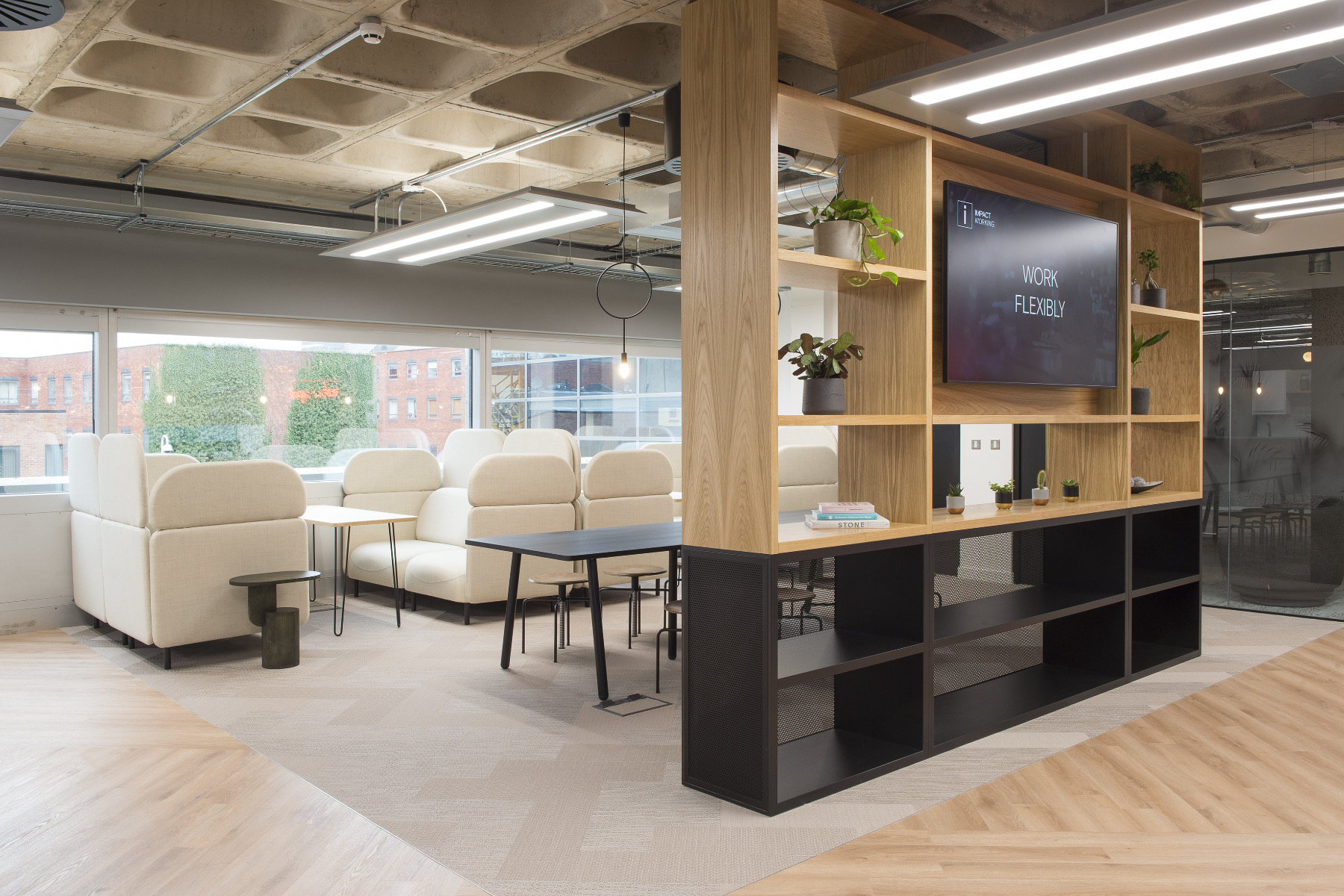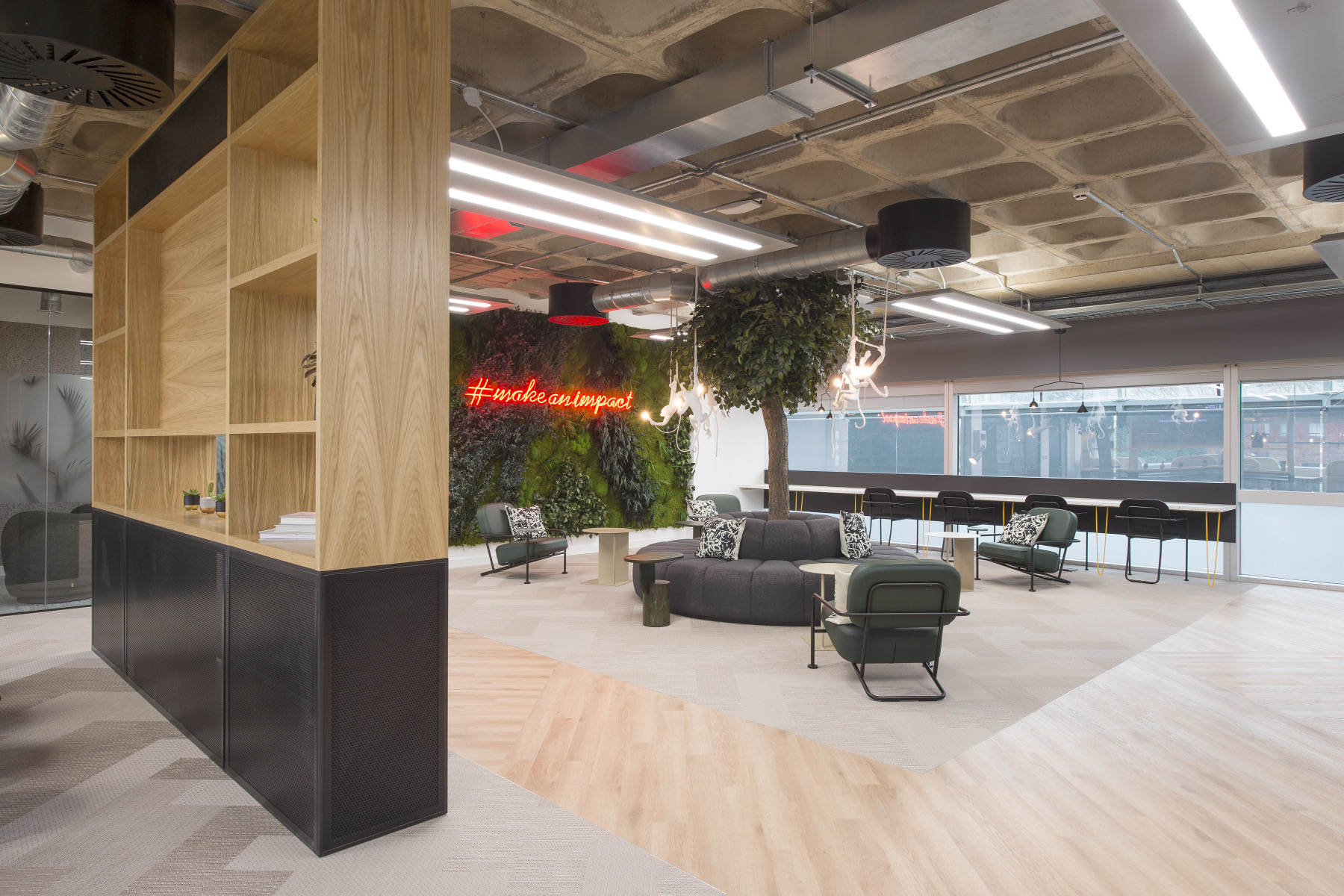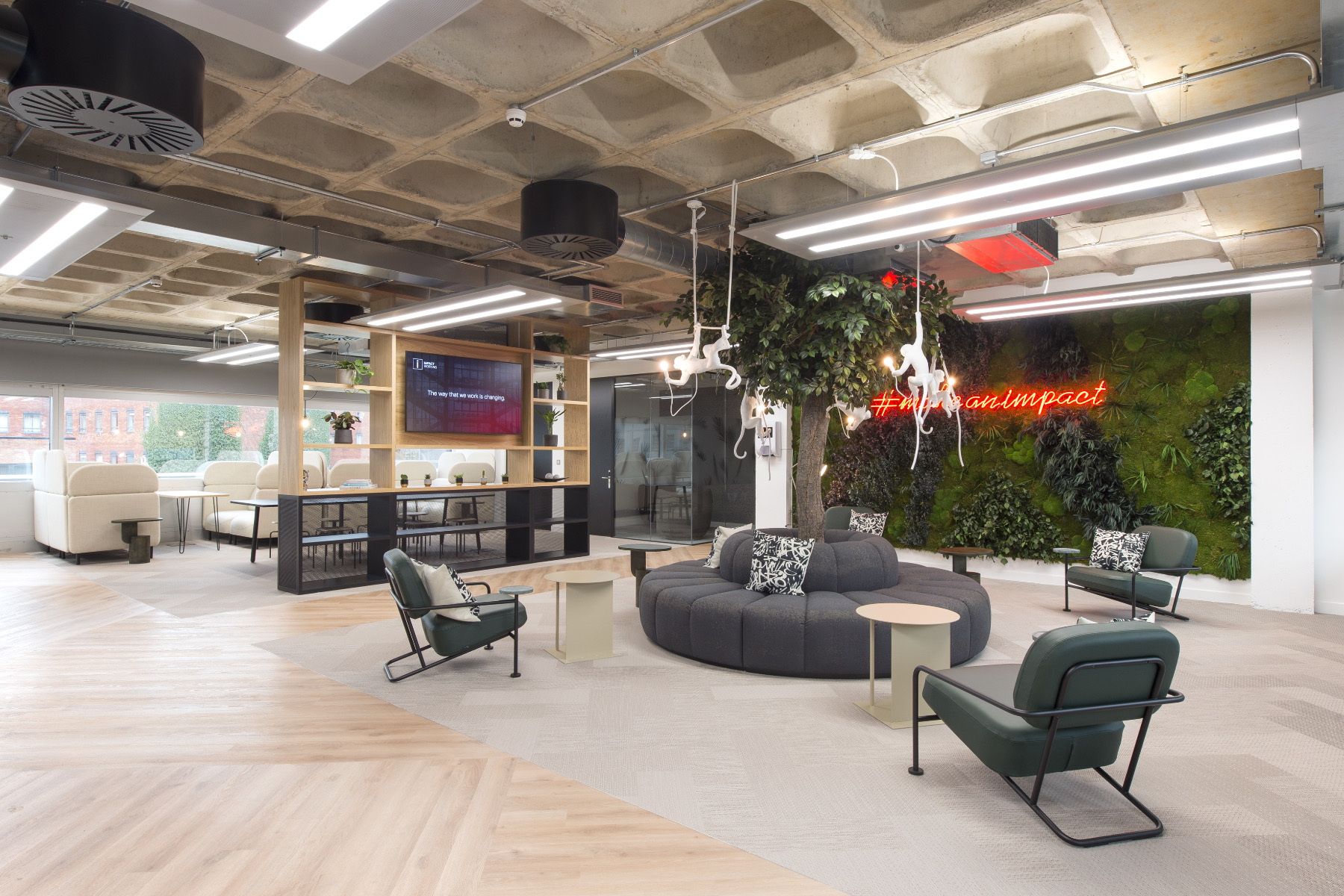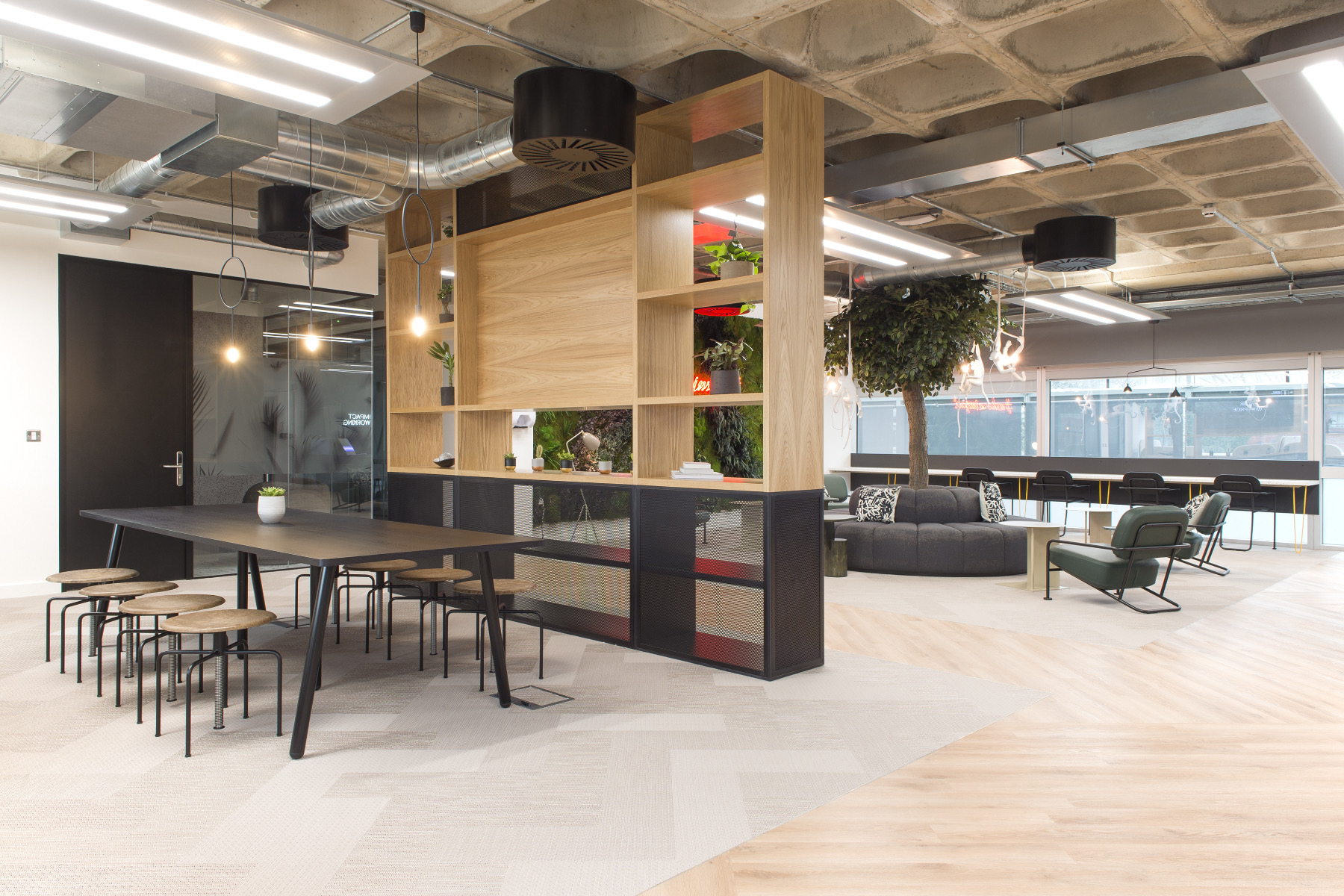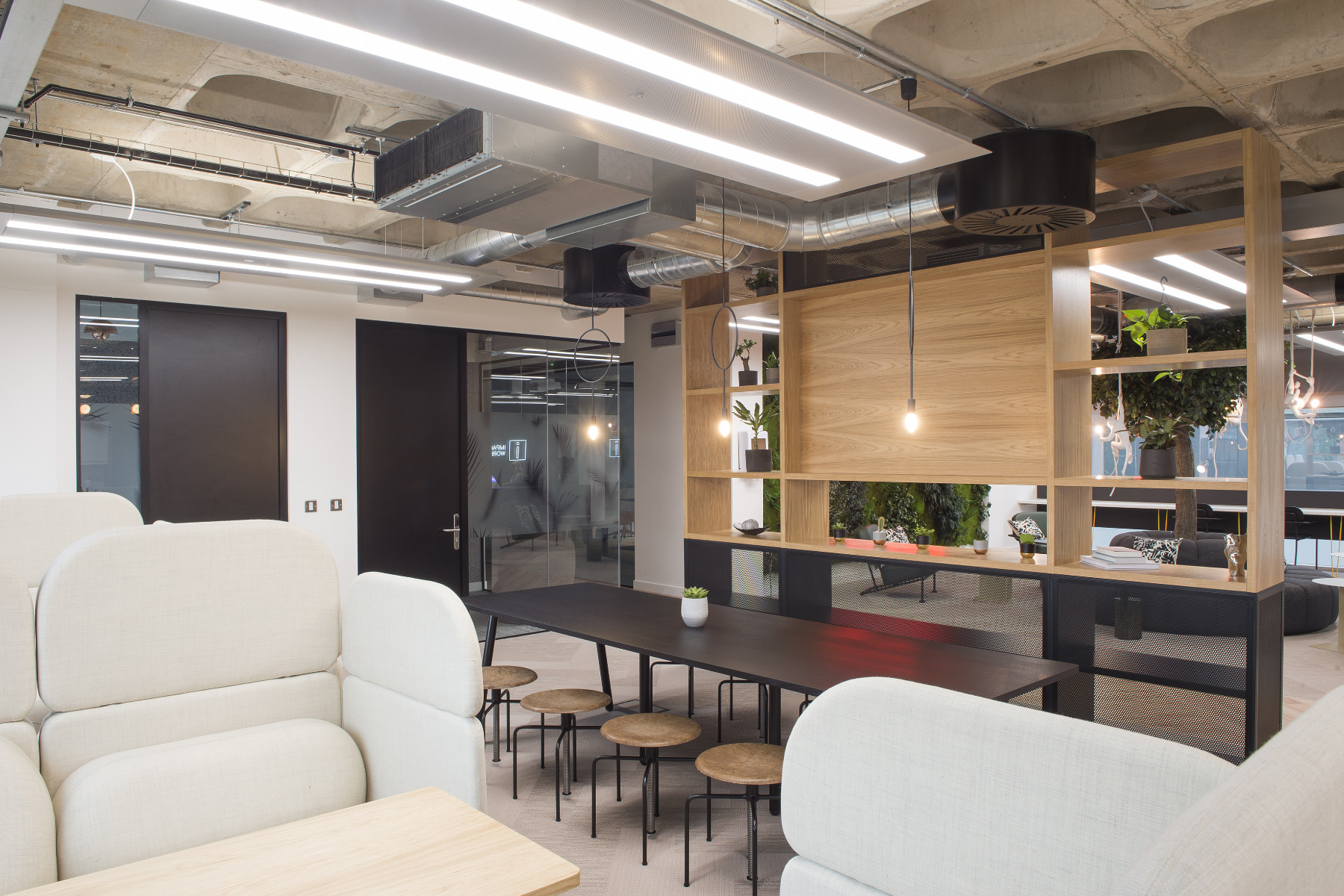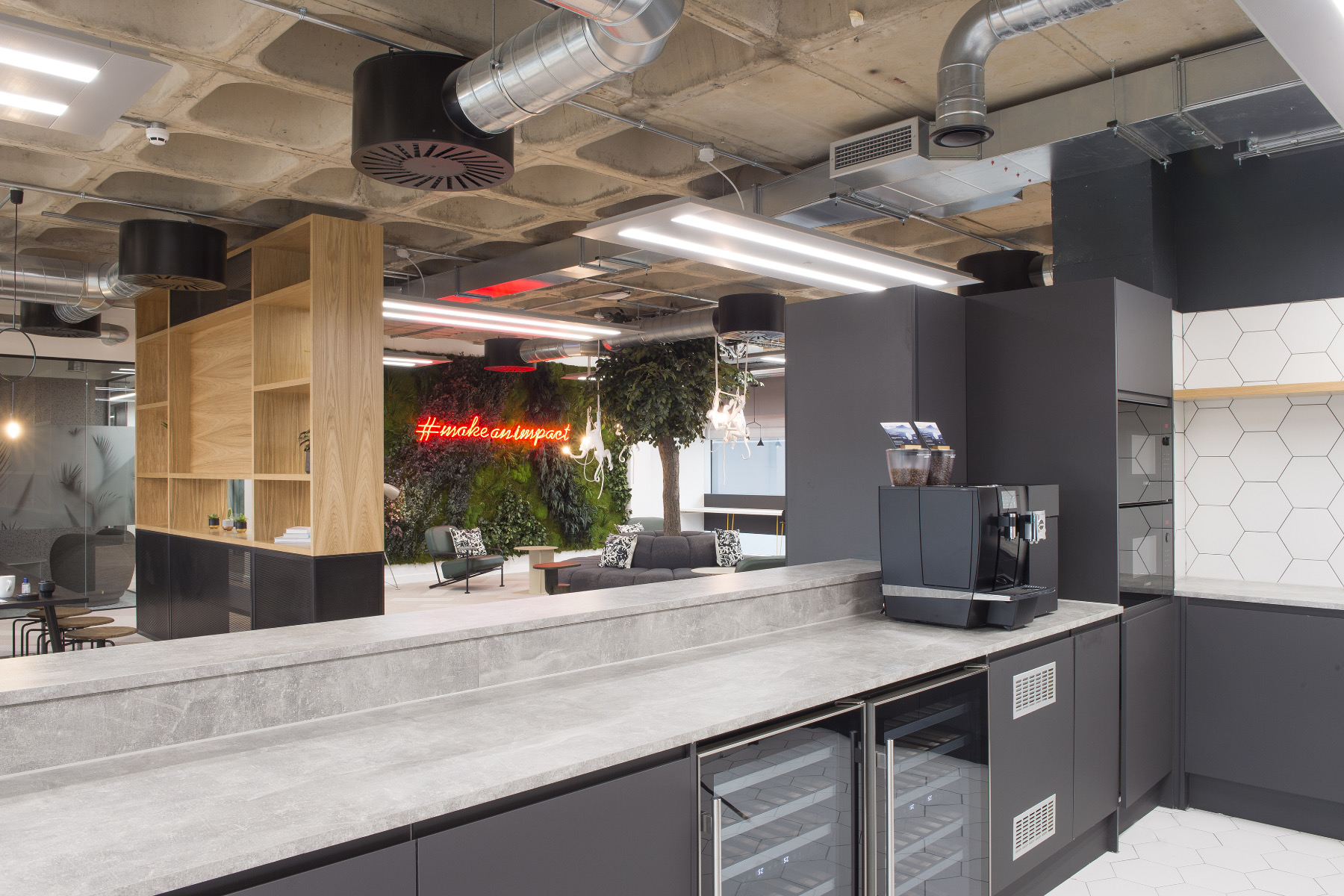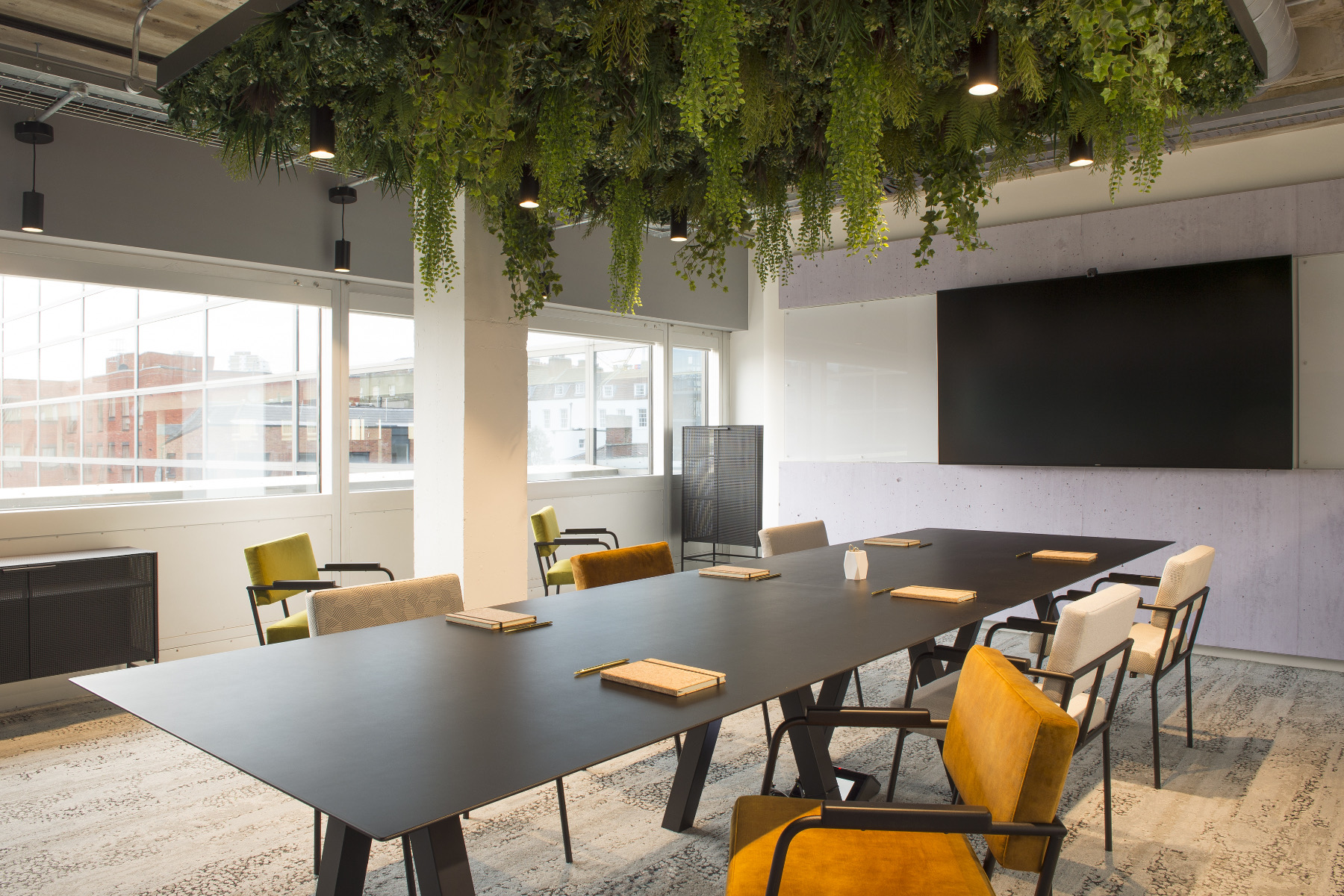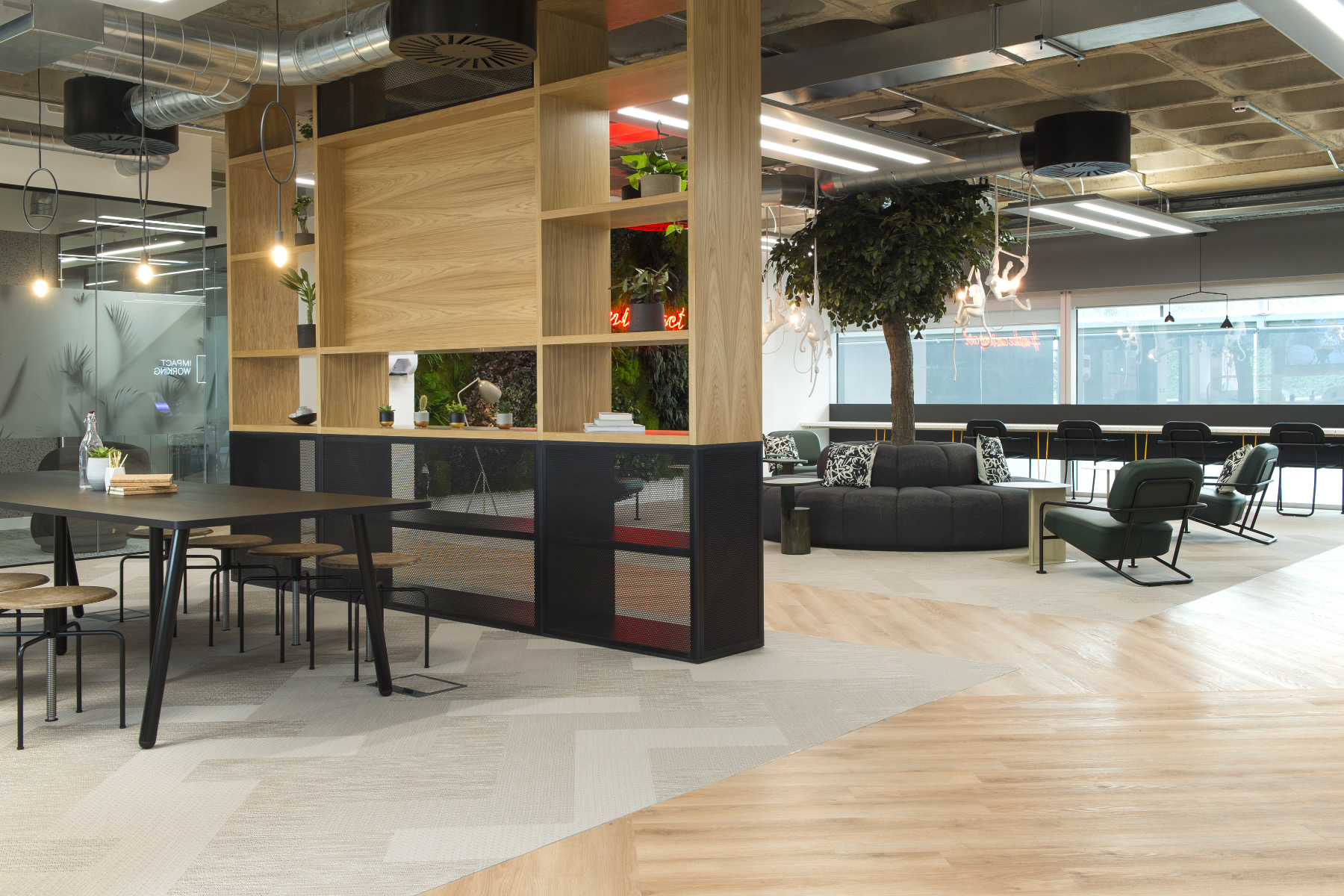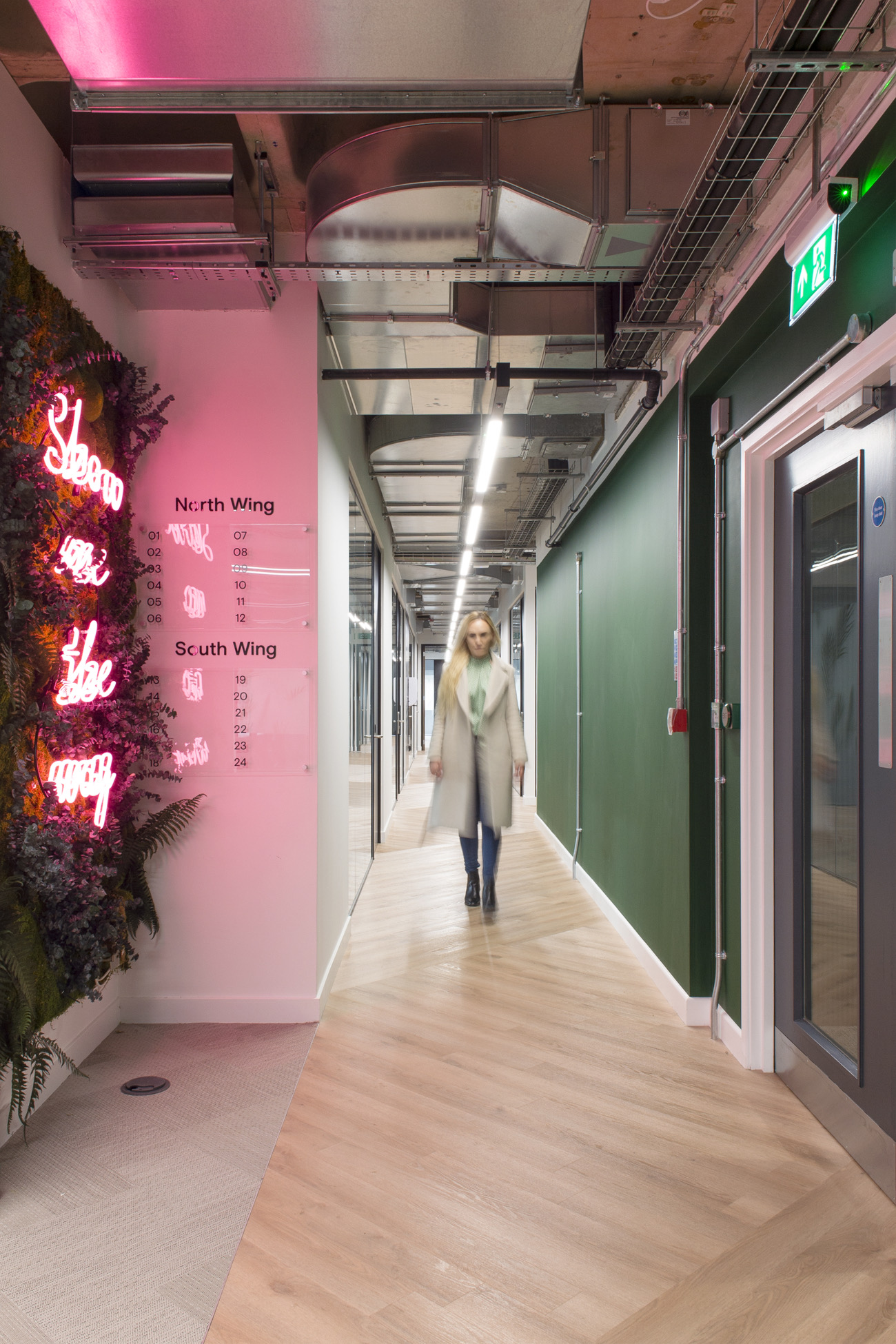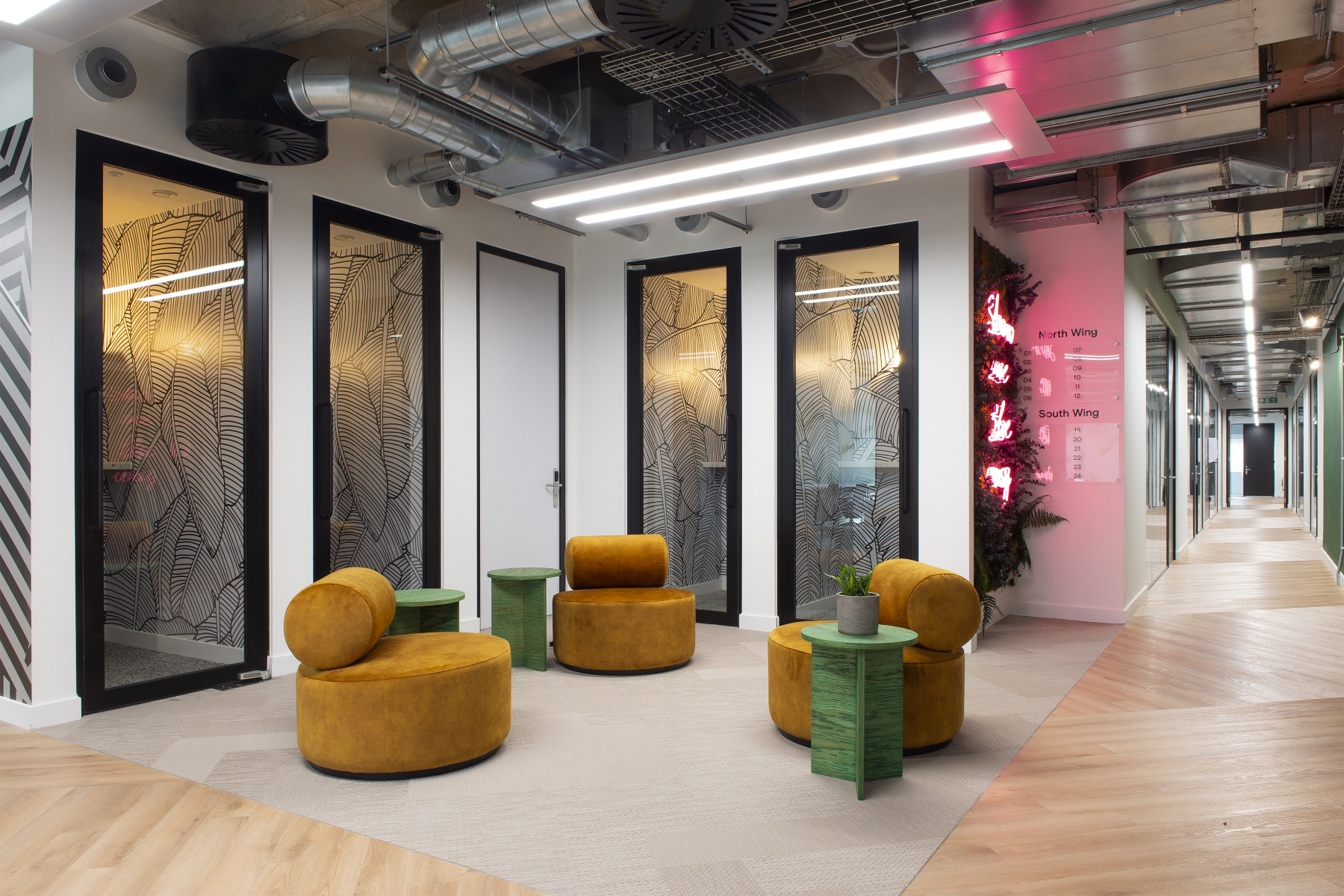 The post A Look Inside Impact Working's New Bristol Office appeared first on Officelovin'.
Related Products: