Non-profit organization Sainsbury Family Charitable Trusts recently hired workplace design firm Oktra to design their new office in London, England.
"The Sainsbury Family Charitable Trusts needed to refresh their central London office, with a focus on providing an accessible work environment. We polled employees to learn more about their working needs, before setting out to construct an open, bright space with a greater number of quiet focus areas and breakout spaces in order to support and facilitate their various work strategies.

We realised the Sainsbury Family Charitable Trusts' vision of a professional, accessible workspace, with acoustic, lighting, and ventilation considerations all taken into account to optimise employee wellbeing. Working to incorporate a sense of brand identity, we paid homage to the long history of the Sainsbury's store with a large vinyl wall graphic of an historic photograph from their archives in the open plan space.

The new space provides a sleek user experience, with sustainable elements like carbon-neutral carpeting from Interface, a striking moss wall, and reused furniture and appliances featured throughout. As well as now being fully DDA compliant, the Sainsbury Family Charitable Trusts' new workspace now delivers wellbeing-focused spaces including a wellness room and prayer room, supporting their employees in their daily working needs," says Oktra.
Location: London, England
Date completed: 2020
Size: 10,816 square feet
Design: Oktra
Photos: Oliver Pohlmann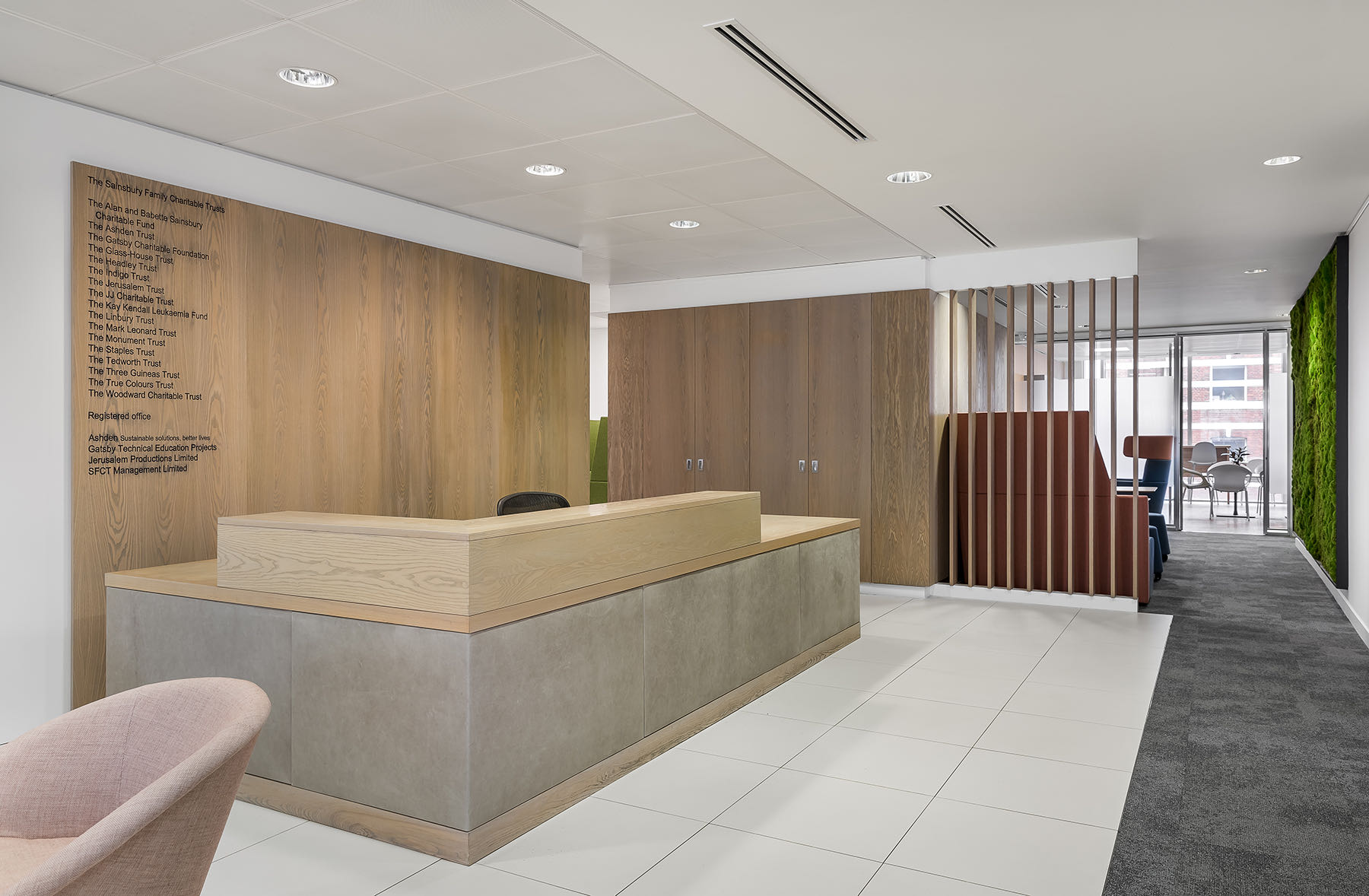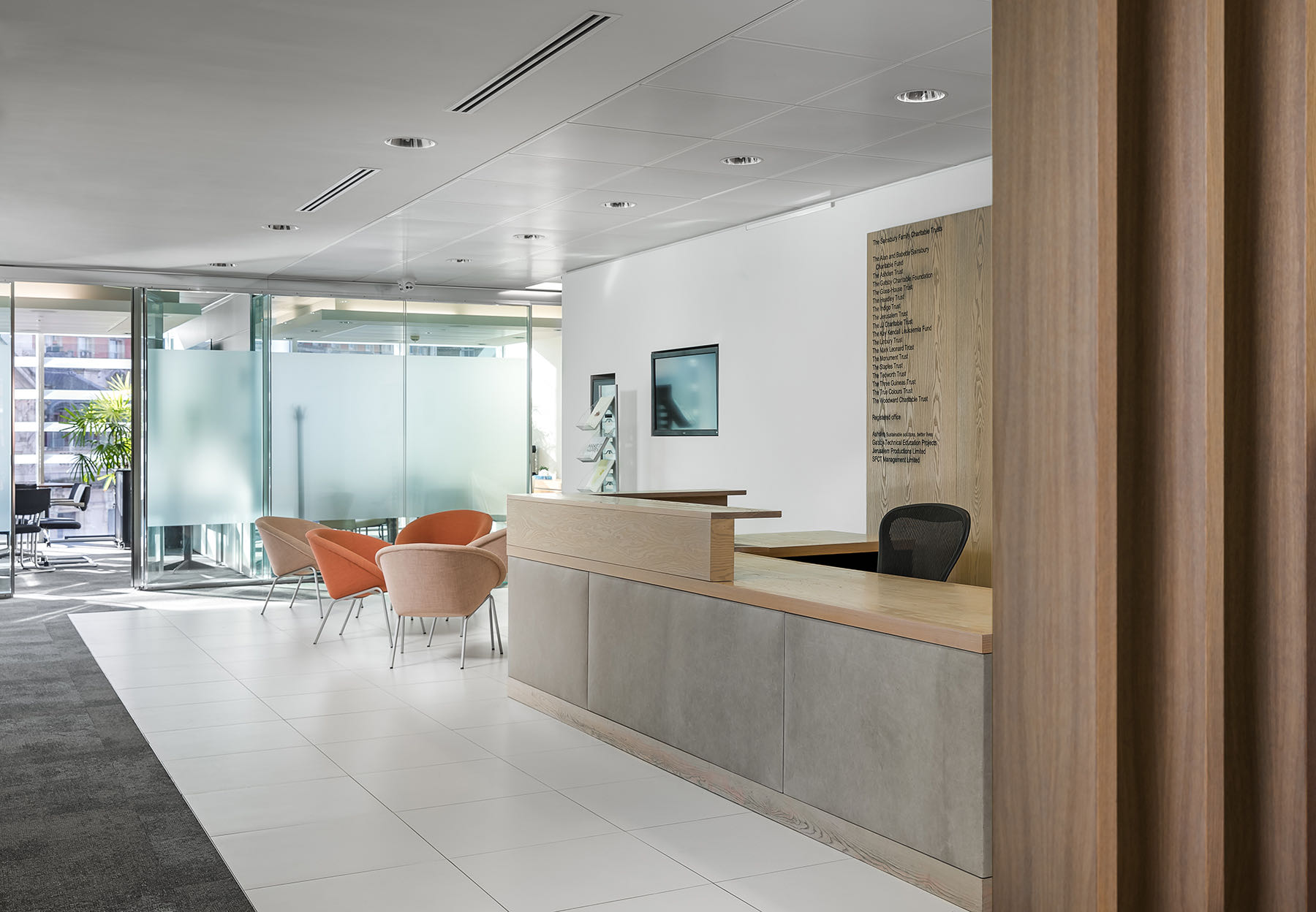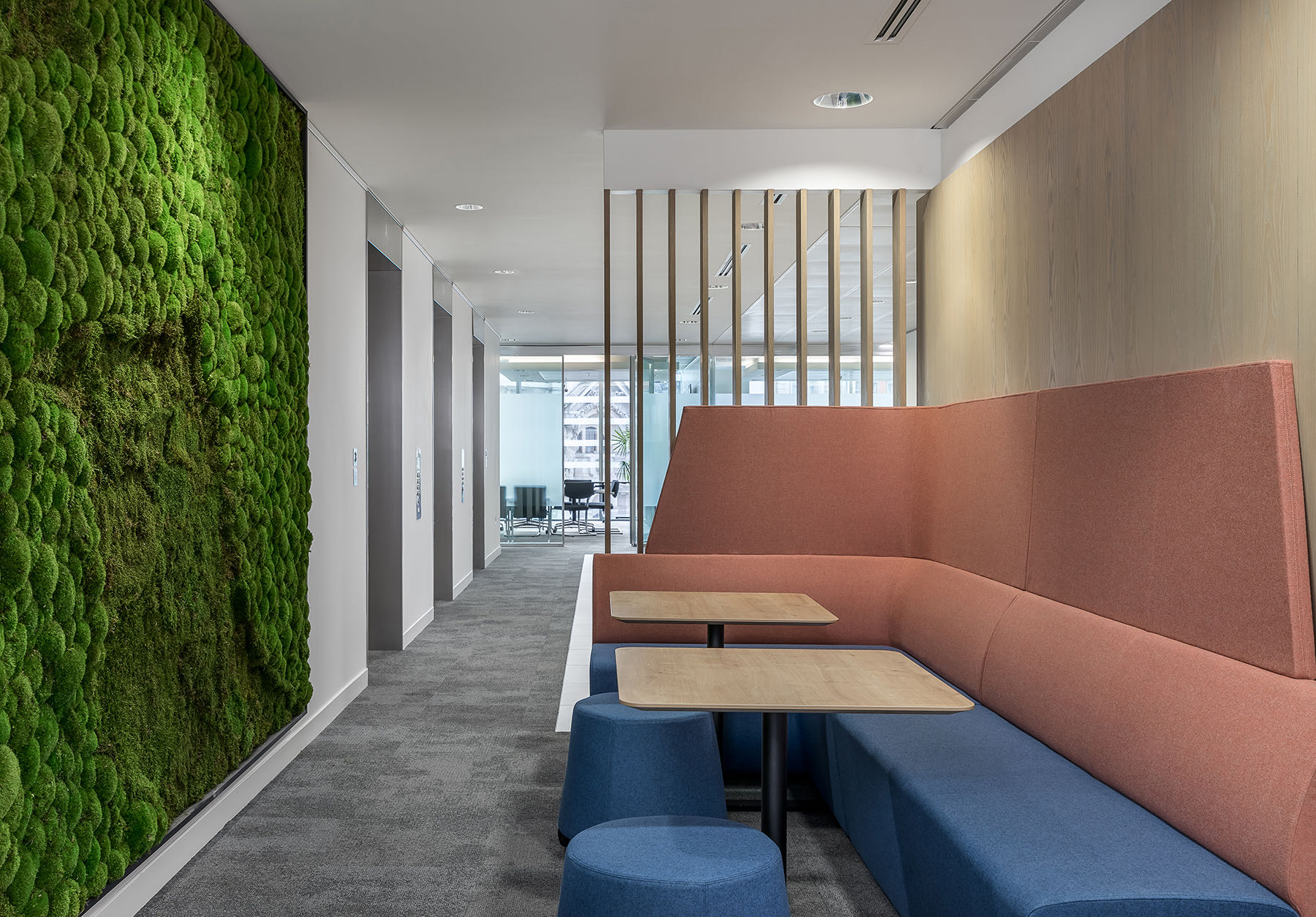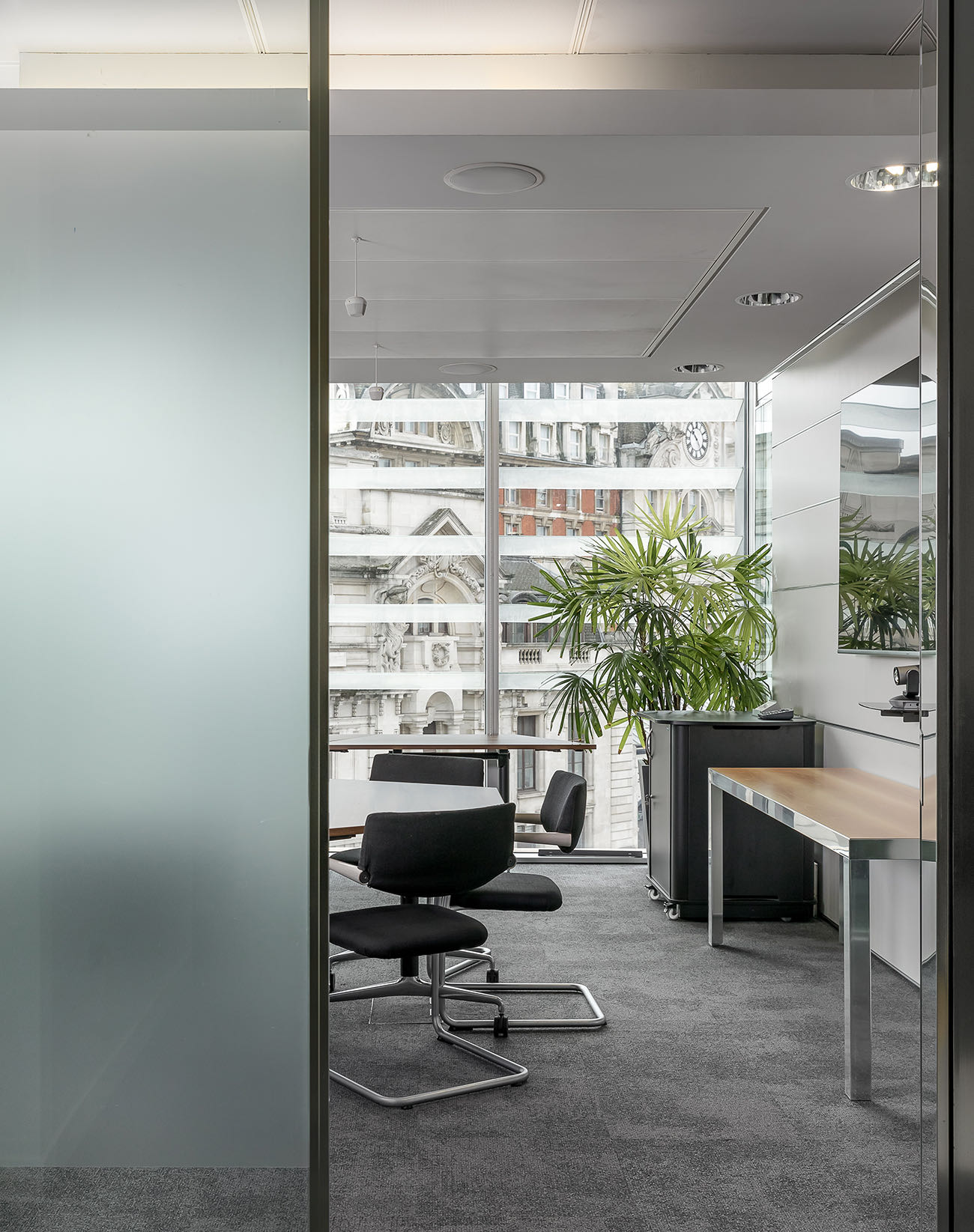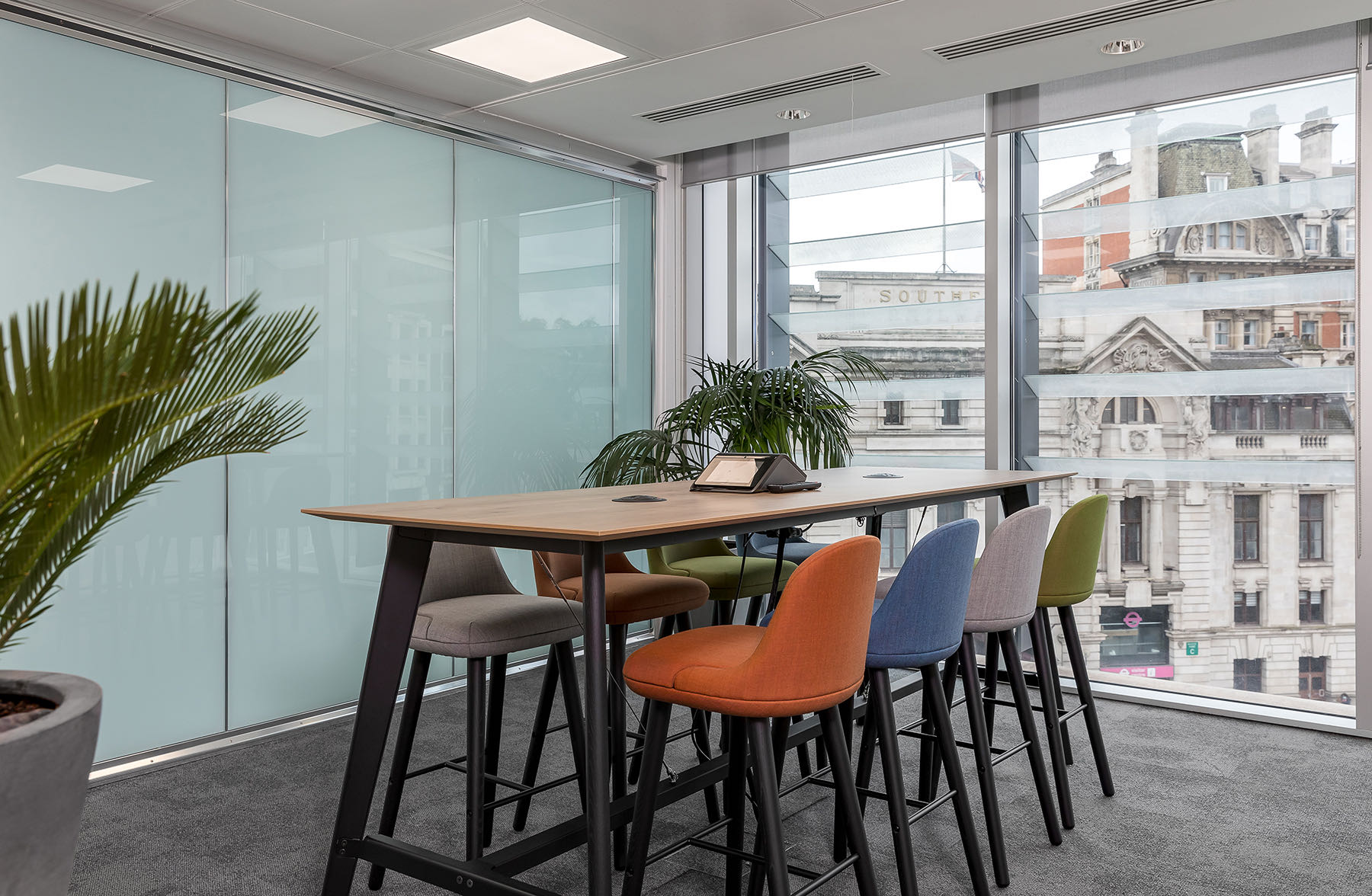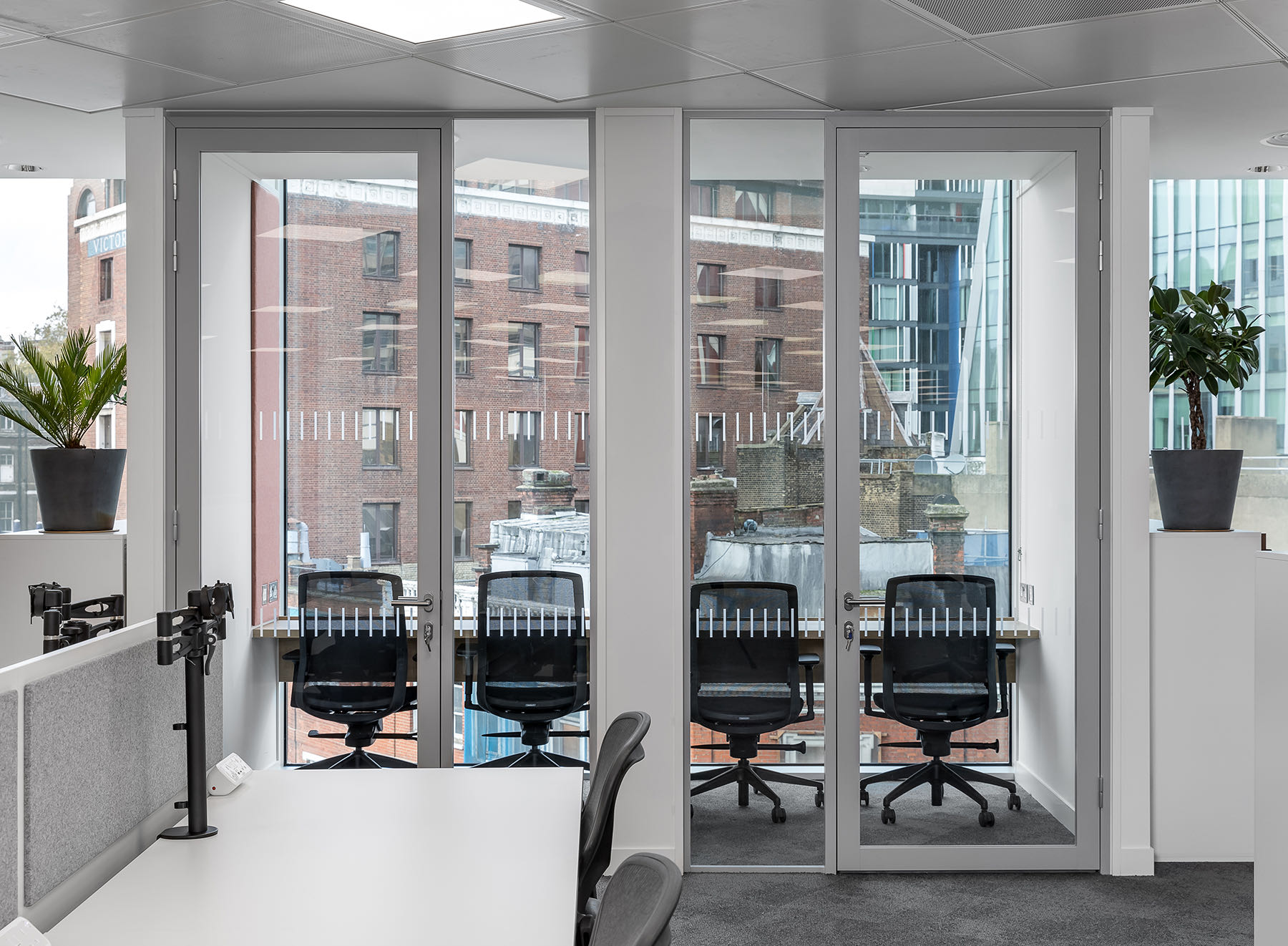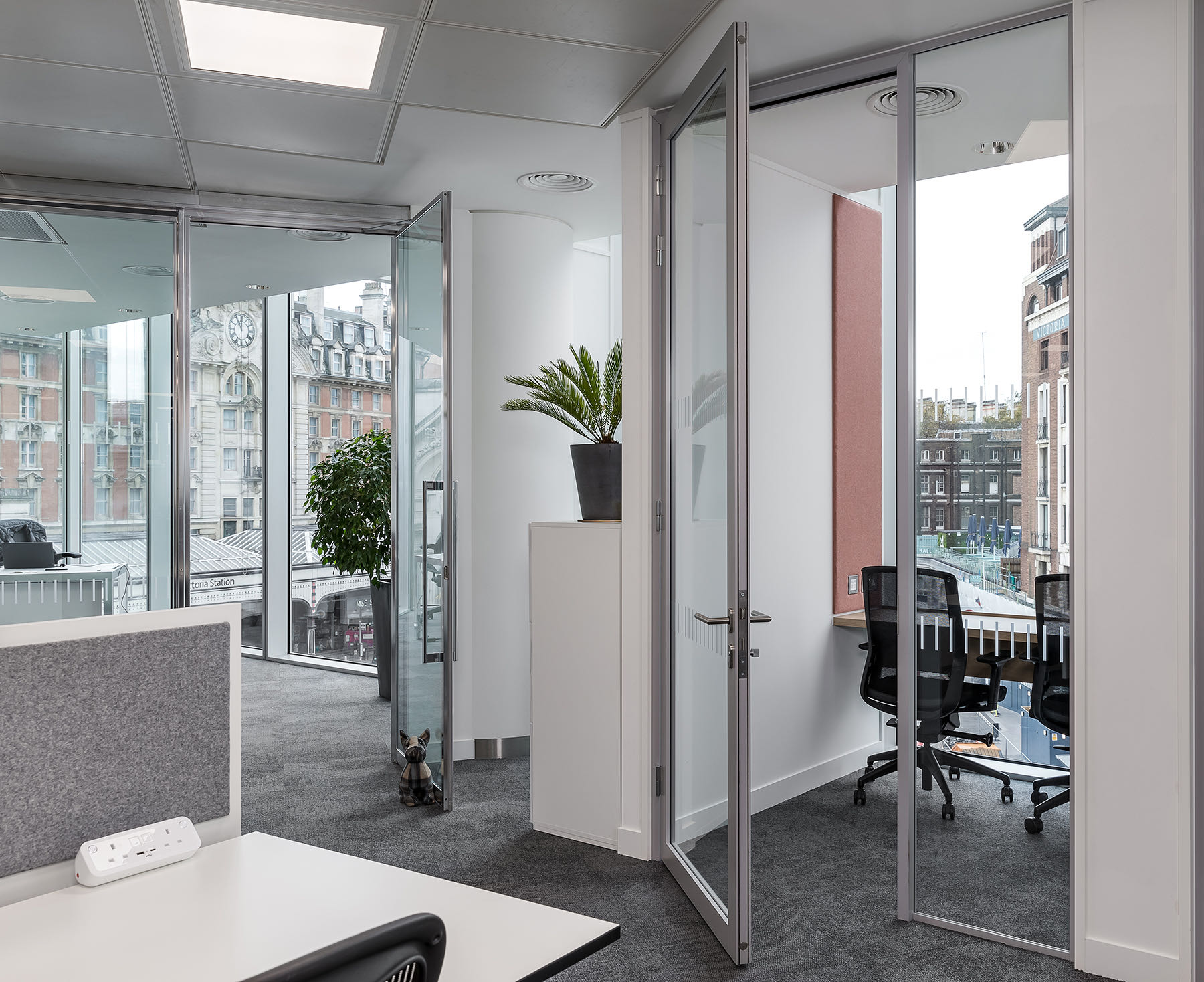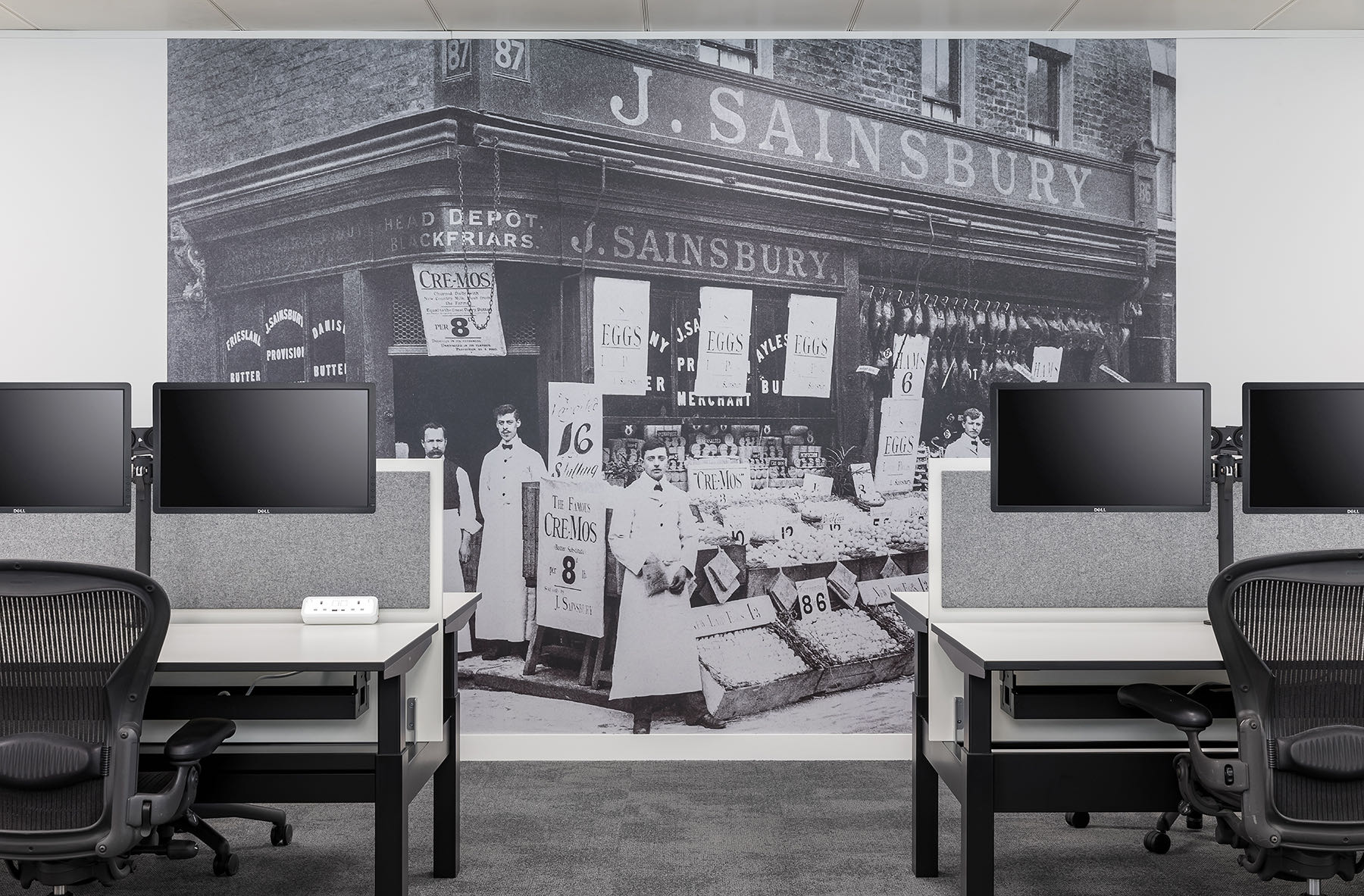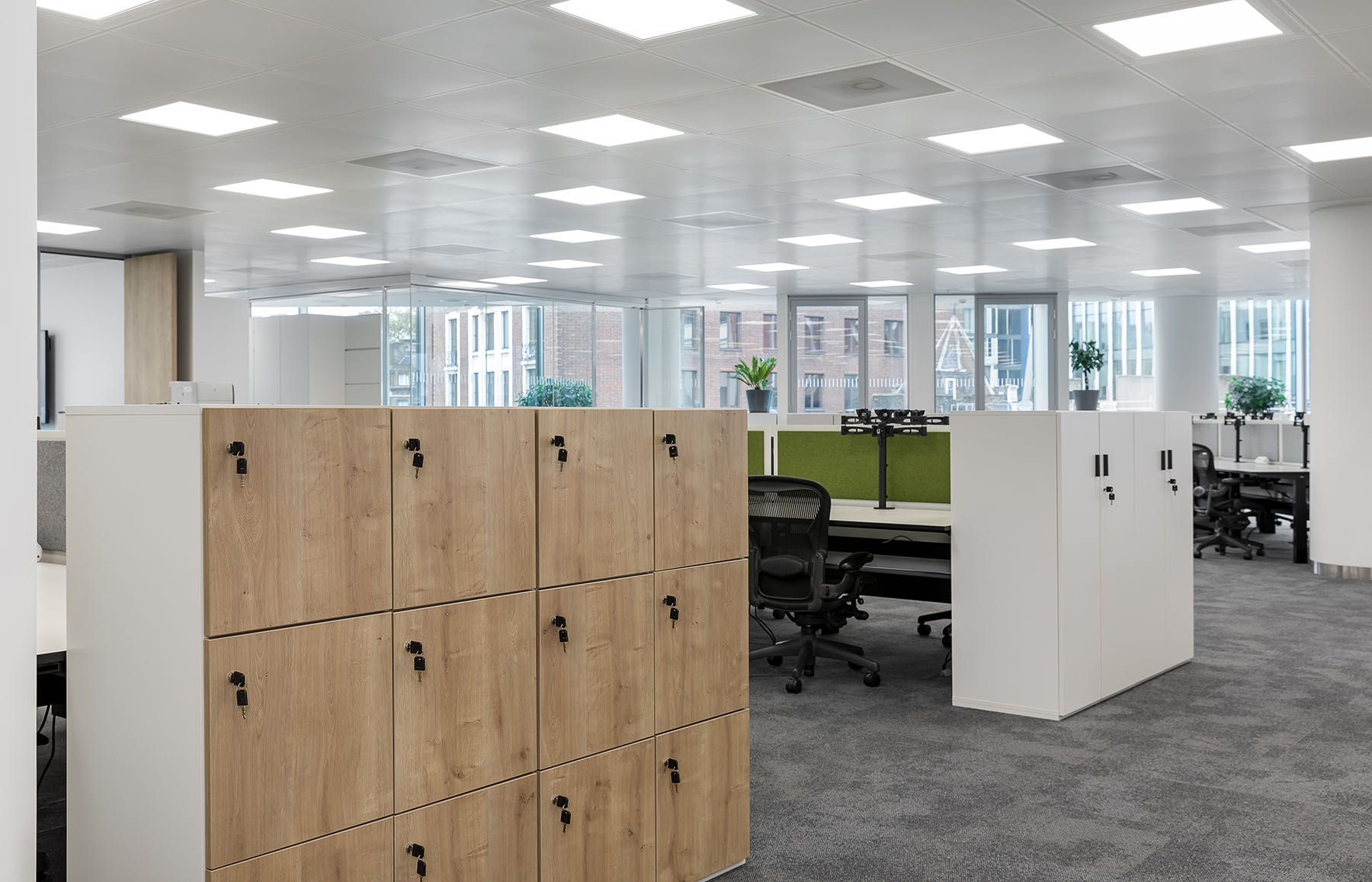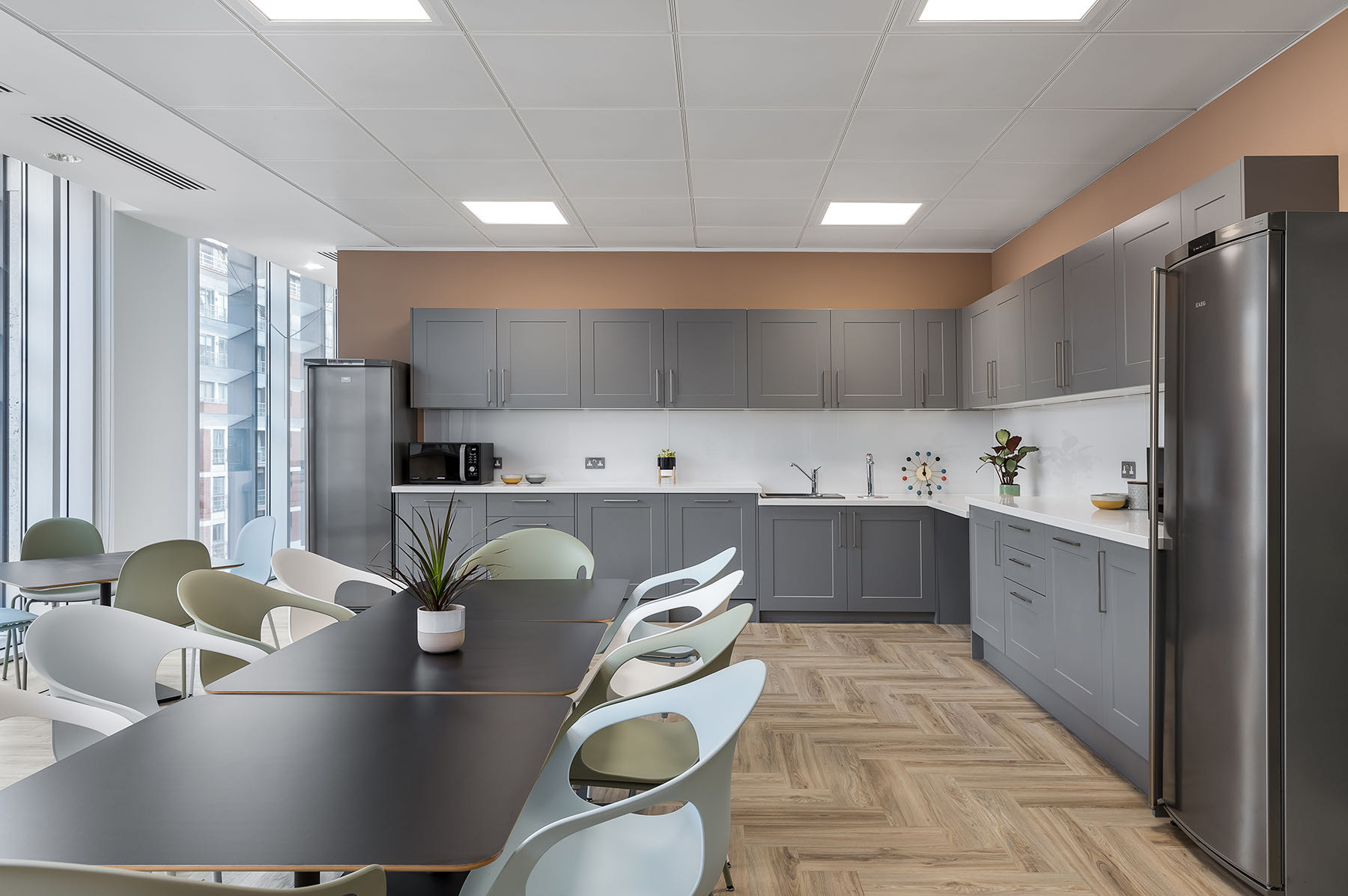 The post A Look Inside Sainsbury Family Charitable Trusts' London Office appeared first on Officelovin'.
Related Products: