A real estate firm Maison recently hired architecture firm Uma design to design their new office in Shanghai, China.
"The Pythagoras school of ancient Greece believed that the world is made up of digital logic—all things are numbered, and number is the origin of all things. Only with numbers can there be geometrical points, and only with points can there be lines and three-dimensionality, and three-dimensionality generates fire, air, water, and earth, and everything is born from this.

In the ups and downs of the digital wave, UMA Design has joined hands with everyone, Maison, so that the never-ending algorithm and order, like the coding sequence of DNA, are presented in a more visual way in the space. The viewer is invited to set off on this journey, step into the future, and understand the nature of life and all things.

Space is a geometric point, line and surface. Stepping into the space, the designer used a set of suspension devices that resembled a Mobius belt to play a small space game with the viewer. Using this as a visual foundation, the line and surface are not only the material that declares the space, but also the hint that the digital logic and the three-dimensional form will become the clues of the space.

The designer was attracted by the semi-permeability of the horizontal strip structure, and used the skylight projected in to neutralize the heavy technological sense of the ceiling installation structure. In the light of different angles, the reflection and transmission of light make the installation diffuse a hazy and mysterious future.

Breaking through the neat and static linear display, through the calculation trajectory of digital logic, the dynamic formation makes the spatial level fluctuate. The dots, lines and planes are transformed into something that transcends the real world. The huge tree of life stretches out its vibrant branches and leaves, constituting a meticulously unknown source of life.

Kandinsky mentioned in his book "Points, Lines, flat": "Relying on the spiritual investigation of the individual art, this element analysis is a bridge to the inner rhythm of the work." Lines and surfaces are solid, but also It is freedom. The connection between the line and the surface constructs the interesting and artistic tension of the space, and becomes a bridge connecting the upper and lower spaces.

The space is flowed with lines, and the jumping sphere breaks the solidified dimension, visually dilutes the commercial sense of the space, reflects the abundant spiritual existence of the space, adds the flowing dimension of time to the concise space, and conveys the joy and innocence of the deep memory", says Uma Design.
Location: Shanghai, China
Date completed: December 2020
Size: 10,626 square feet
Design: Uma Design>
Photos: Zheng Yan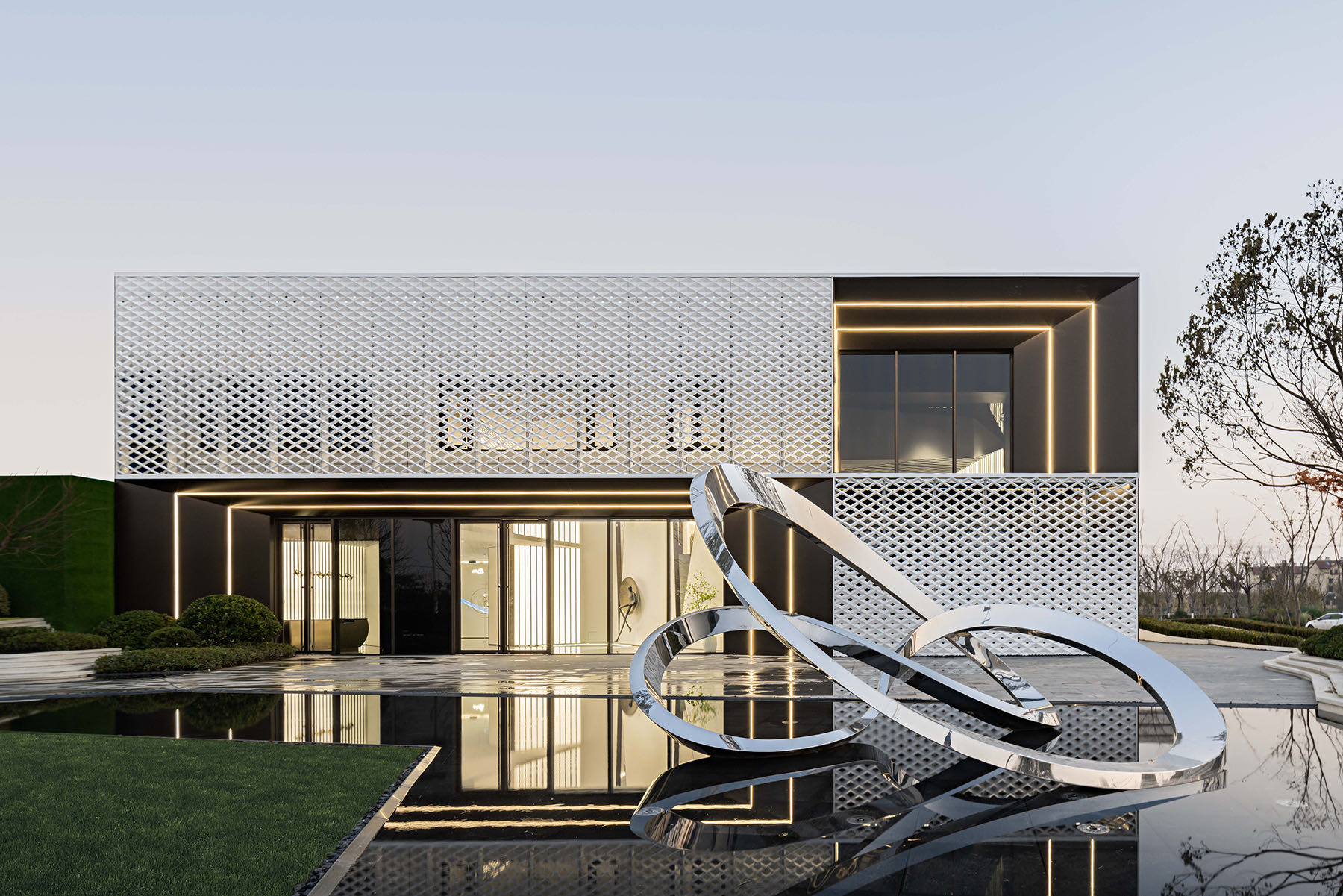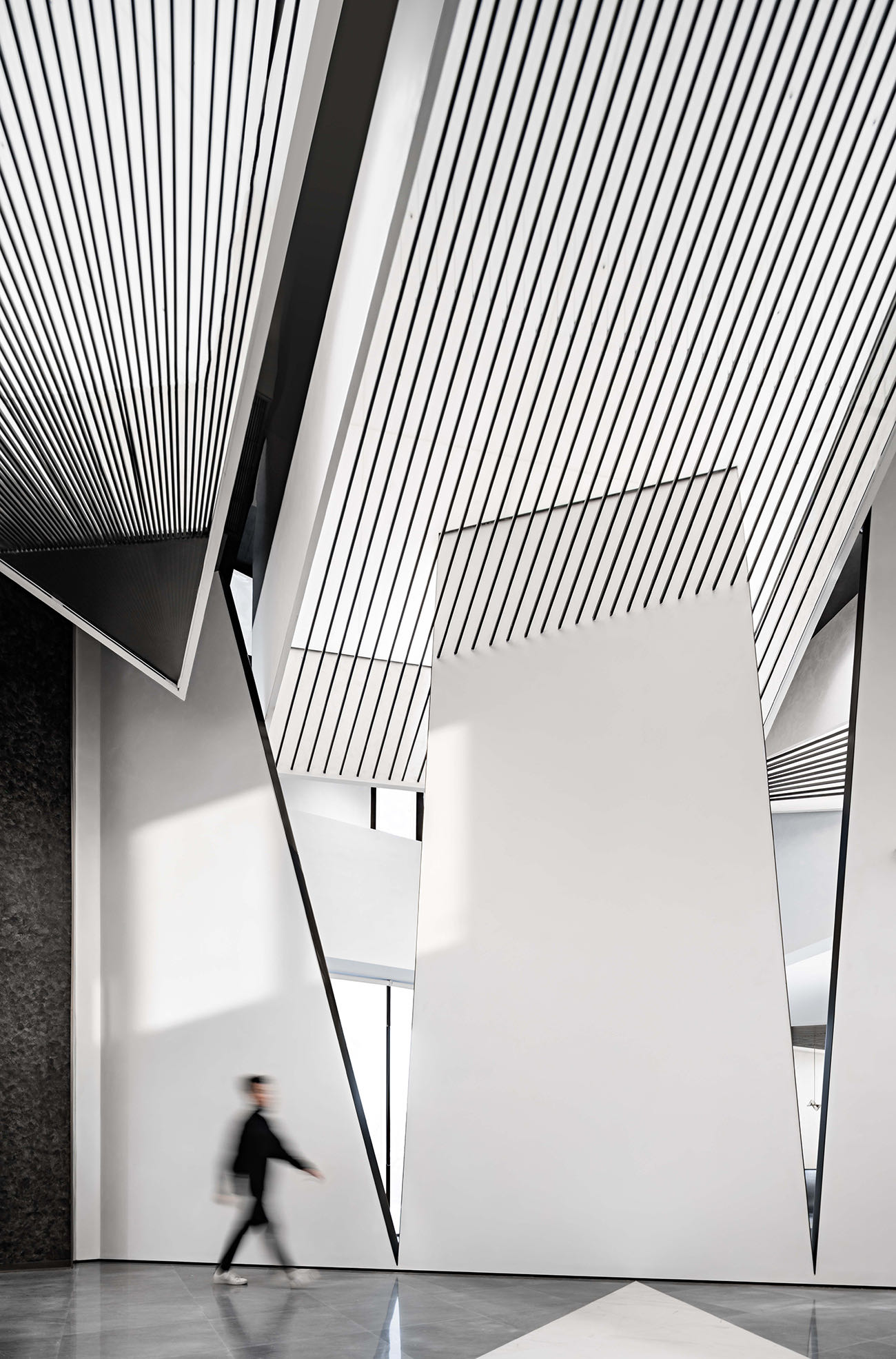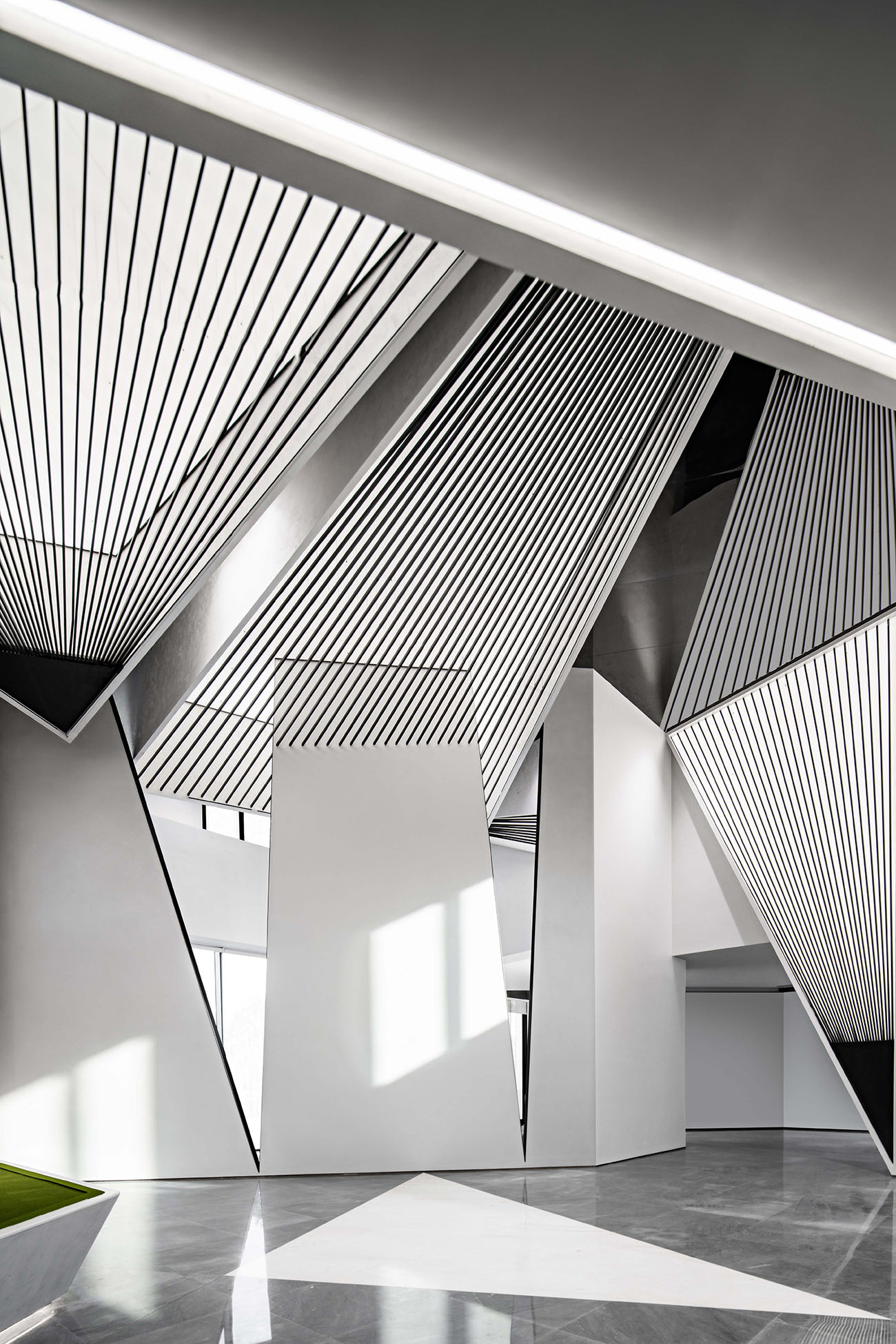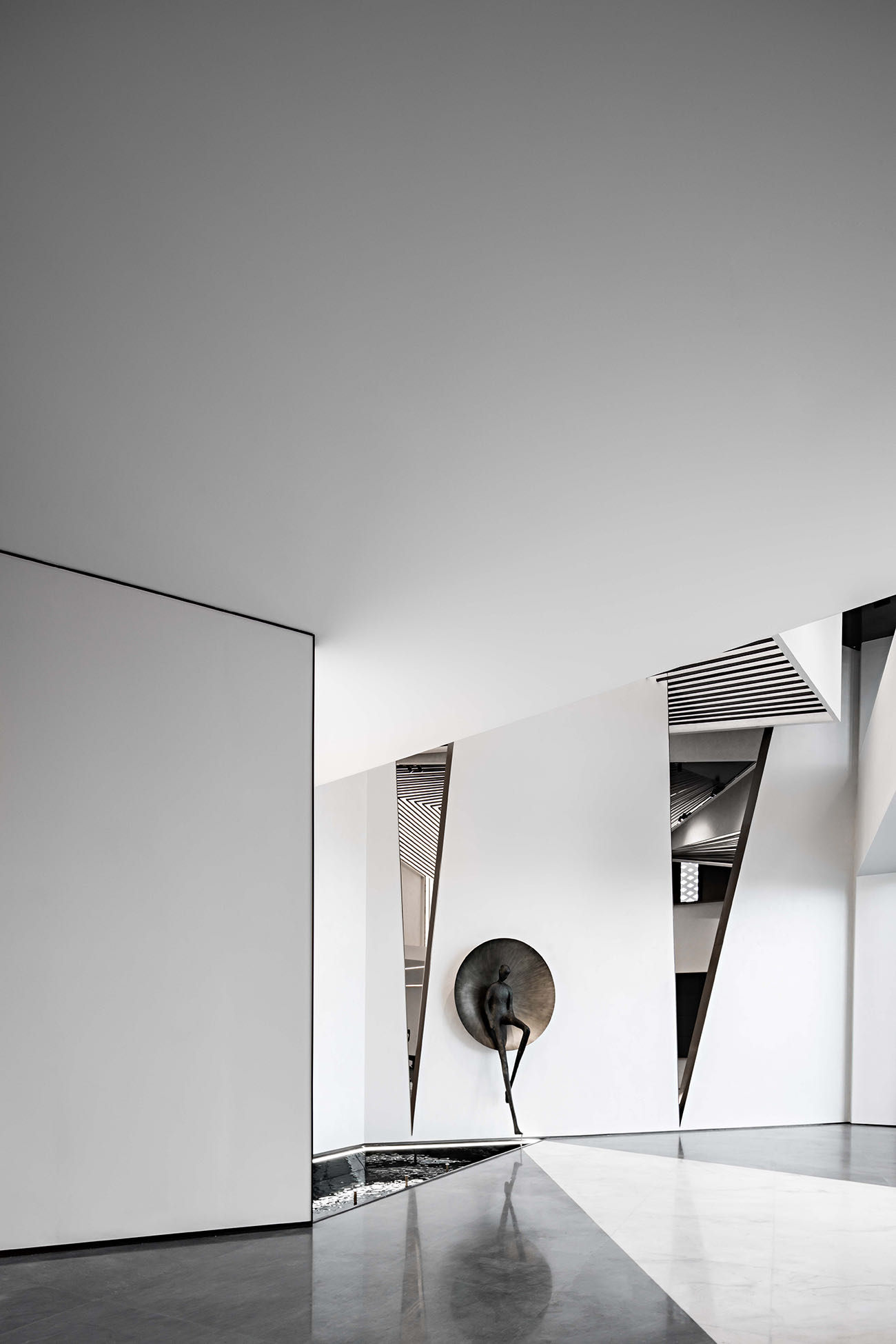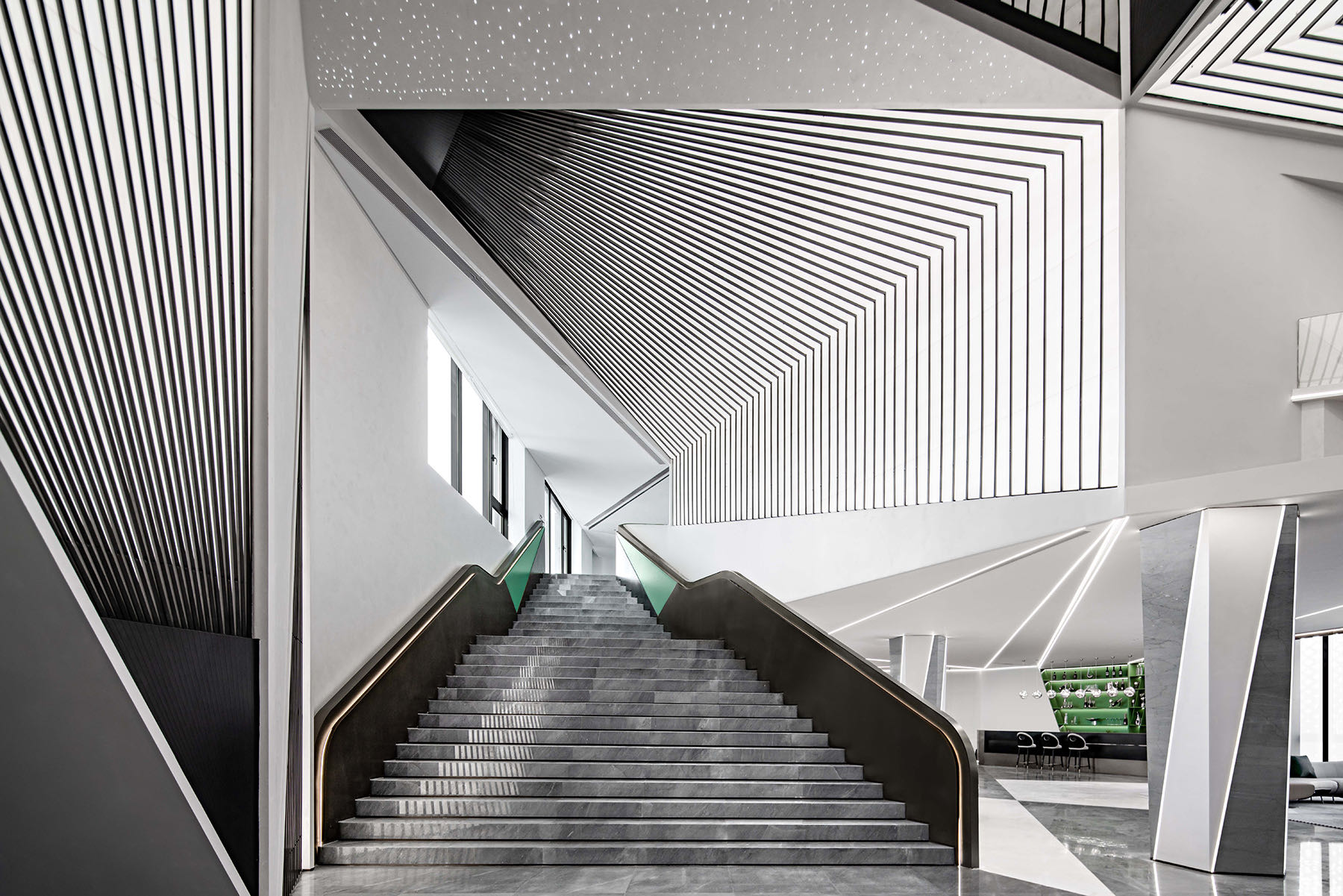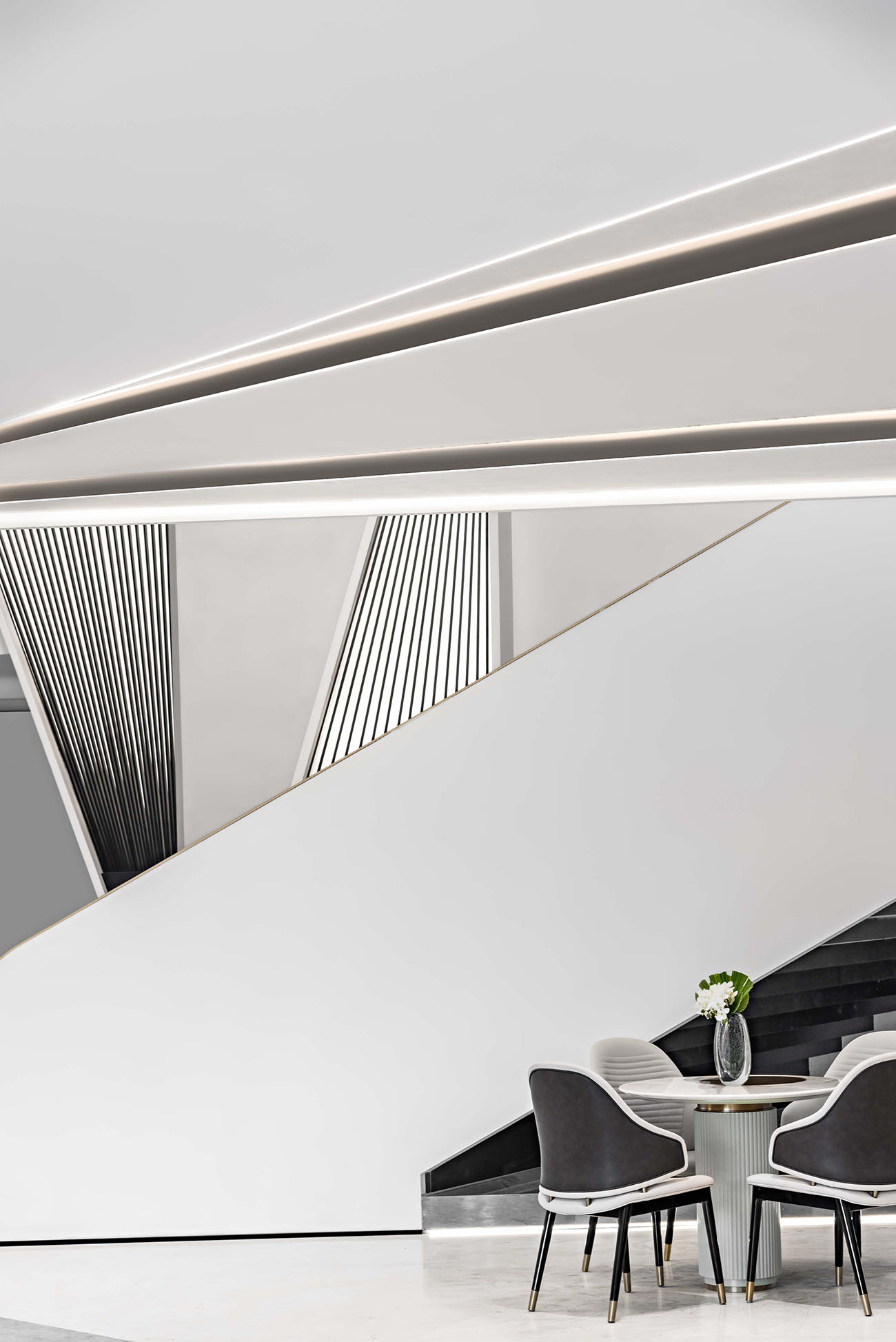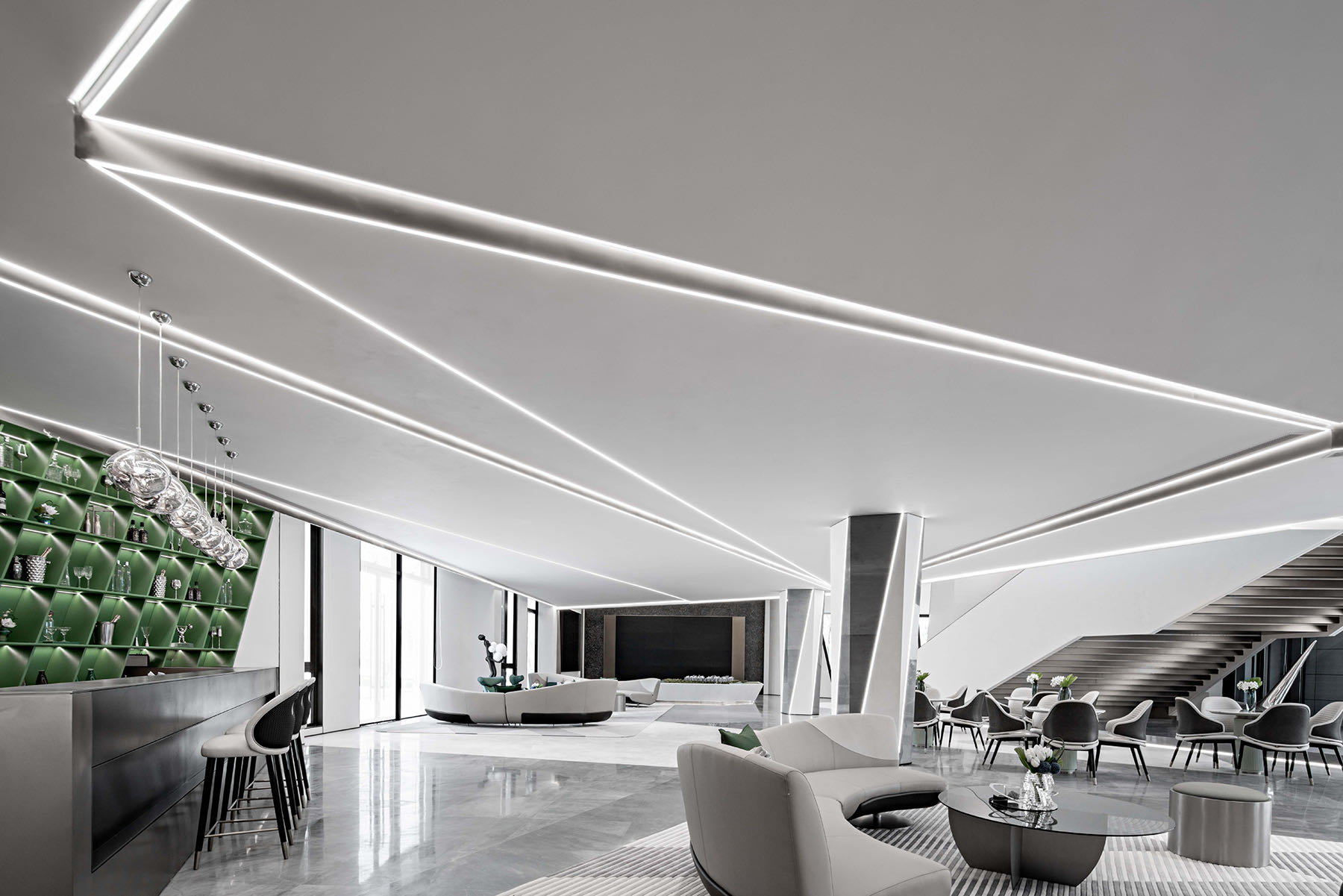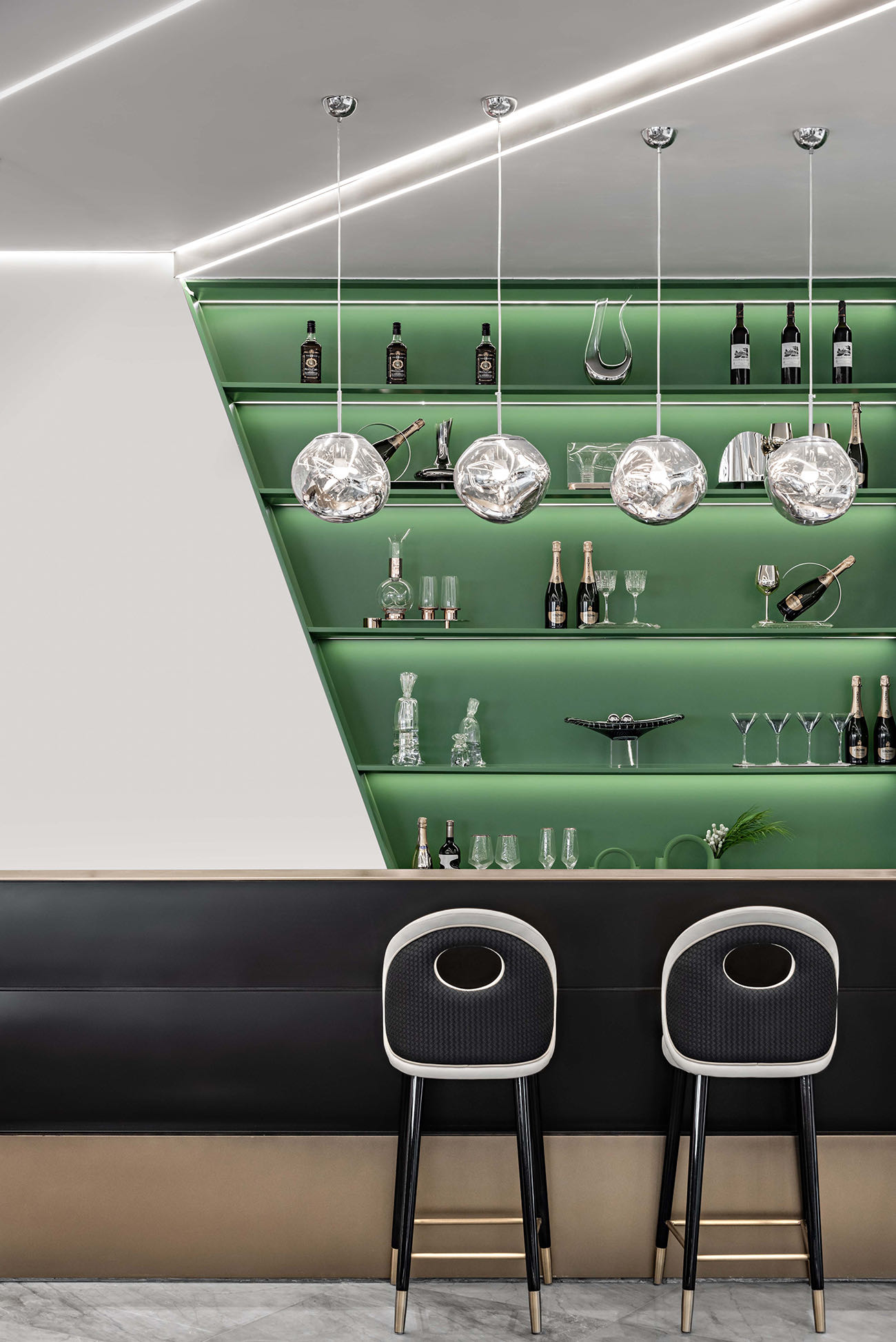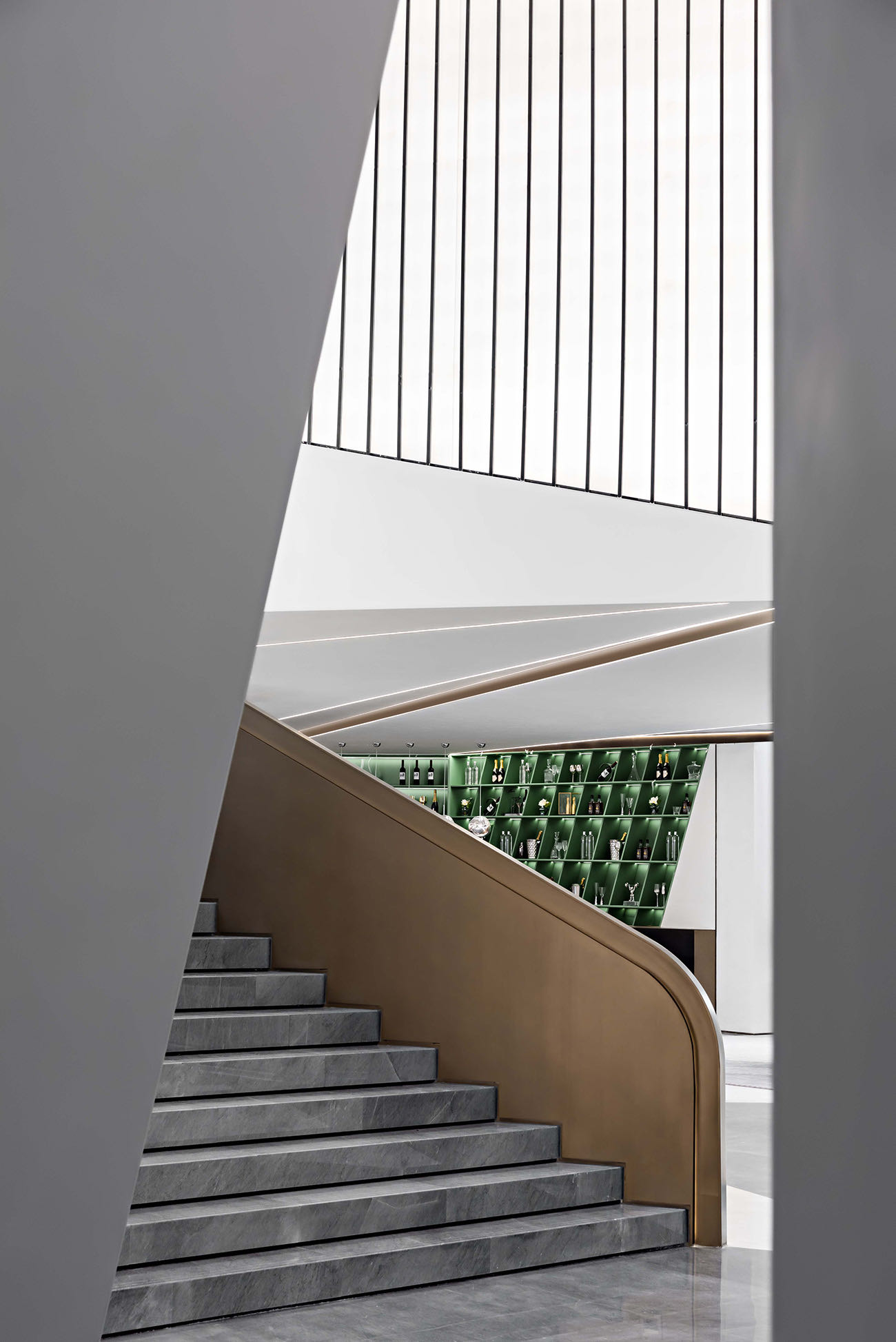 The post A Tour of Maison's Industrial-Style Shanghai Office appeared first on Officelovin'.
Related Products: